Albums in Review Part I : Acoustic and Electric, 2FM001 - 2FM004
Posted on Jun 11, 2017
---
2nd Foundation Music's first eight albums were released together in 2015. A diverse bunch, they set the stage and should give you an idea of the music we aim to produce: high-quality, original and, most importantly, live.
All our music is now up on iTunes and Amazon Music so you'll be able to enjoy our music wherever and whenever you want, but remember, if you wish to use any of our music for a production of any sort, anywhere in the world, you must speak to our distributors.
---
First up is 2FM001 Modern Hybrid Scoring: an explosive, dynamic album which cranks up the orchestra. Blasting brass and driving strings blend with pulsing, ticking synths, racing drums and eerie beds. Listen to Refuse the Inevitable and Rogue Pursuit to conjure up images of high-octane car chases or tense crime-dramas. Moments of reflection and quiet longing still feature, from Introspection's mournful cello solo to a gorgeous string lament in Keeping Hope Alive.

Refuse the Inevitable
Introspection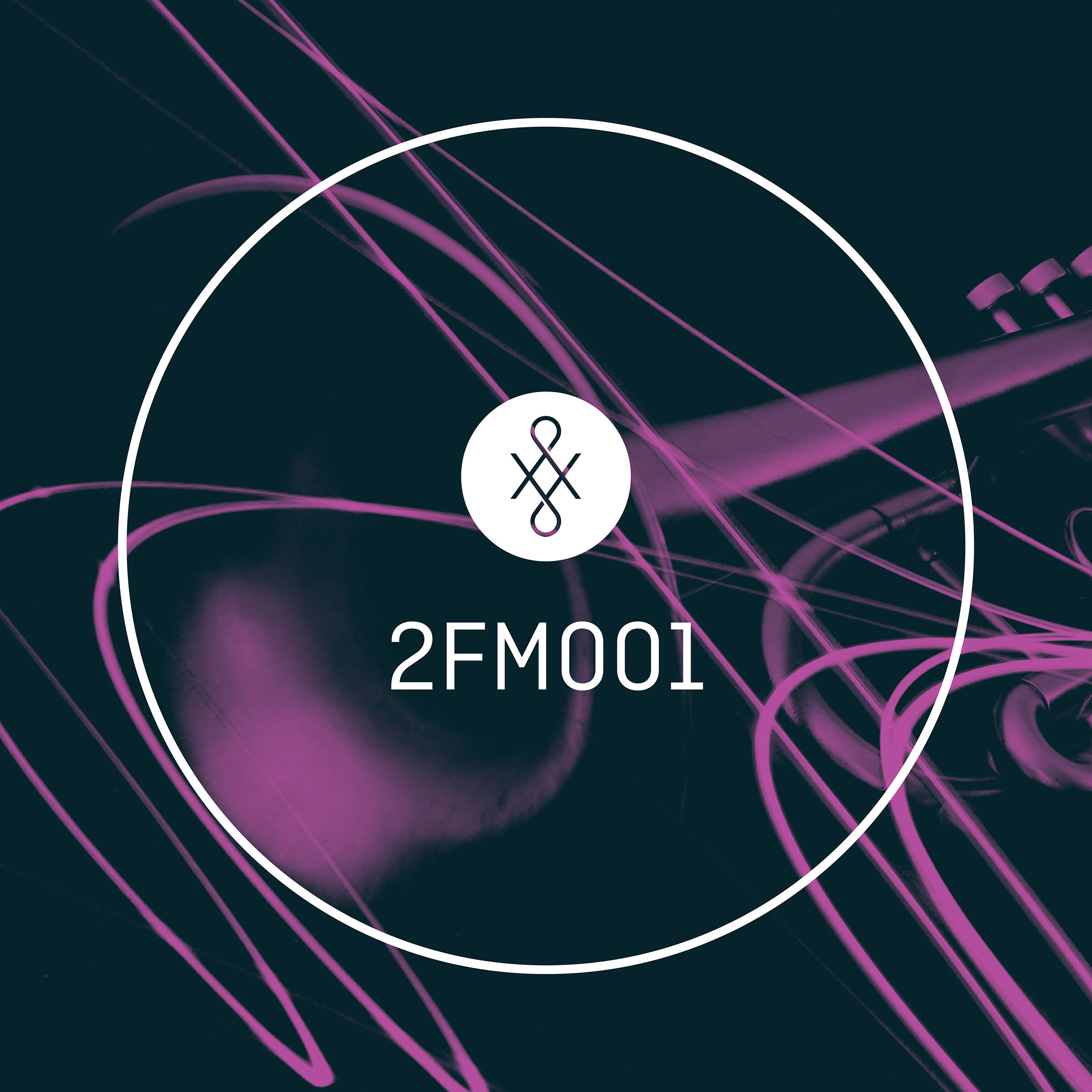 ---
If you'd prefer something more gentle, 2FM002 Contemporary Classical will fit the bill. Using purely acoustic, classical instruments in a chamber-like setting, this album is overflowing with innocent charm. From the bird-like flute and piano on Towards Fulfillment, to the mellow woodwind under soothing strings on Dreams of Yesterday, warm optimism abounds.
Towards Fulfilment
Dreams of Yesterday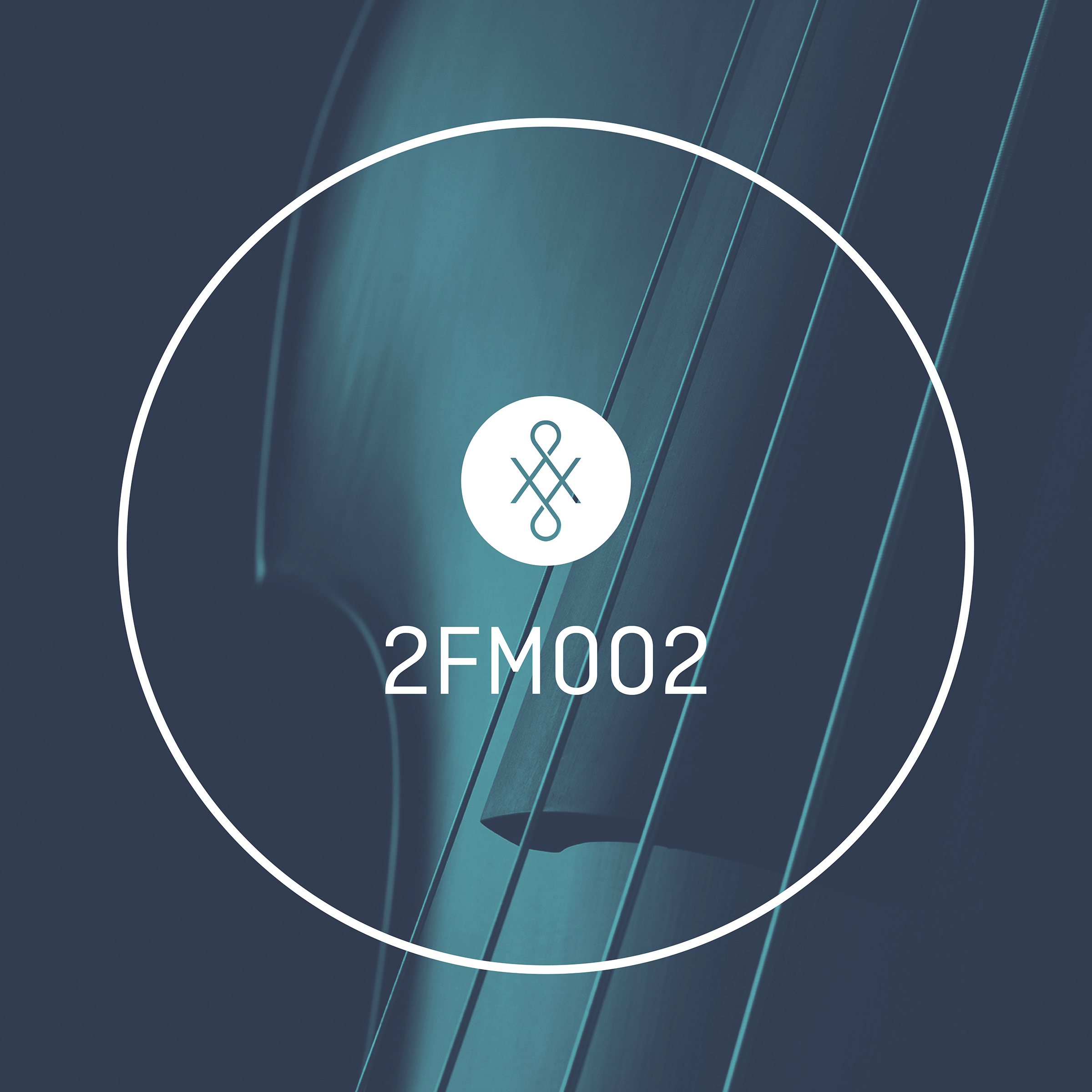 ---
2FM003 Challenges and Achievements is our first all-out stonker of an album - though fear not, there are plenty more later on in the catalogue! With strident brass and sweeping strings a-plenty, this album brings to mind heroism and bravery. Listen to this when you're trying to climb a mountain or finish an assignment. The more tender, gentle moments, such as Accepting Defeat, provide some serenity amongst the epic barnstormers.
The Ultimate Challenge
Accepting Defeat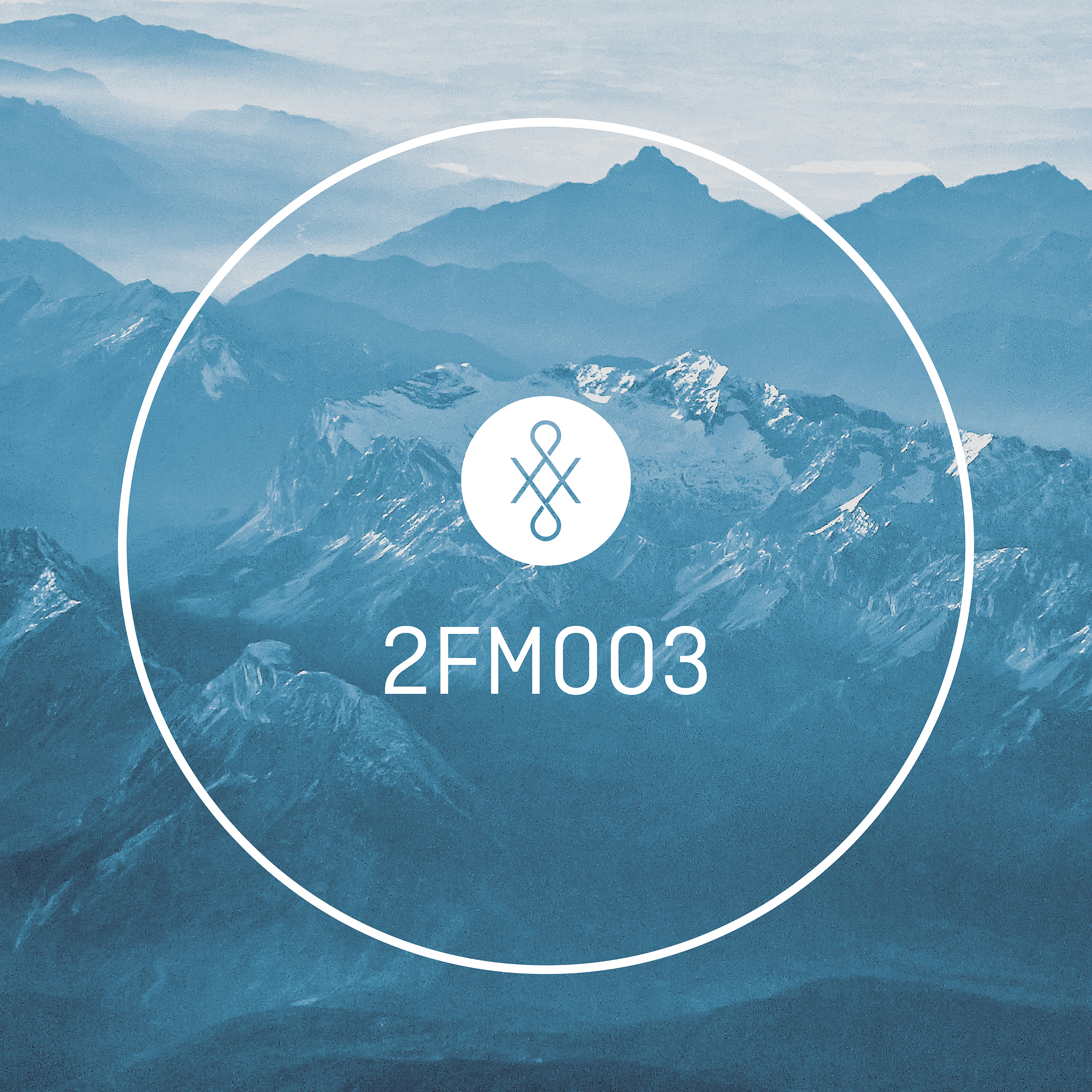 ---
2FM004 Ambient Piano is a glassy, hypnotic album that will envelop you in sound. Listen out for calm chiming bells and ringing echoes melting into rippling piano melodies. Things can turn a little more haunting, though: Fear of Loneliness and Uncertain Futures may well send shivers down your spine.
Fear of Loneliness
Morning Breeze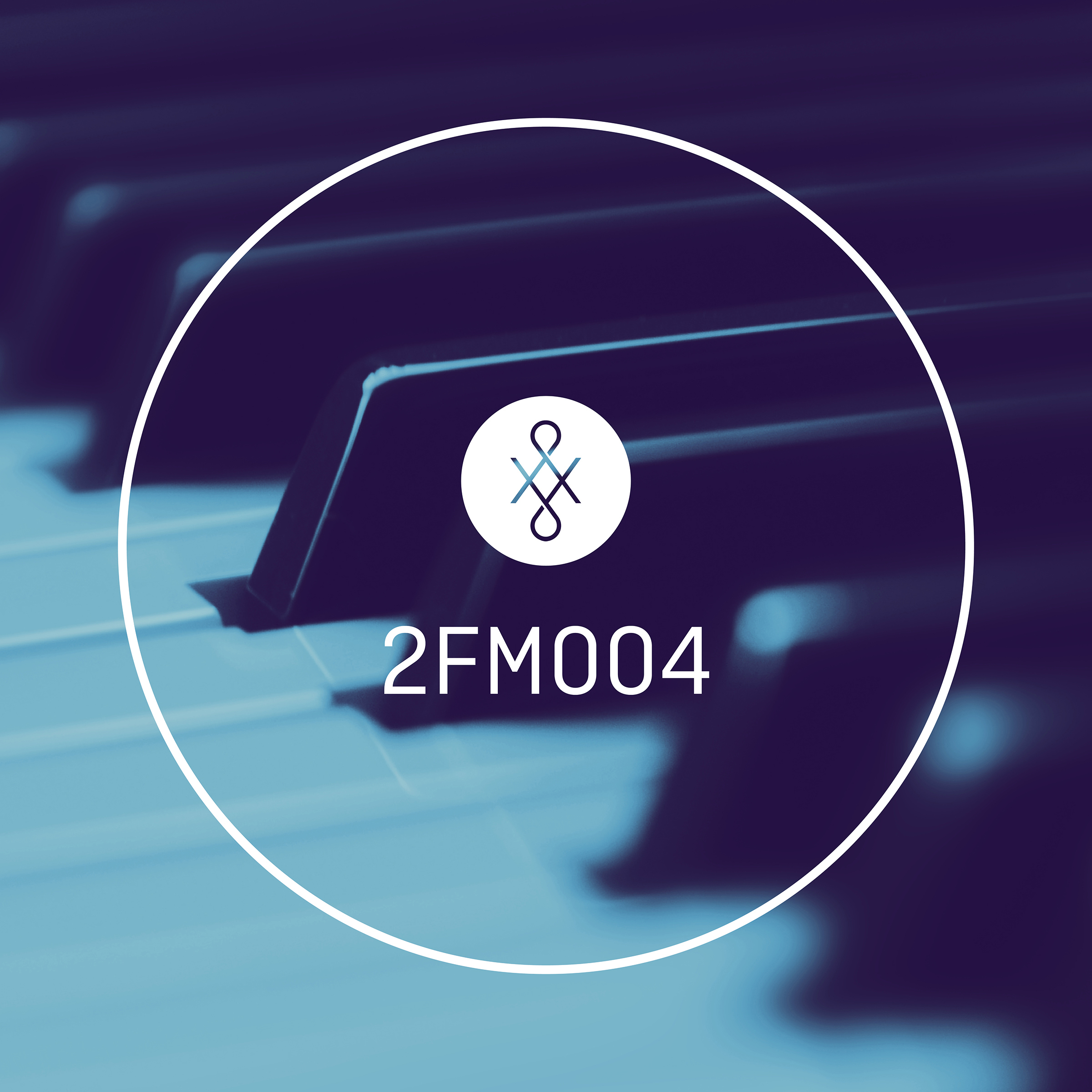 ---

We'll be back next week with plenty of orchestral treats, so stay tuned...