Albums in Review Part II : Orchestras Great & Small, 2FM005 - 2FM008
Posted on Jun 19, 2017
---
Our next installment of releases, 2FM004 Suburbia to 2FM008 Mangled Acoustics, gave our composers the opportunity to really flex their orchestral muscles, from small chamber-like setups to full symphony orchestra. Delve right in; there'll surely be something to tickle your fancy. Just remember, if you wish to use this music commercially, you must speak to our distributors, as buying the track from iTunes just won't cut it.
---
2FM005 Suburbia brims with the kind of cheeky, larger-than-life characters only found on-screen. Using a small orchestra with a big sound, be transported to a world of suburban utopia where the curtains twitch and the next scandal is only around the picket-fenced corner. With every instrument getting its time to shine, you'll meet everyone from the sneaky saxophone to the flirty flute, voluptuous violin to heavenly harp.
Nice Neighbourhood
Cheeky Flirt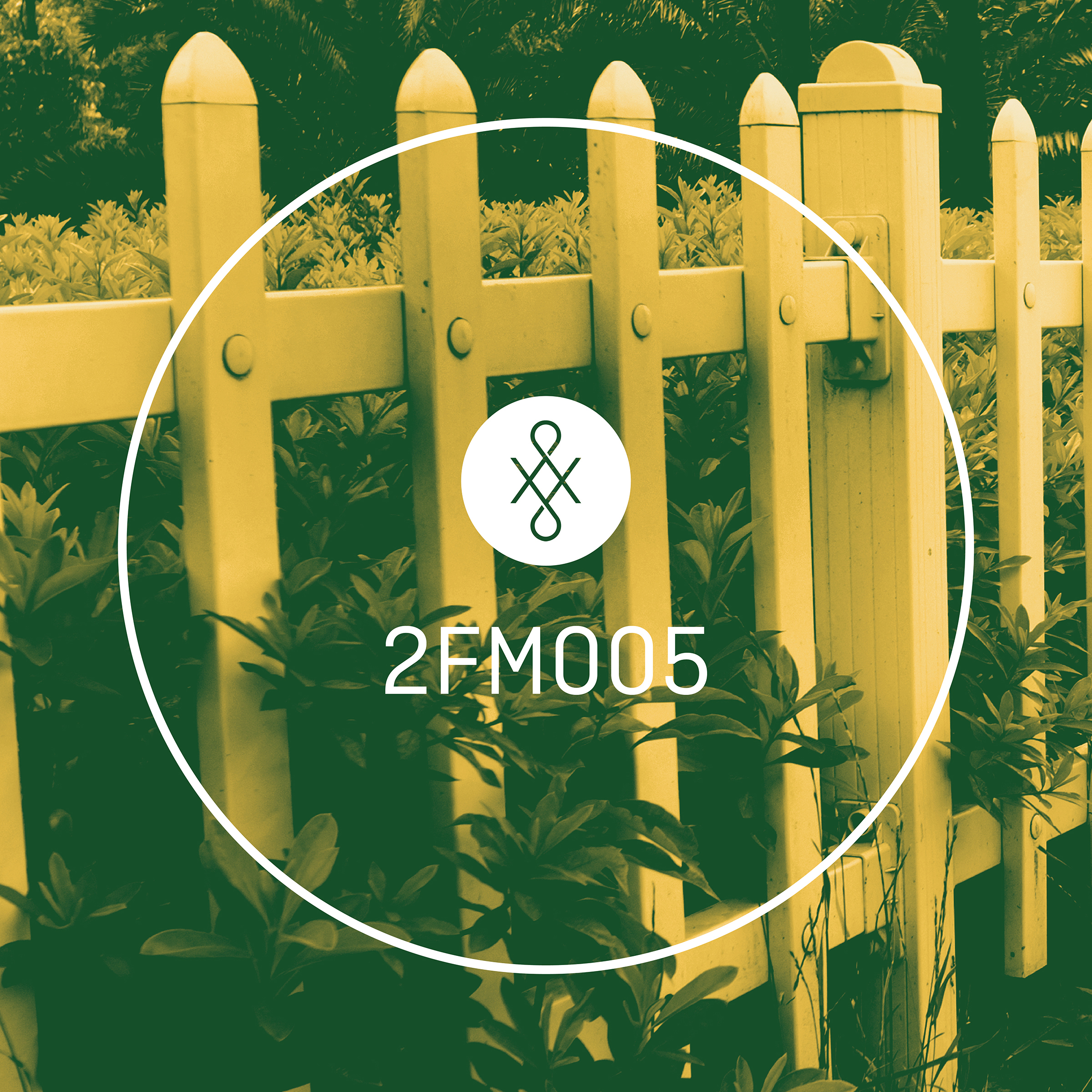 ---
The brief of 2FM006 Classical: Power and Drama was simply "Baroque and Baroll", and this album certainly delivers. We've given everyone's favourite classical tunes a modern reboot with ranks of buoyant strings, punchy brass, and dramatic synths, from The Four Seasons to Arrival of the Queen of Sheba. Purists, prepare to have your socks blown off: this album fizzles with the energy of live performance and will surely bring a smile to your face.
Gates to Hell
Jubilant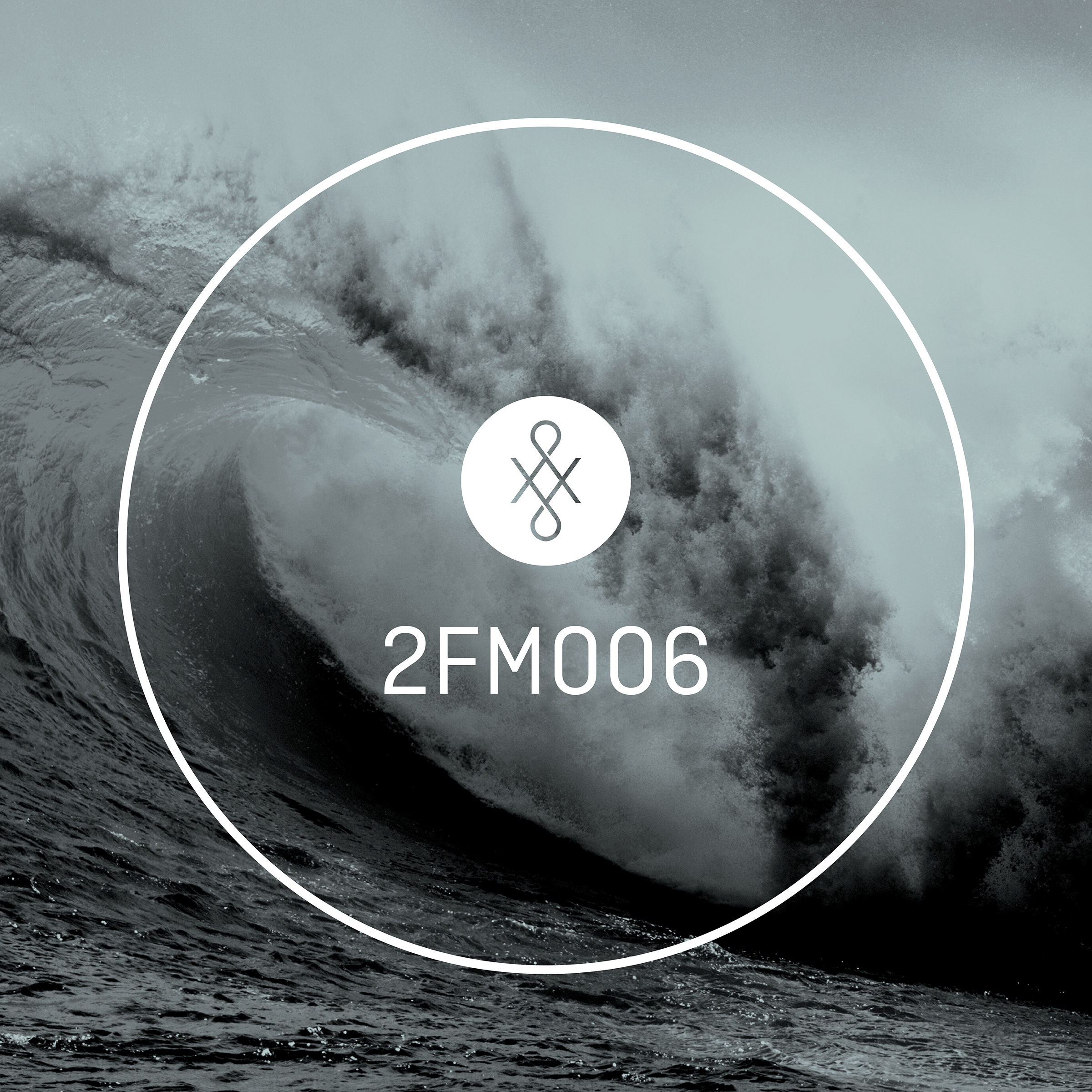 ---
2FM007 Forbidden Passions is sexy, luxurious orchestral music at its finest. Wrought with hidden tensions, indulgent textures and passionate, yearning melodies, this album is dedicated to the brooding, desirous and sometimes illicit nature of the human spirit. Romantic encounters, unrequited love, sultry encounters and dark desires all play out across the full symphony orchestra. For those who enjoy moody undertones and decadent cello solos, this album will not disappoint.
Turbulent Waters
Yearning Ecstasy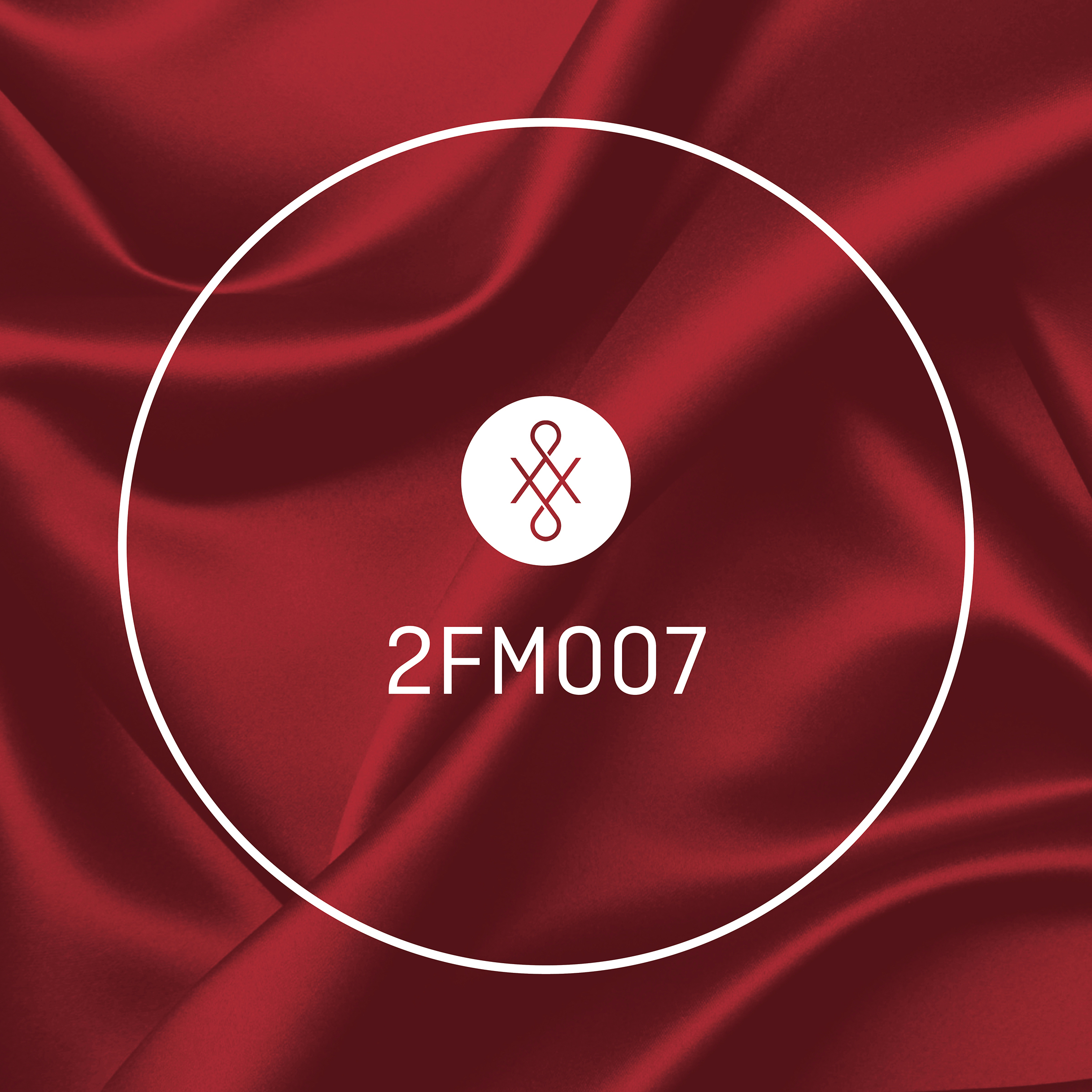 ---
We aim to keep our listeners on their toes, and 2FM008 Mangled Acoustics is a more exploratory offering from 2FM's catalogue. Our composers started with a small string ensemble, then manipulated the sounds in many unique and beautiful ways, combining them with synths and sampling to create expansive and mysterious soundscapes. You'll find atmospheric chimes, tense ticking and entrancing string textures: even the captivating zither makes an appearance.
Walking with Purpose
Mesmeric Atmospheres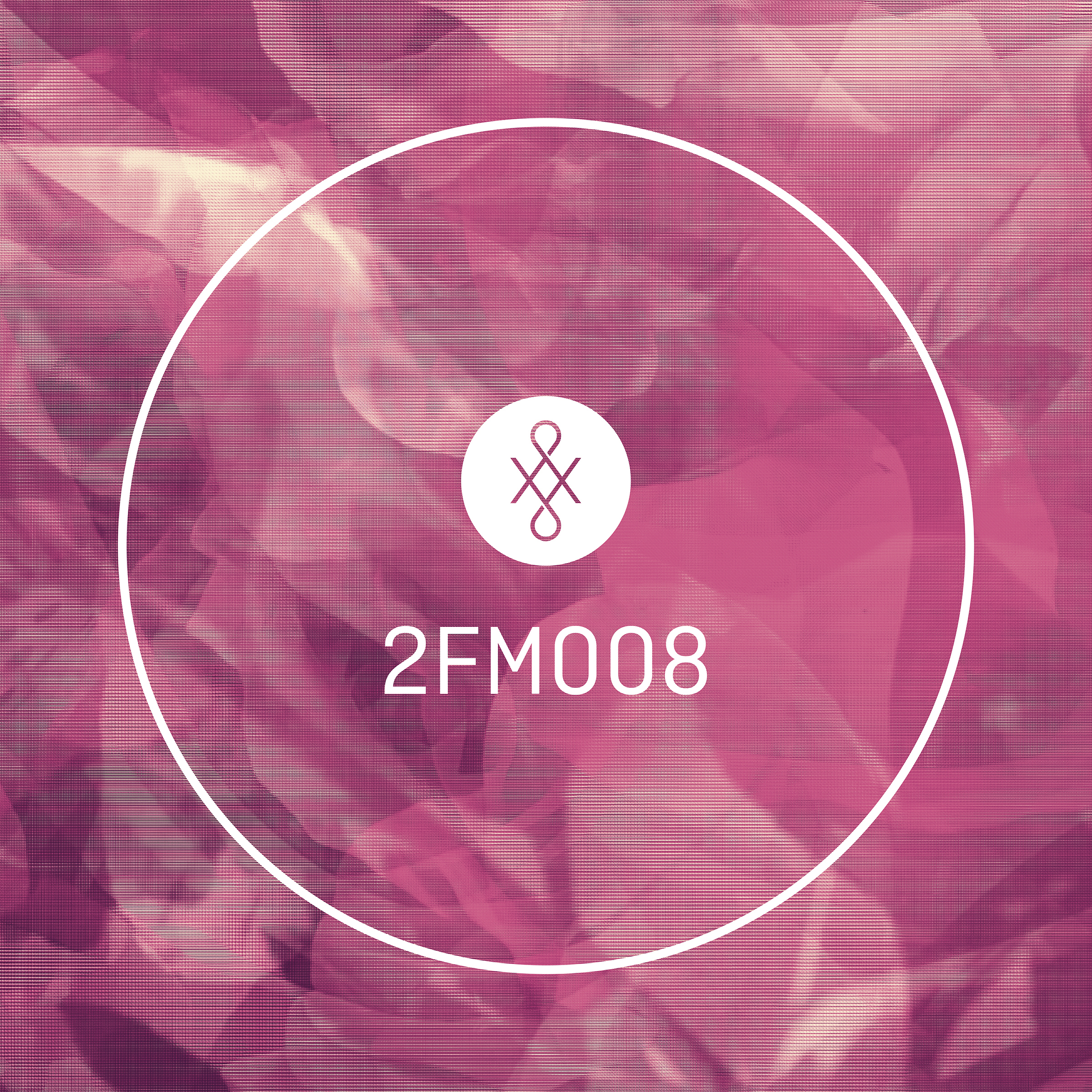 ---
We hope you enjoyed this week's round-up: next time we'll be mixing it up with fiddling folk to rock'n'roll...