Albums in Review Part III : Roaming, Roving, Rocking and Rolling, 2FM009 - 2FM012
Posted on Jun 26, 2017
---
We've got quite the selection for you in this week's round-up of the 2FM catalogue. From gypsy fiddle to Rock 'n' Roll, glittering orchestra to mesmerising strings and synths, you'll be in for a treat whatever your tastes. Don't forget, all of these albums are now available to purchase in full on iTunes and Amazon Music, but talk to our distributors if you'd like to use them commercially.
---
2FM009 Textural Strings is an exploration of orchestral string instruments and their spectrum of sounds. Complemented by subtle touches of synth created by the composers, this album flows from one sound world to the next. Be submerged in hypnotic violins then find yourself amongst the bouncing clockwork of a string orchestra in harmony. Of course, there are still plenty of memorable melodies in there too - it's what we do best!
Growing Emotions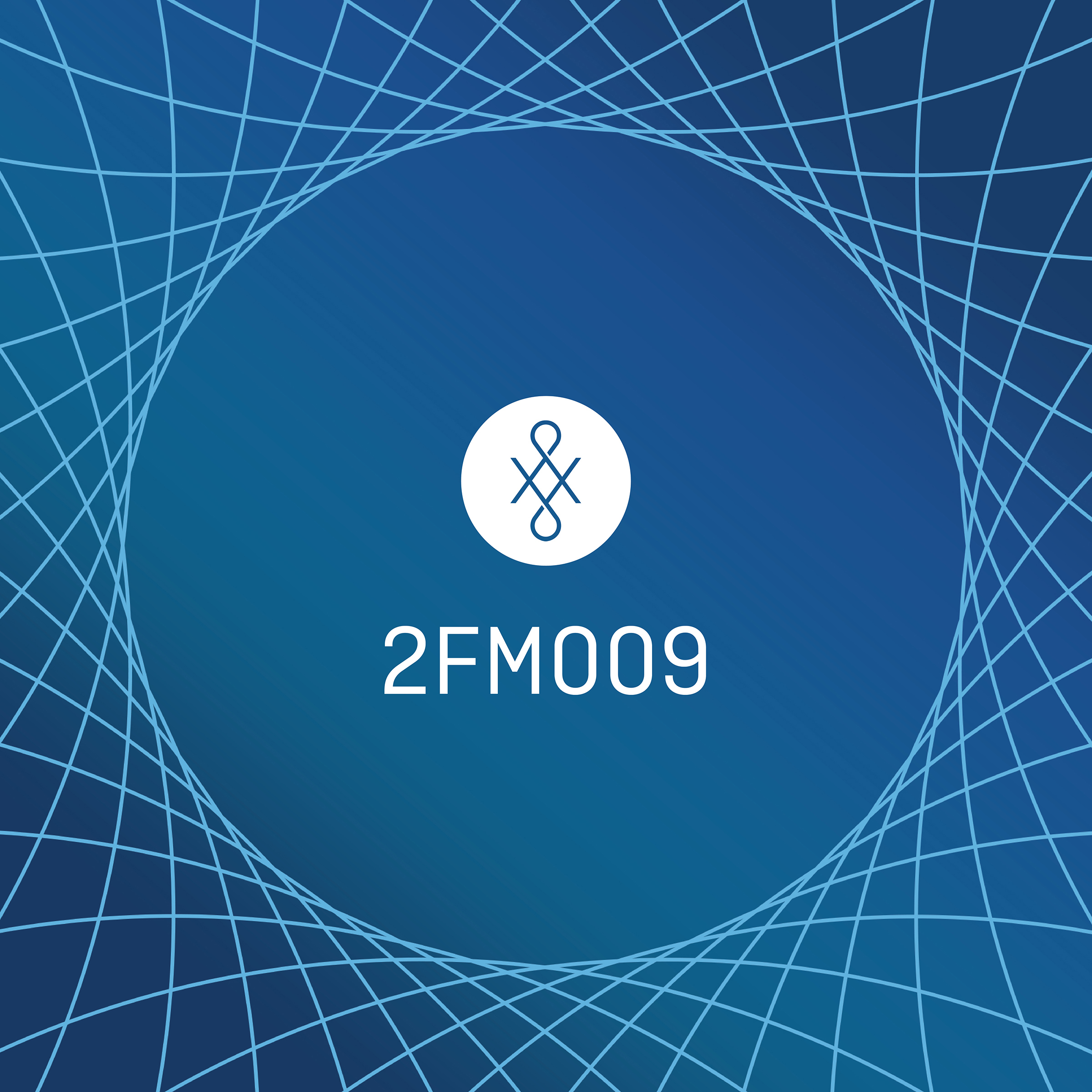 ---
For a fantastical world of ancient tales, roving vagabonds, earthy homesteaders and lake-dwelling goddesses, look no further than 2FM010 Cinematic Folklore. This album draws on folk music traditions and instruments from around the world, taking dancing fiddles, celtic pipes and yearning whistles and scaling them up for the big screen with expansive beds, modern percussive touches and warm orchestral accompaniment. Find yourself dancing on the deck of a rolling ship, wandering through magical woodlands or ensconced in a fortune teller's parlour.

Celtic Shanty
The Gypsy Fiddler
---
2FM011 Natural World celebrates our multifaceted planet, from the tiniest blooming plants to the grandest of landscapes. Using all the colours of a full symphony orchestra, there are plenty of sumptuous textures and soaring melodies to be enjoyed. Of course, Nature's dark side cannot be left out: we capture the terror of the hunt with pounding percussion and ominous brass, and heart-wrenching loss with lonely woodwind melodies under dark, heavy strings. The album finishes on a high, though, with a dazzling paean to the wonders of our world.
Beautiful Horizons
Stalking the Prey
---
An explosive finish to this quartet of albums, 2FM012 Blues, Soul & Rock 'n' Roll ditches the orchestra altogether for the all-swinging, all-dancing sound of the '50s and '60s. Expect smoking piano solos, jazzy saxophone licks, honking horns and slinky Hammond organ, all driven by groovy beats and raw live energy. From sultry soul to cool funk, don't expect to sit still for this album!
Swinging On Home
I Need All Of You
---
Our next pick brims with strings and electronics, soothing sounds and industrial grit. Keep your ears peeled.