Autumn Sessions in Budapest
Posted on Dec 01, 2016
---
Another month, another recording session - early October saw Daryl, Wes, and Ivan of Maestro Music jetting off to Budapest to record a whole two albums' worth of material over an intensive four days at Tom Tom Studios.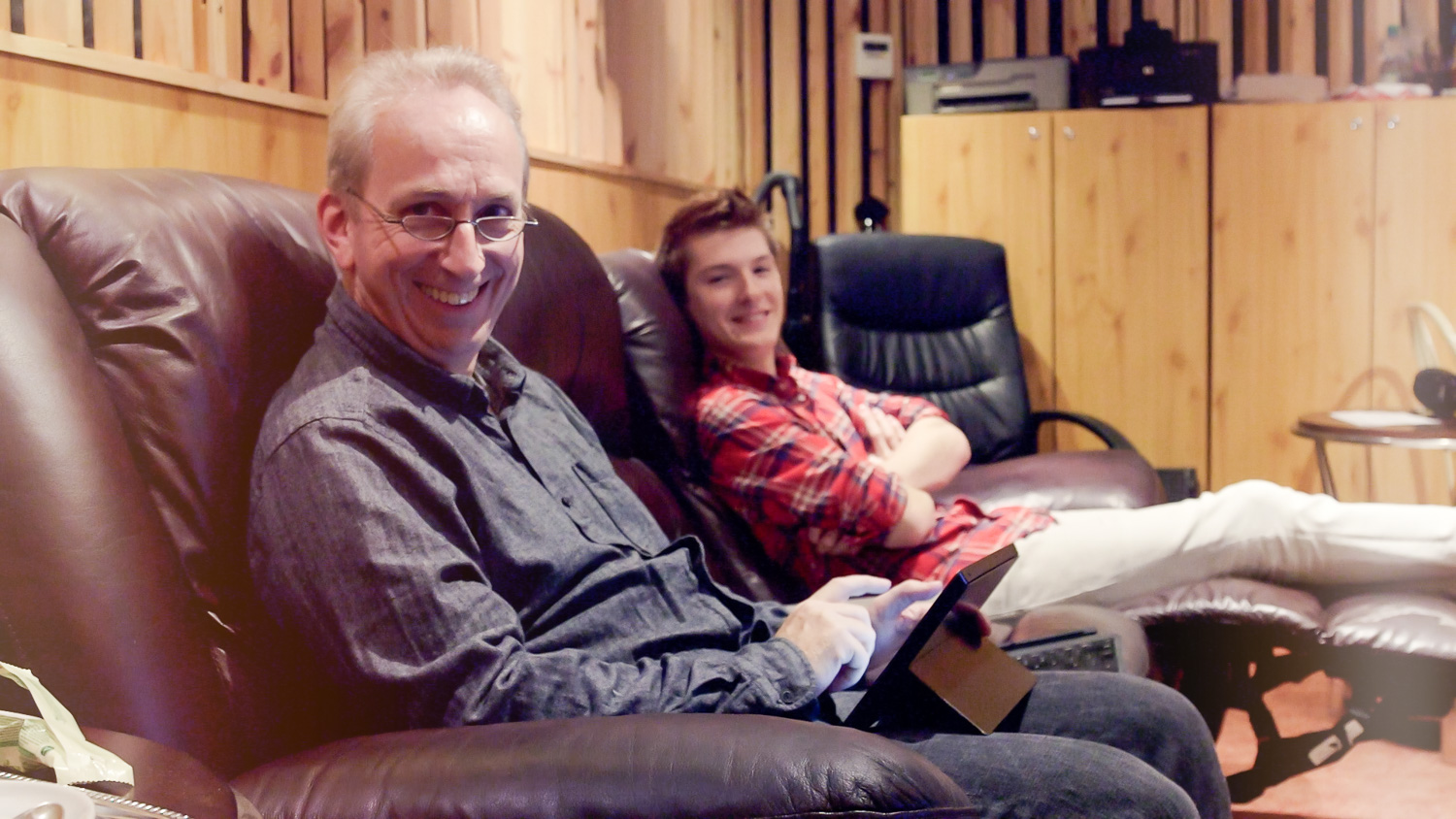 Daryl and Wes making themselves a little too comfortable...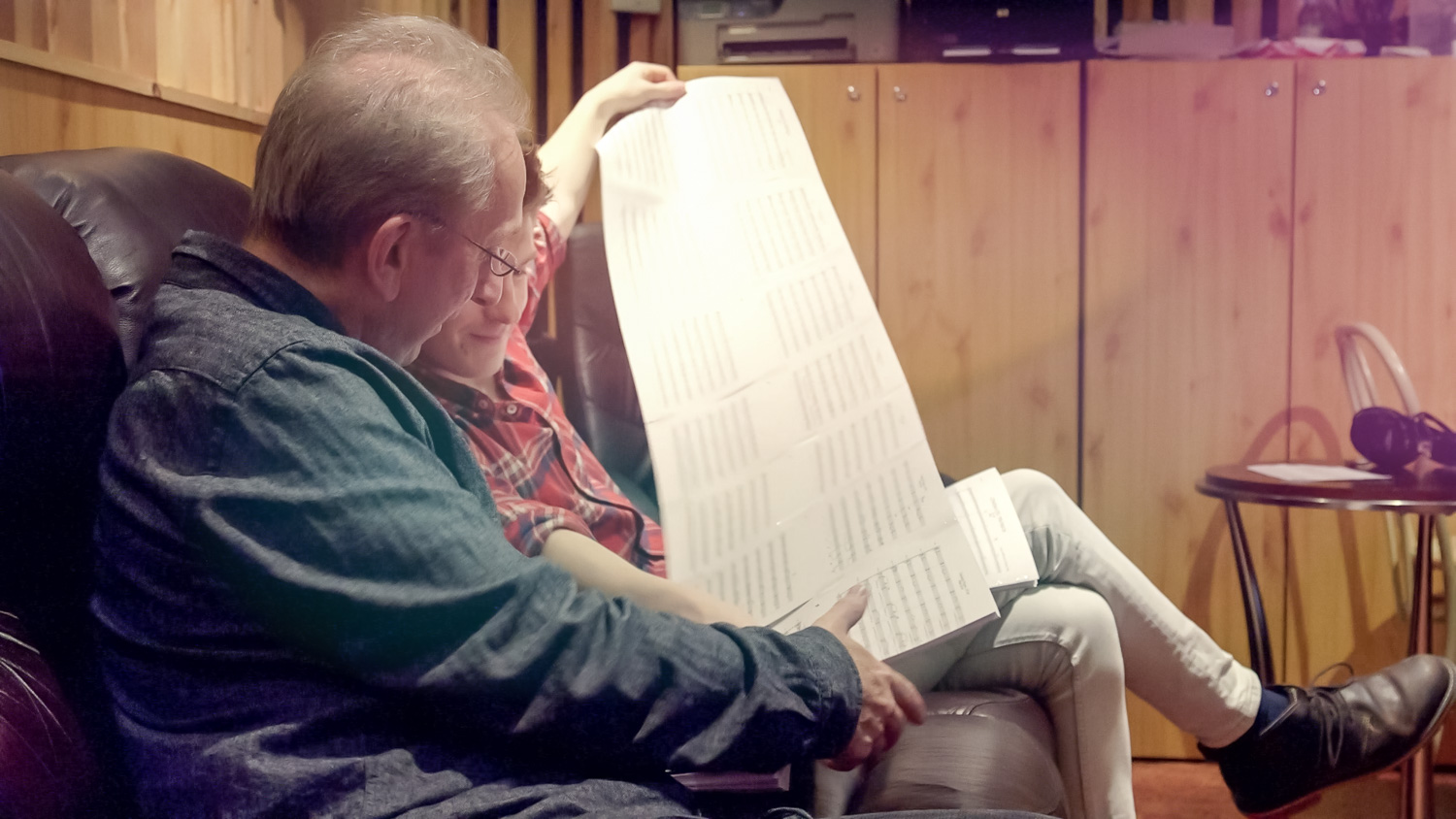 ... Until they saw the camera.
The first of the two albums is bombastic, gutsy and loud. If there were any cobwebs at all in Studio D (we doubt!) they would have been blown clean away by the two brass sessions recorded.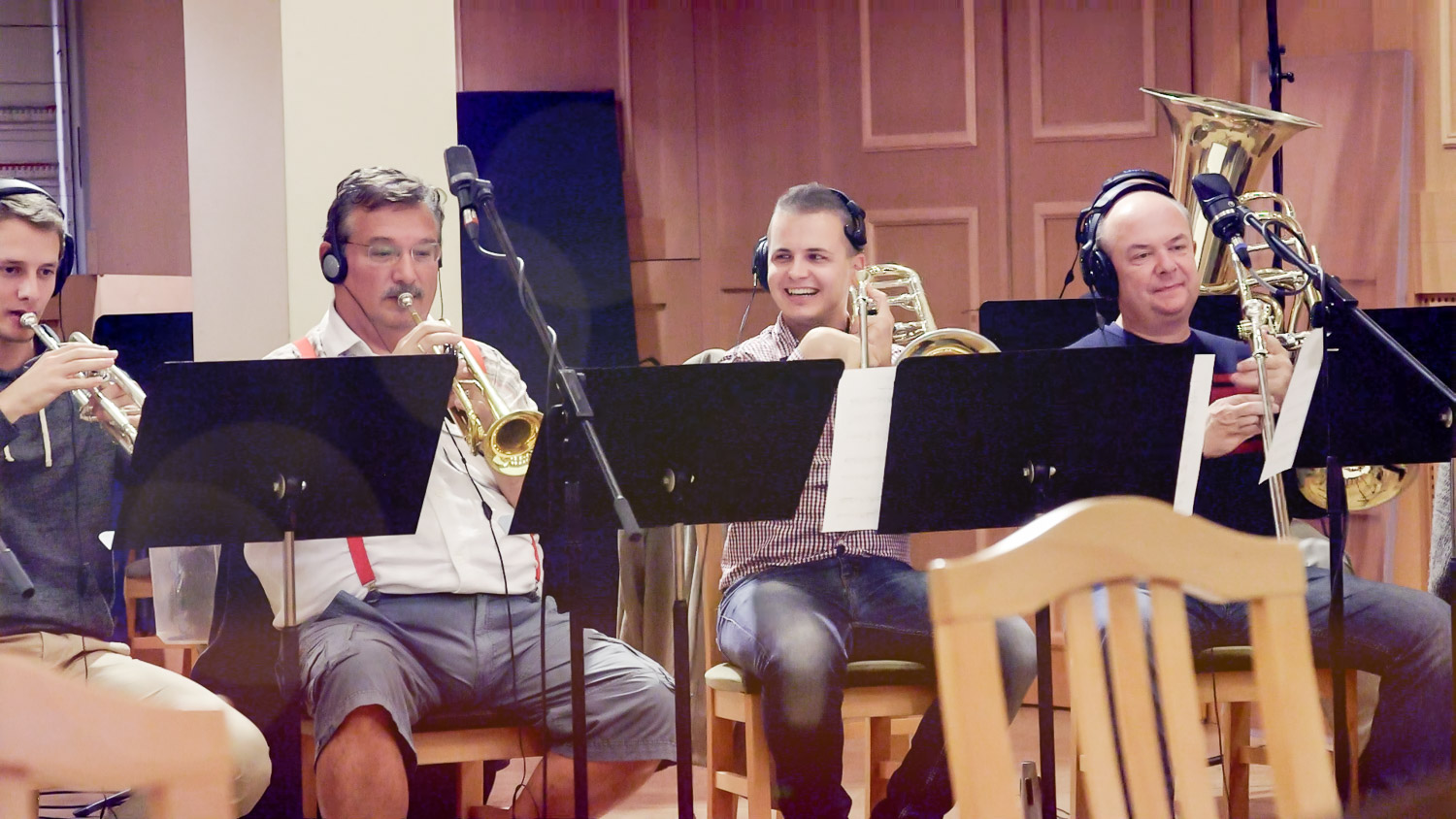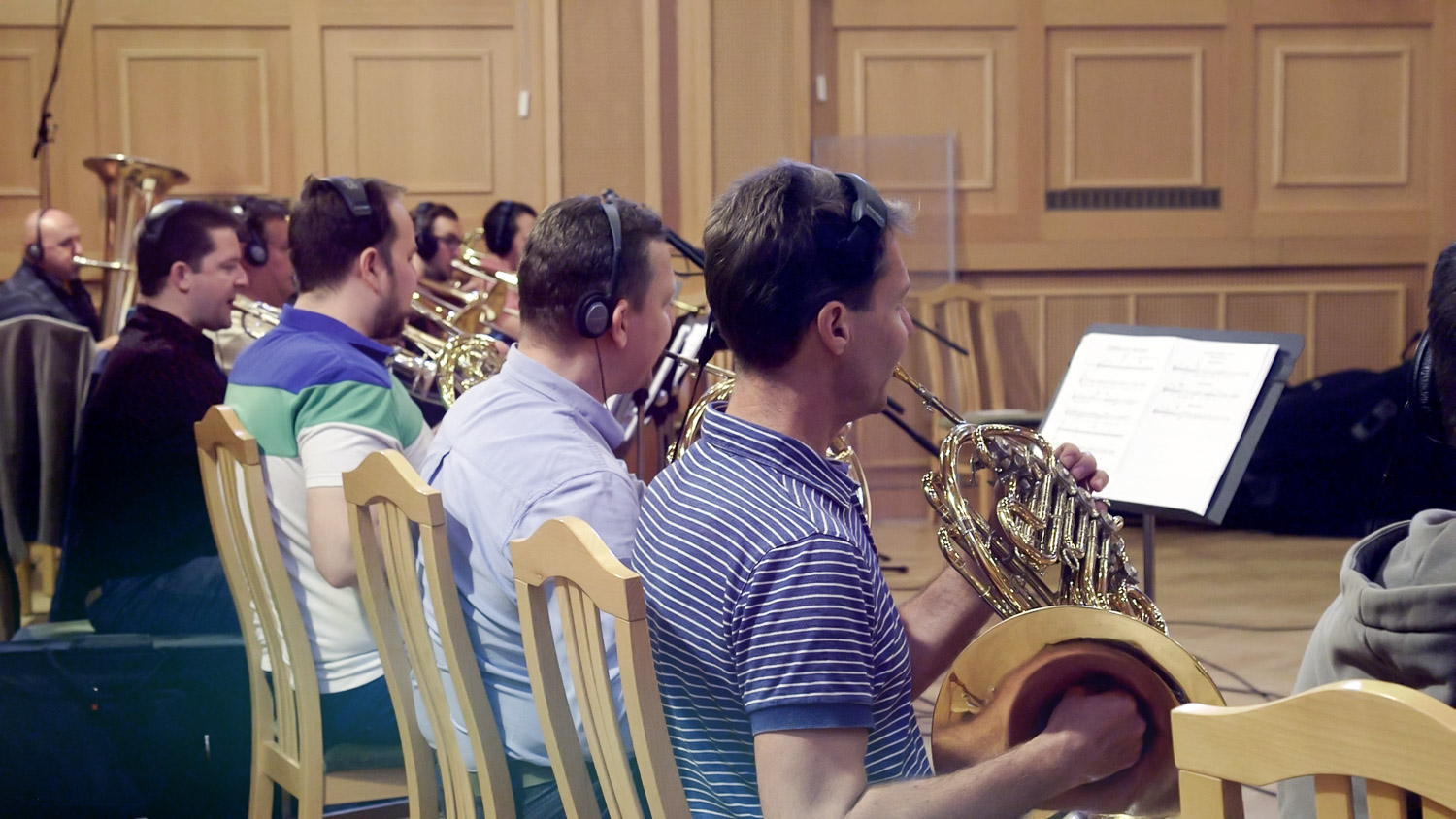 Recording the second album made for more delicate sessions, with soaring violin melodies and heart-rending cello passages.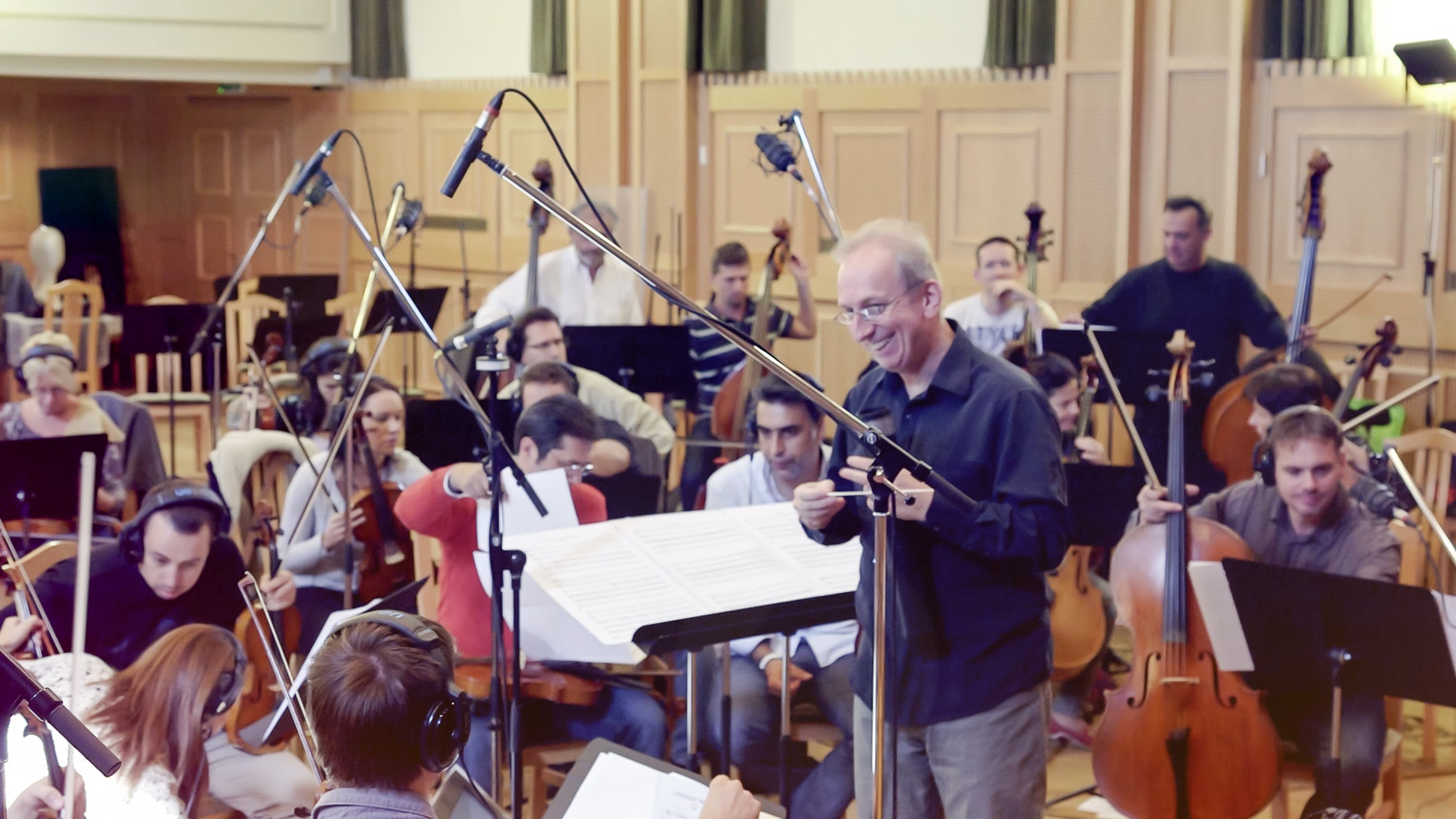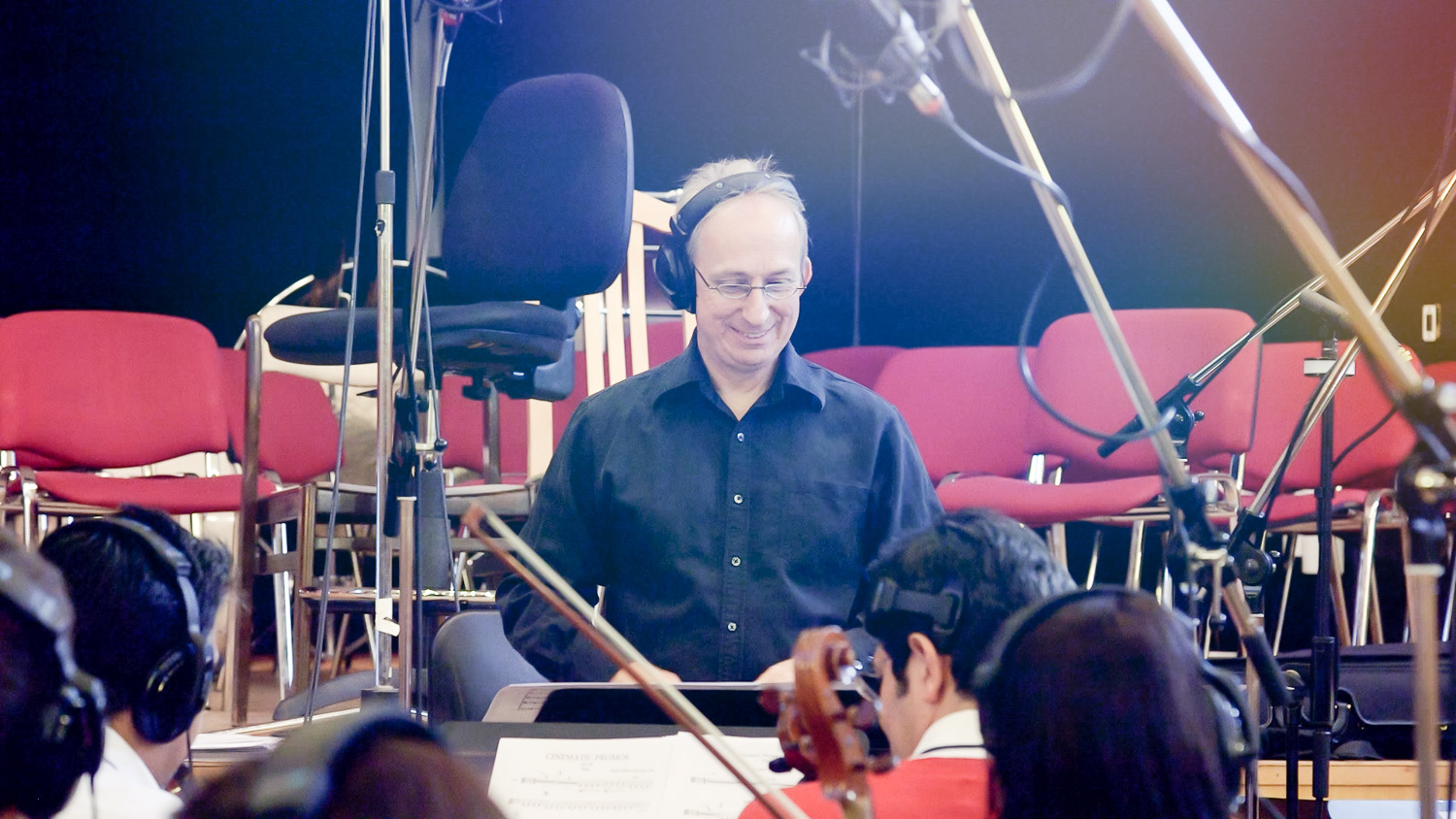 Of course, the Maestro team didn't want to enjoy themselves too much, and simply had to subject themselves to a good old-fashioned rain-soaked excursion to Buda Castle one evening. Inspiration for the next album, perhaps?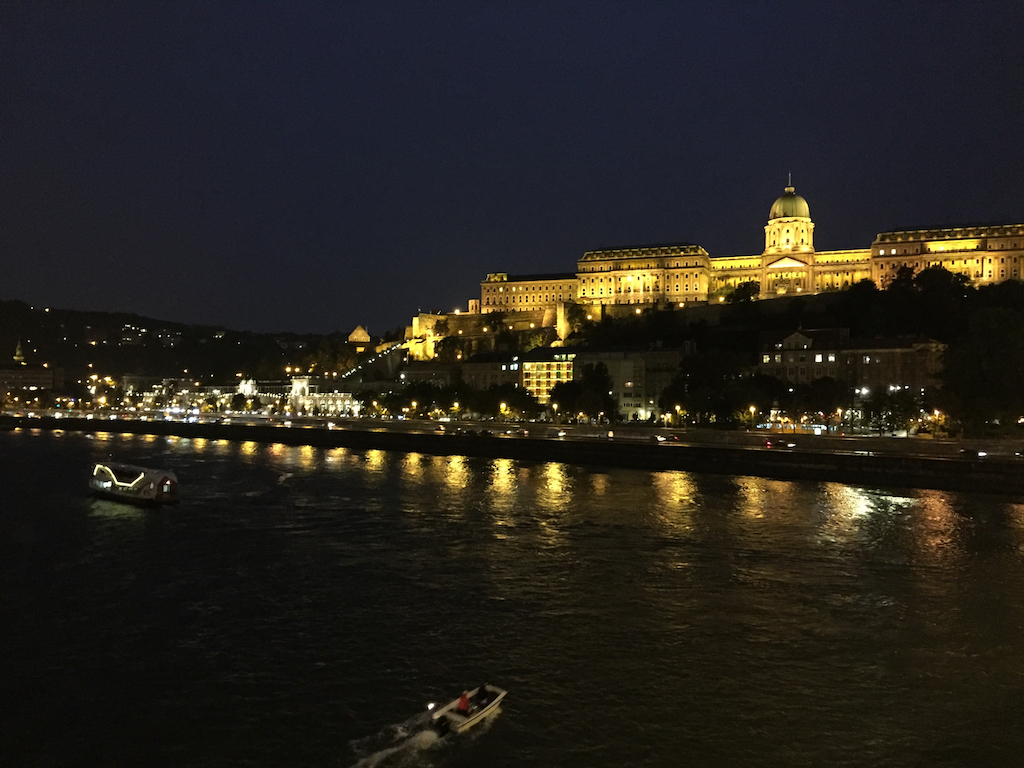 Production is currently underway at 2nd Foundation Music and we can't wait for the albums to go to press early next year. Thank you to the folks in Studio D at Tom-Tom studios in Budapest, the ever-fantastic musicians of the Budapest Film Orchestra, and of course our partners at Maestro Music.
Until next time!