Merry Christmas from 2nd Foundation Music
Posted on Dec 18, 2017
---
We've been swept off our feet to Christmas! We've kept (mostly) out of trouble cooking up some new albums for you for the New Year. The studio will be closing for Christmas from the 22nd December, so if you have any questions or requests to us before Christmas, now is the time. Here's a sleigh-bell filled track from our catalogue to put you in the festive spirit:


---
In early September we squeezed in a couple of days of at the Institute of Sound Recording to lay down some tracks for our first ever completely in-house album. We recorded individual parts for 20 tracks including xylophone, glockenspiel, vibraphone, marimba, piano, two violins, a viola and an electric bass (not pictured), played by MMUK's Wes, Wes, Wes, Wes and Ivan, and 2FM's Daryl, Rhiannon Daryl and Bradley (also not pictured) respectively. The album was briefed by Rhiannon and written by Daryl, sessions were produced by Wes, Daryl and Bradley, engineered by Wes and Ivan, and filmed by Rhiannon. The album will be ready for release in the New Year, so keep your ears pricked!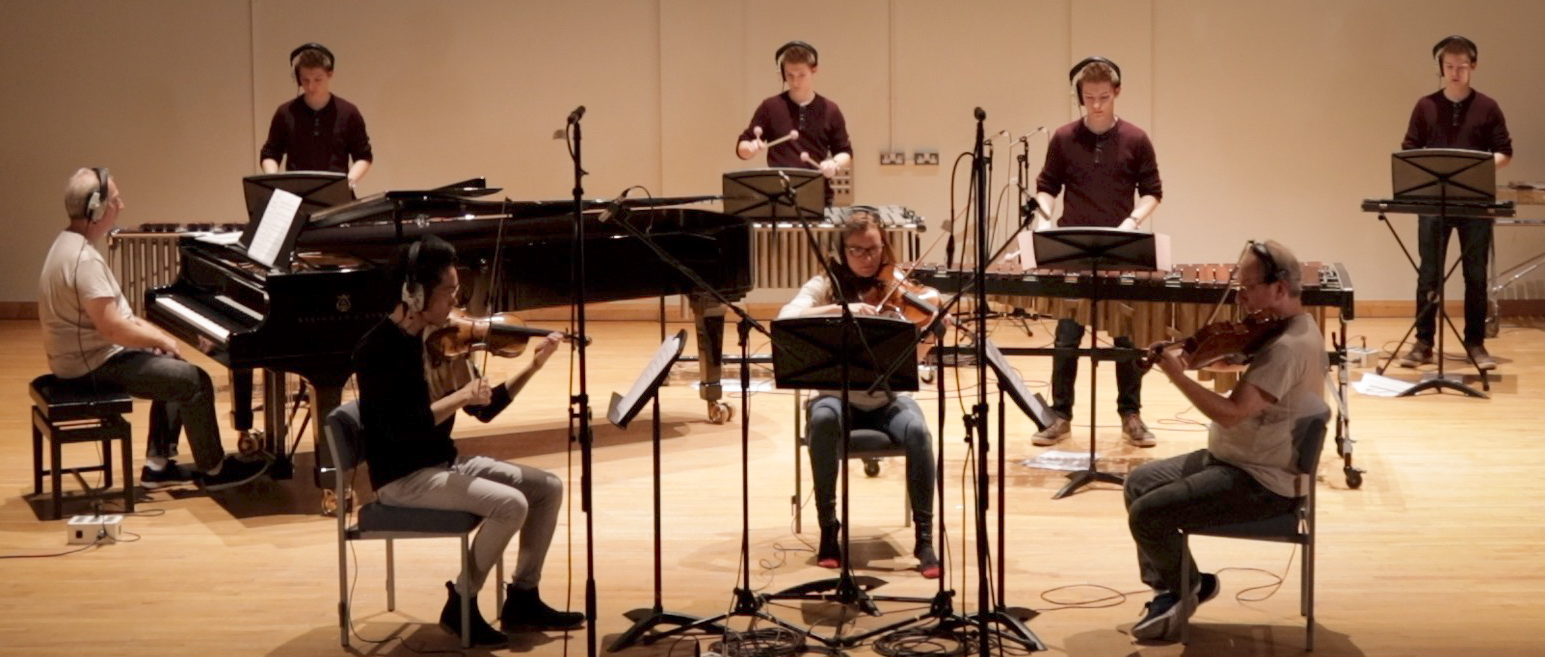 Wes has finally mastered the ultimate art of the percussionist: being in multiple places at once...
---
The eagle-eyed amongst you would have spotted a new name in there. Daryl taught Rhiannon the violin for her Grade 1 then Grade 8 a few years later, and she went on to study Music at King's College, London. After graduating and spending a couple of years exploring, sailing and being put outside at various times of the year, she eventually put her music hat back on and took Daryl up on his offer of an "indoors job". Tasks so far have included researching and briefing albums, sorting metadata tags for tracks, writing blogs and album descriptions, coming up with track titles, running the social media accounts, photo editing, filming on sessions, creating playlists for distributors and uploading music to online stores. In the New Year she'll be trained up in producing sessions as well as a whole host of other jobs.
---
Daryl has been ping-ponging back and forth between the UK and Budapest, conducting and producing sessions. In October the 2FM/MMUK team went over to record some string sessions for a some releases next year, and Daryl made a new friend: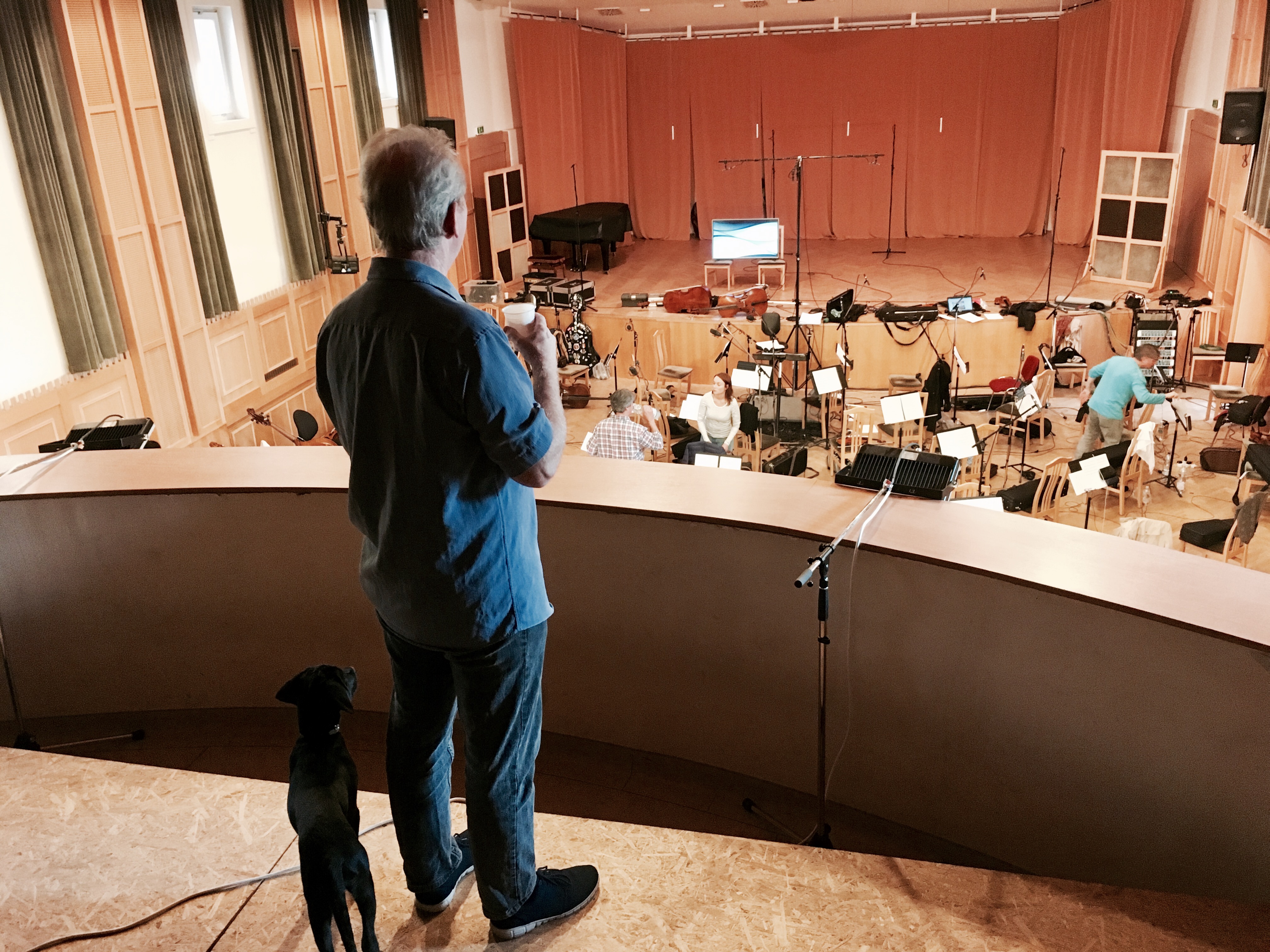 We hear he was particularly skilled at the tim-paw-ni.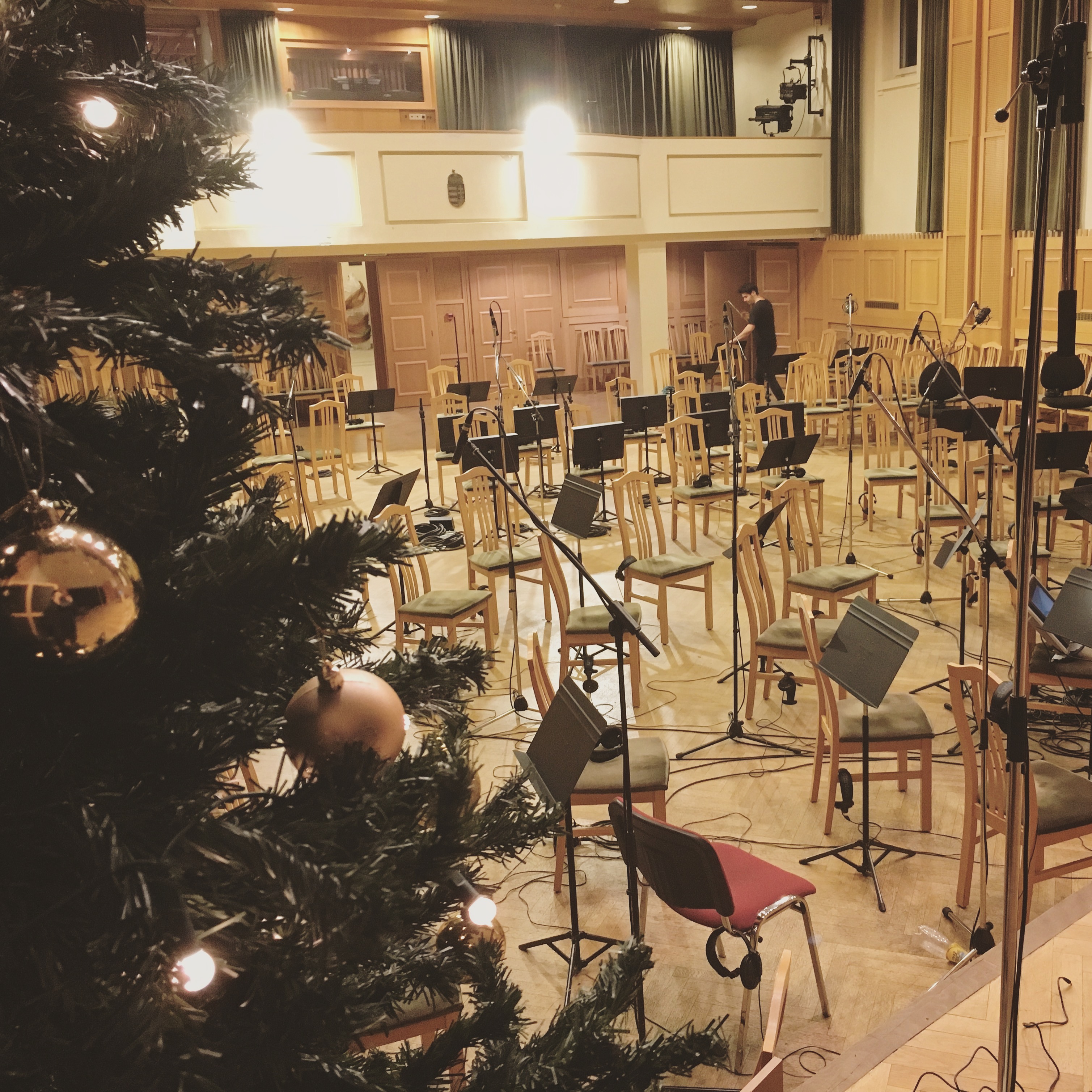 Tom Tom Studios at Christmas.
---
November was a relatively quiet month, so we used the time to put our music up on CDBaby for purchase and continue writing new albums. Our entire catalogue is now available to buy exclusively through CDBaby for domestic use. Just search for any of our albums in the search bar.
---
In other news, we're pleased to announce that BAM Library is now representing the 2FM catalogue in France. We look forward to working with them in the future.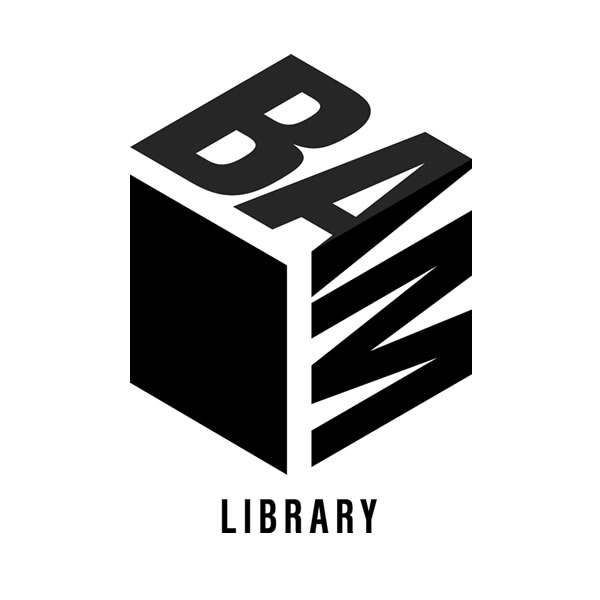 We wish you all a pleasant, peaceful and music-filled Christmas, and look forward to sharing some fantastic new albums with you in 2018.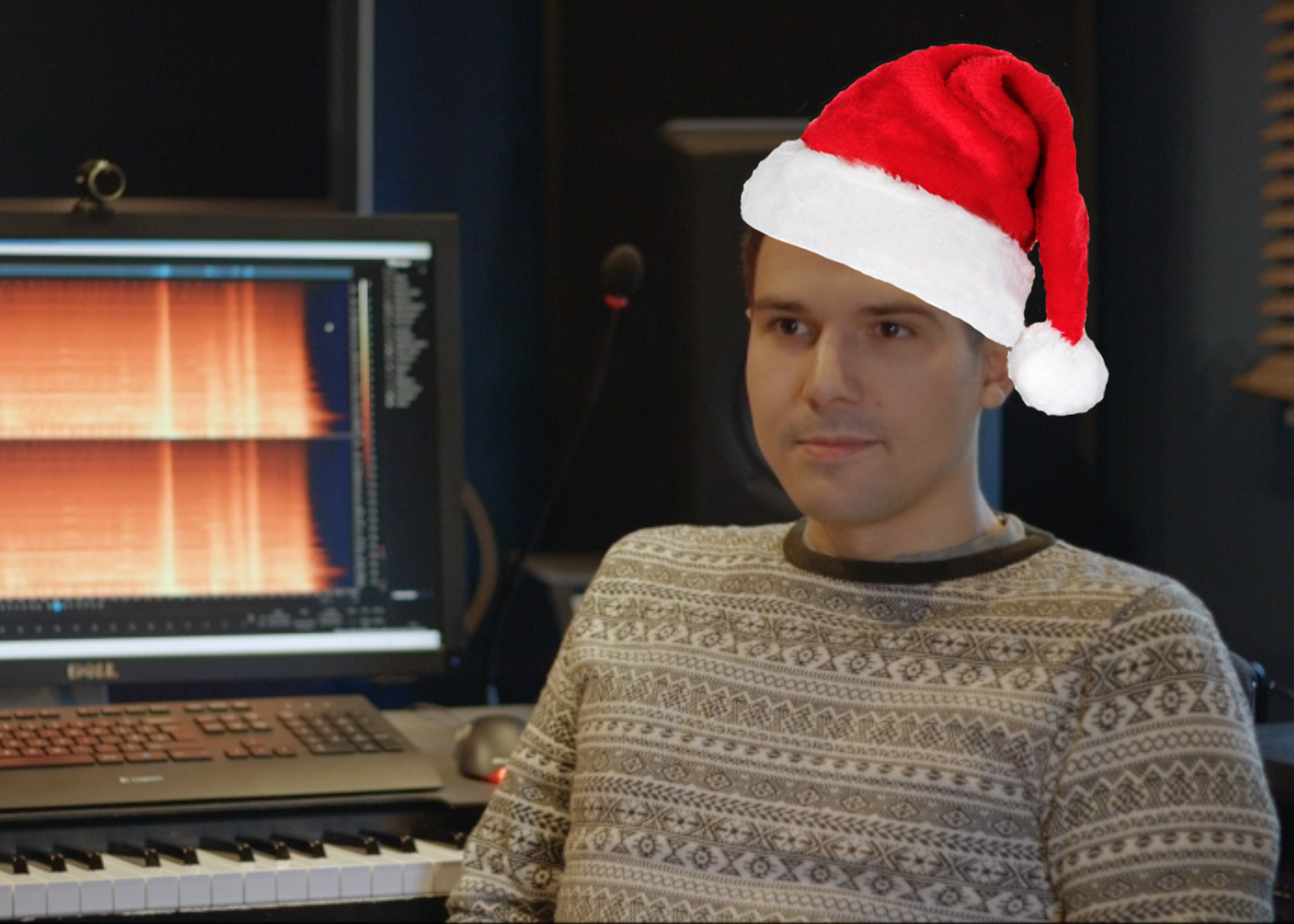 Bradley wearing his most festive outfit for the new video. The hat didn't make the final cut.