The Last Flight To Budapest
Posted on Nov 17, 2020
---
Nine months into a pandemic and we're still soldiering on here at 2FM. By the end of the summer we were worried about running out of albums: although it's amazing what you can do from home, none of us have the space or acoustics to host a 60-piece orchestra in our living rooms...
So at the end of August, Daryl took (quite literally) the last plane out of London on the day before the Hungarian borders closed, and ensconced himself in quarantine in his flat in Budapest - not to return until the end of October.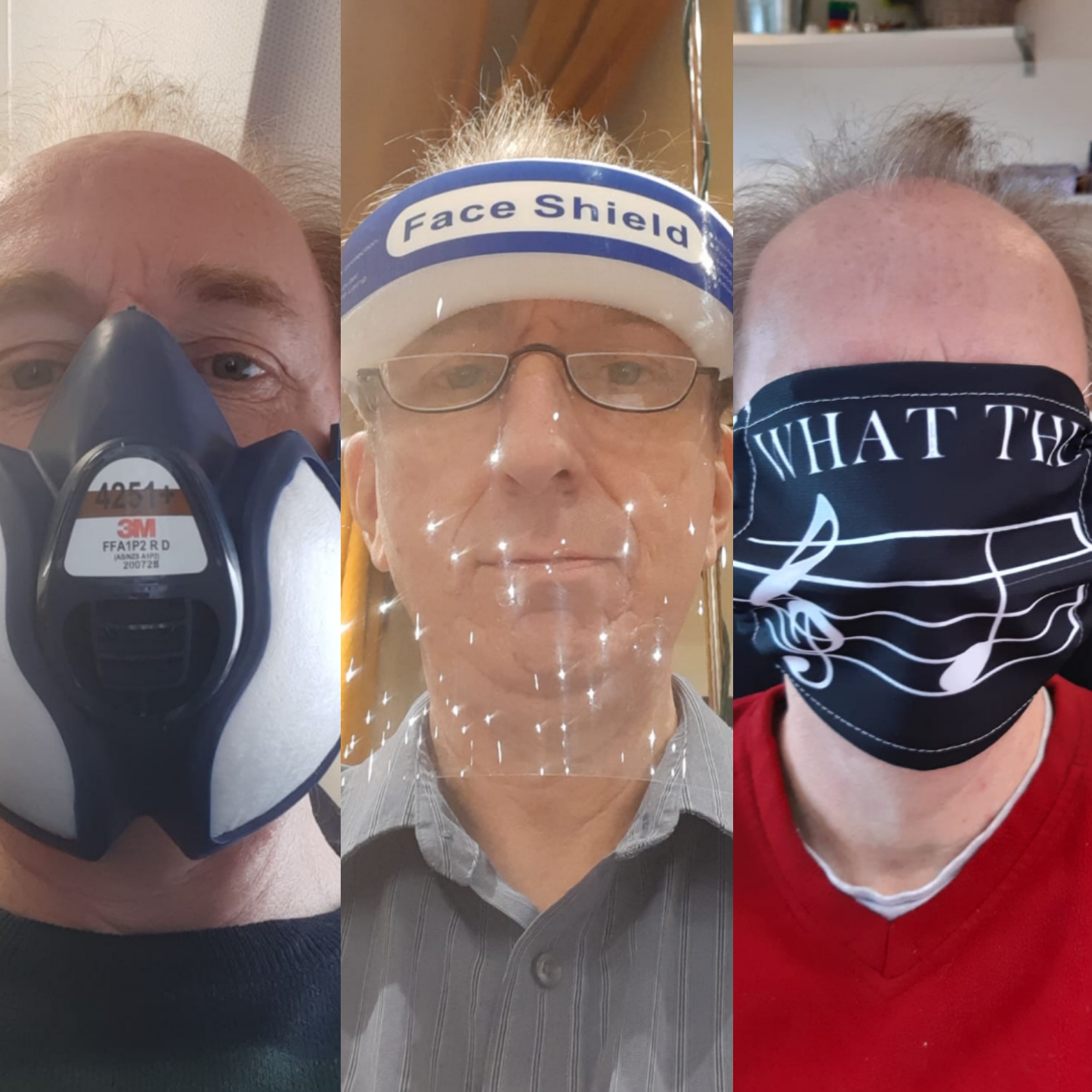 Safety is always priority. From left to right: the "Fly Mask", to be worn in transit, the session face shield, for protection from musicians, and the mask that sums up how we are all feeling at the moment.
Whilst out there, he succeeded in conducting four orchestral albums for 2nd Foundation Music with the Budapest Film Orchestra, all due to be released throughout 2021. From behind a perspex shield, of course!
Socially-distanced chairs for the orchestra.
It wasn't all work, with plenty of opportunities to enjoy the end of the summer in a Covid-safe manner: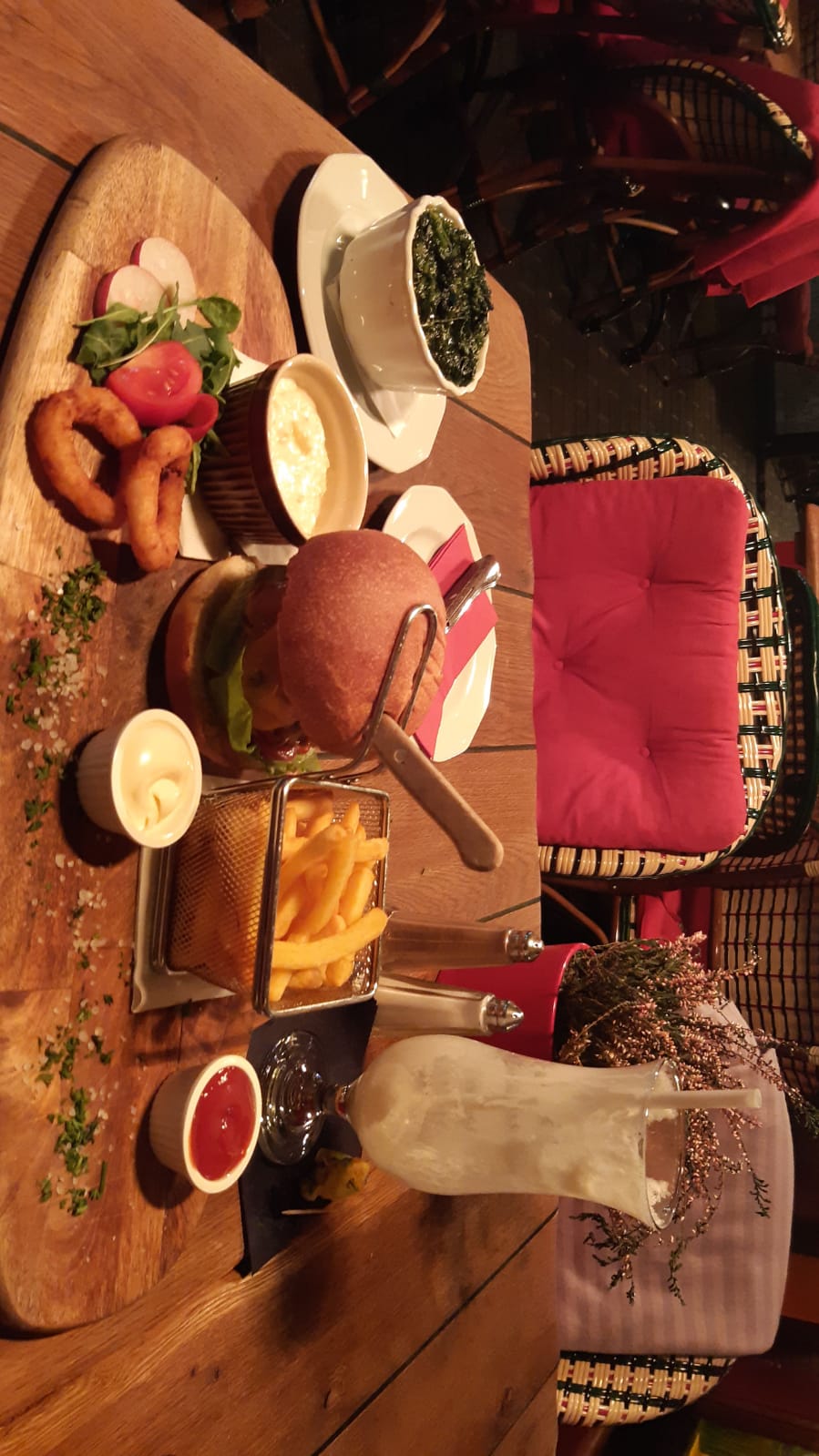 Dinner successfully ordered in Hungarian.
The local restaurant even knows to get a Pina Colada ready…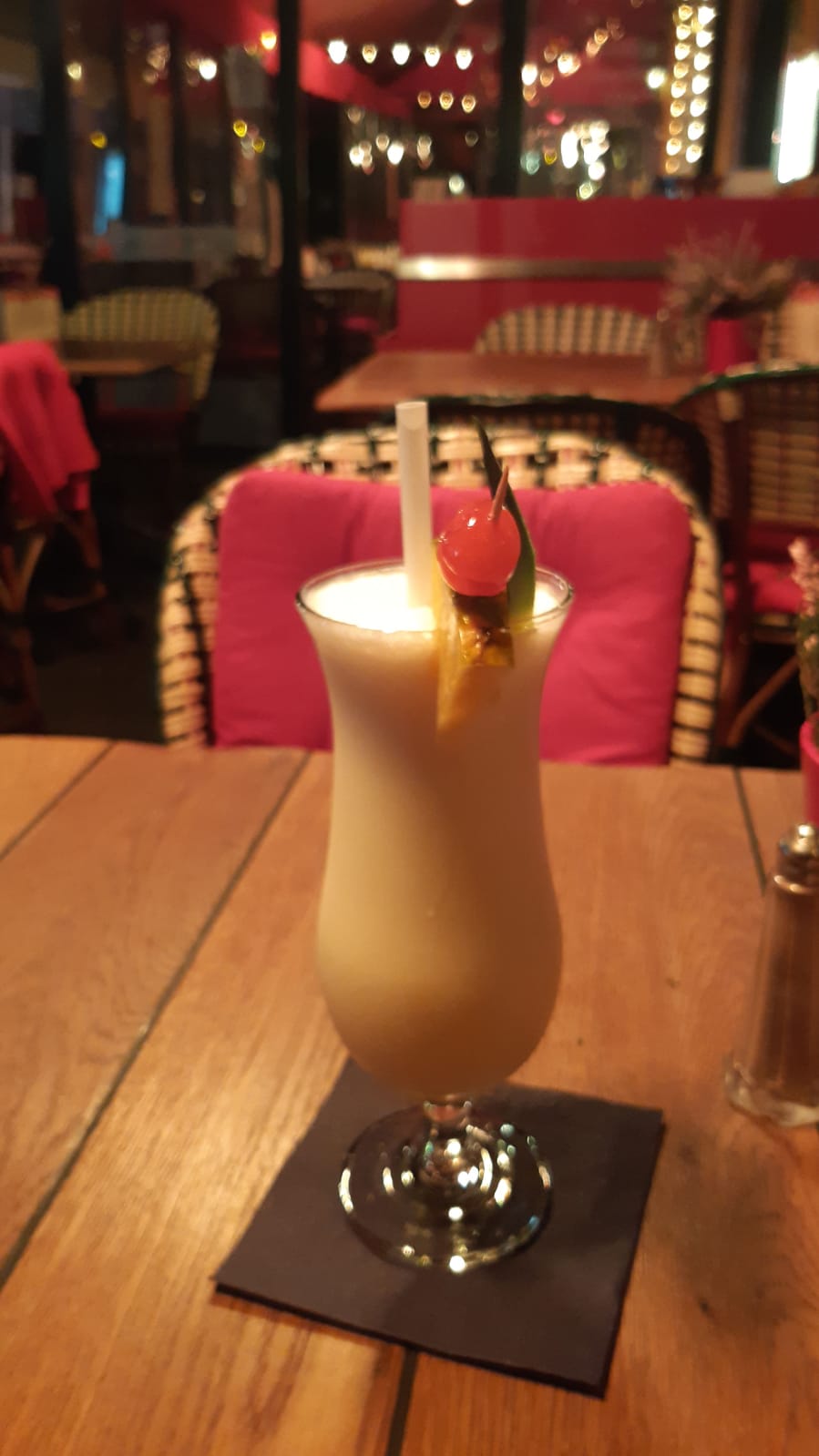 None of this would have been possible without Kinga and Csaba Lőkös, the father-daughter team who book the studios and organise the musicians and engineers. Kinga is also Hungarian Translator-in-Chief, and has gone above and beyond in helping us keep the music playing (as well as more mundane tasks, like helping Daryl pick a microwave for his flat!). Thank you for all that you do, Kinga and Csaba!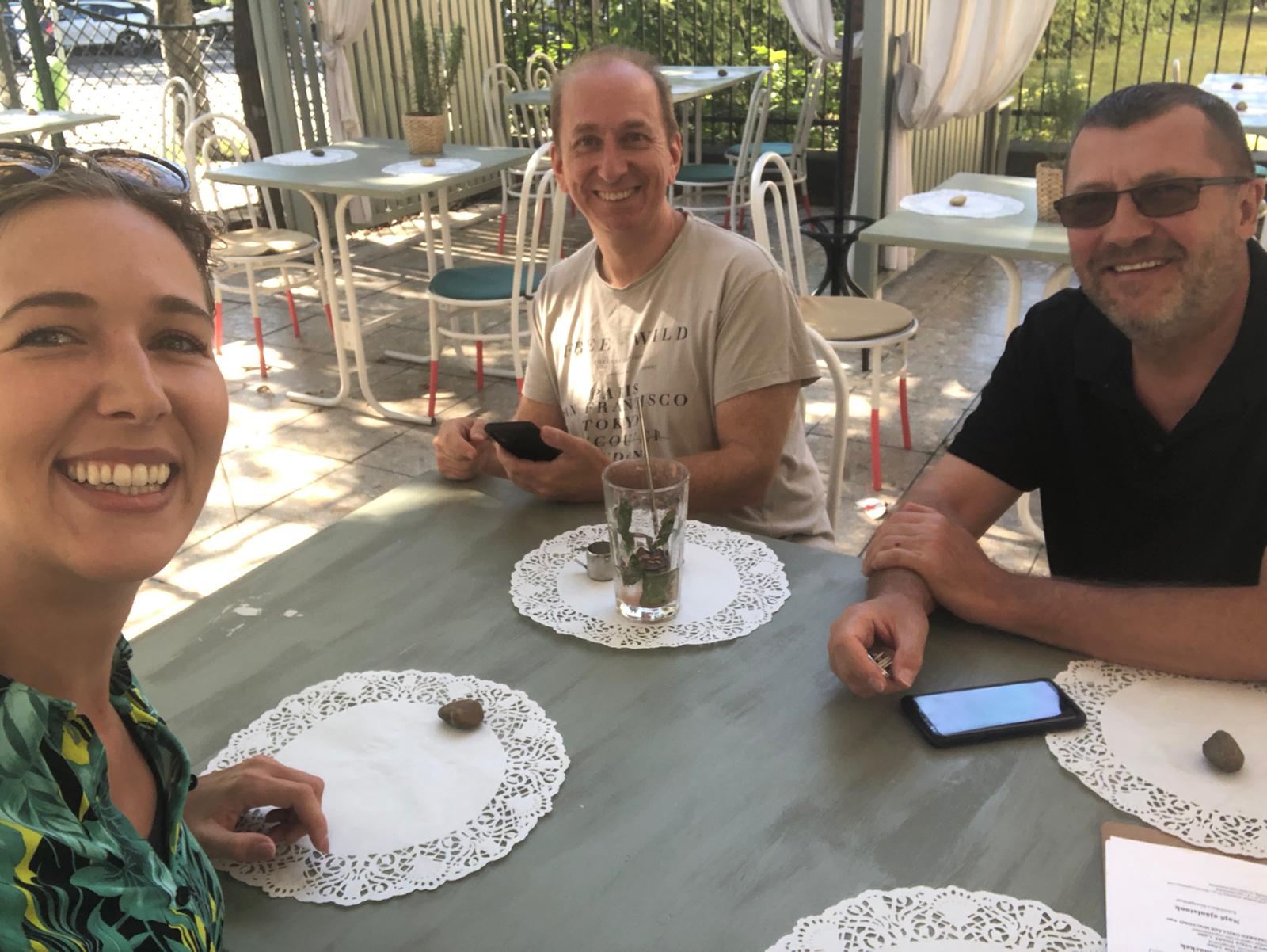 Kinga, Csaba and Daryl out for lunch on a beautiful late summer afternoon.