May News Roundup: Pirates, Pianos, Pick-Lists and Posh Chairs
Posted on May 31, 2017
---
Well, it's been a busy month here at the 2FM HQ. Not only have we been busy beavering away with some exciting new material, we've also found some time to get up to various high jinks and japes - as per usual!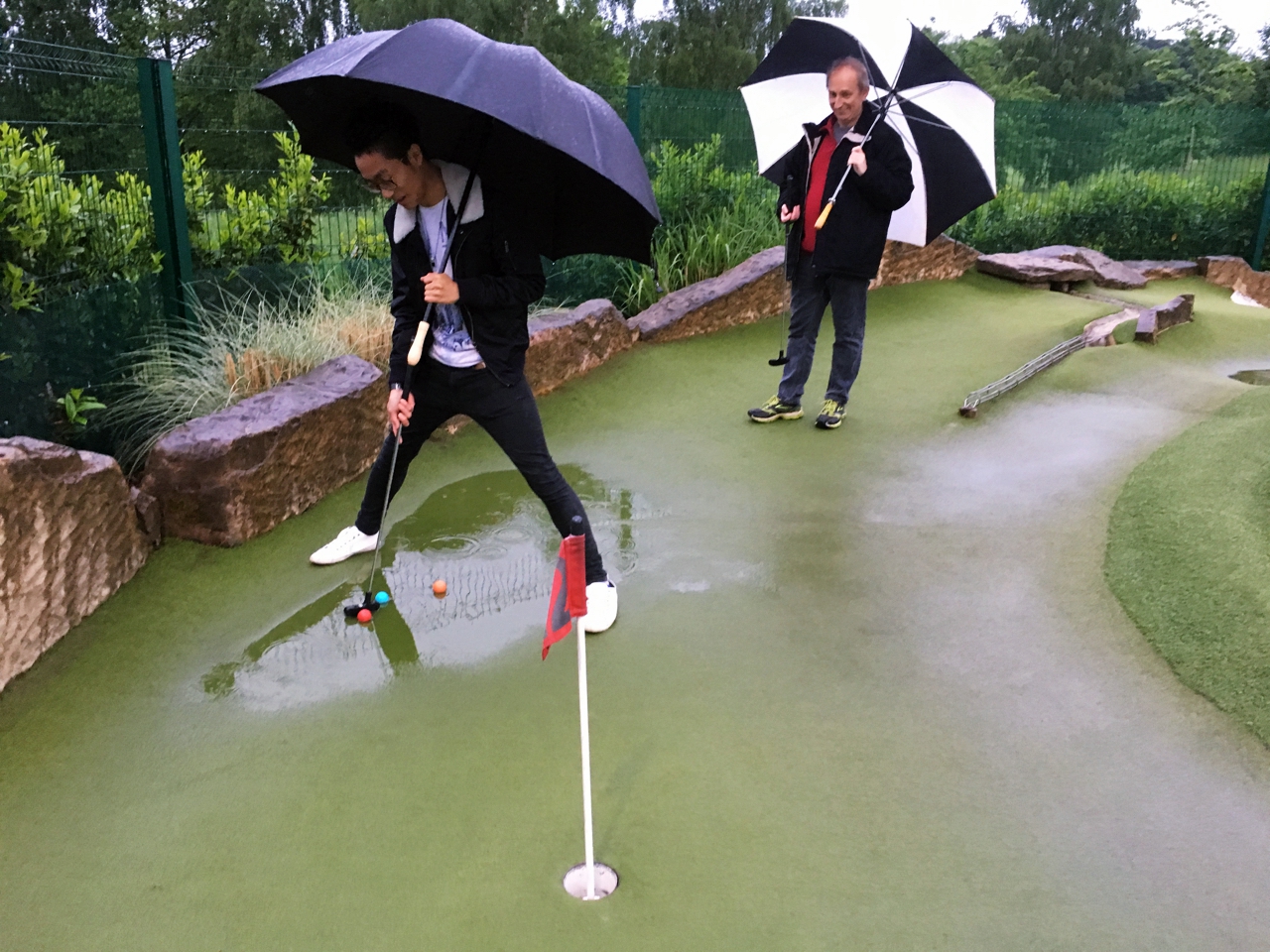 A "team building" day in the pouring rain at Mr Mulligan's Pirate Mini Golf in Woking.

Album Release
In serious news, we launched 2FM025 Piano Simplicity in early May. This clean, minimalistic yet diverse album of piano pieces is a real treat. Enjoy our video to get a little taster of what to expect, and to explore more visit our brand new iTunes and Amazon stores.

APM's May Picklist
We're also delighted that our American distributor, APM, selected 2FM022 Cinematic Promos as one of its Editor's Picks for May. Here's a little reminder of this epic album:

2FM on iTunes and Amazon Music
In the next few weeks, look out for our back-catalogue press releases as we revisit our entire collection so far. For the first time it will be possible to buy all our music on Amazon and iTunes, so you can underscore your daily life with glorious cinematic sounds (who doesn't need a bit of heroism when they're putting out the bins?). We'll be giving you the full guided tour of all the albums, but if you just can't wait, feel free to have a nose around our stores.

And finally:
After last week's piratical rain-soaked episode of Crazy Golf, Daryl decided that he was better suited to a life indoors and - in the name of market research - has purchased a suite of cinema chairs to go with his new projector and 5.1 sound system. Pembroke Studios how has a miniature movie theatre in the making...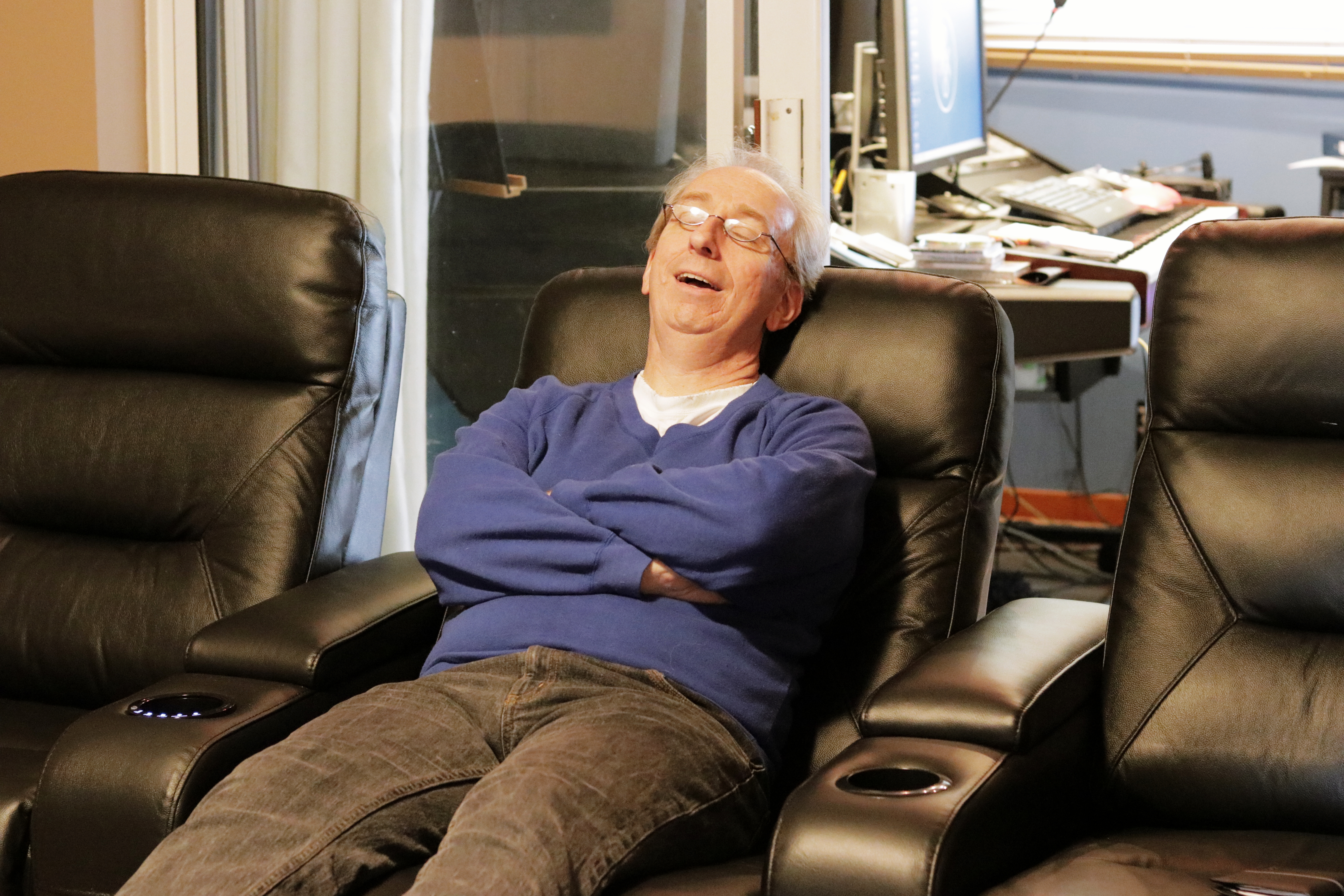 Hopefully this won't slow our rate of album production tooo much.