New Release || 2FM027 Americana
Posted on Aug 11, 2017
---
Brand new from 2nd Foundation Music is 2FM027 Americana: a musical journey that takes us to the open roads, through the vast landscapes and rural townships of the USA. This album is full of strut and swagger, biker bars, tattoo parlours and Deep South verandas, long roads, hot, dusty days and fireside nights.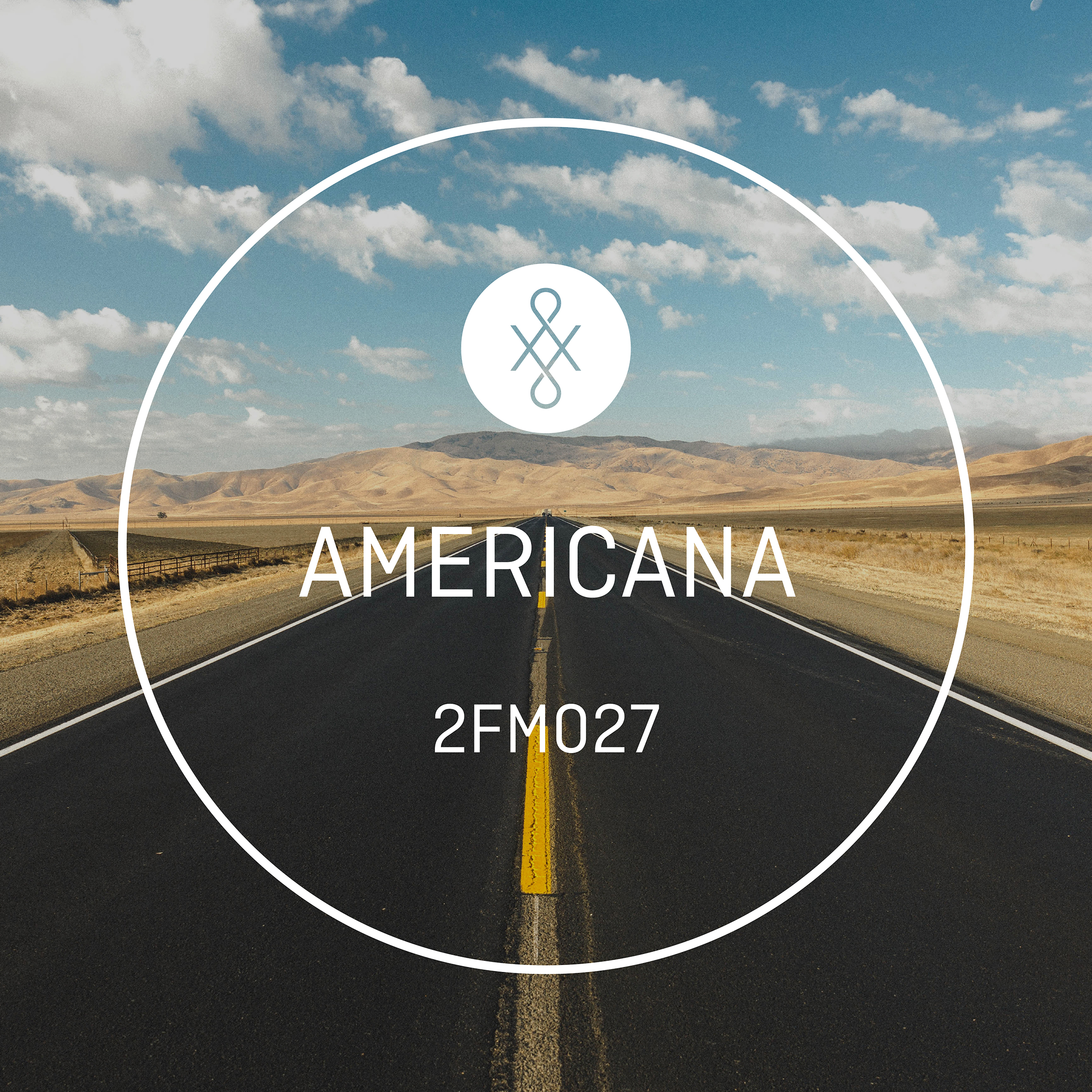 Based on the simple brief "Americana", composers Bob Charles and Carter William - creators of albums 2FM012 Blues, Soul & Rock 'n' Roll and 2FM021 Positive Quirky Folk - explore the ubiquitous sounds of American Folk and Roots music, giving new life to old-time instruments and sounds.
From rolling banjo, vibrant mandolin and mellow whistling:


Front Porch Nostalgia 30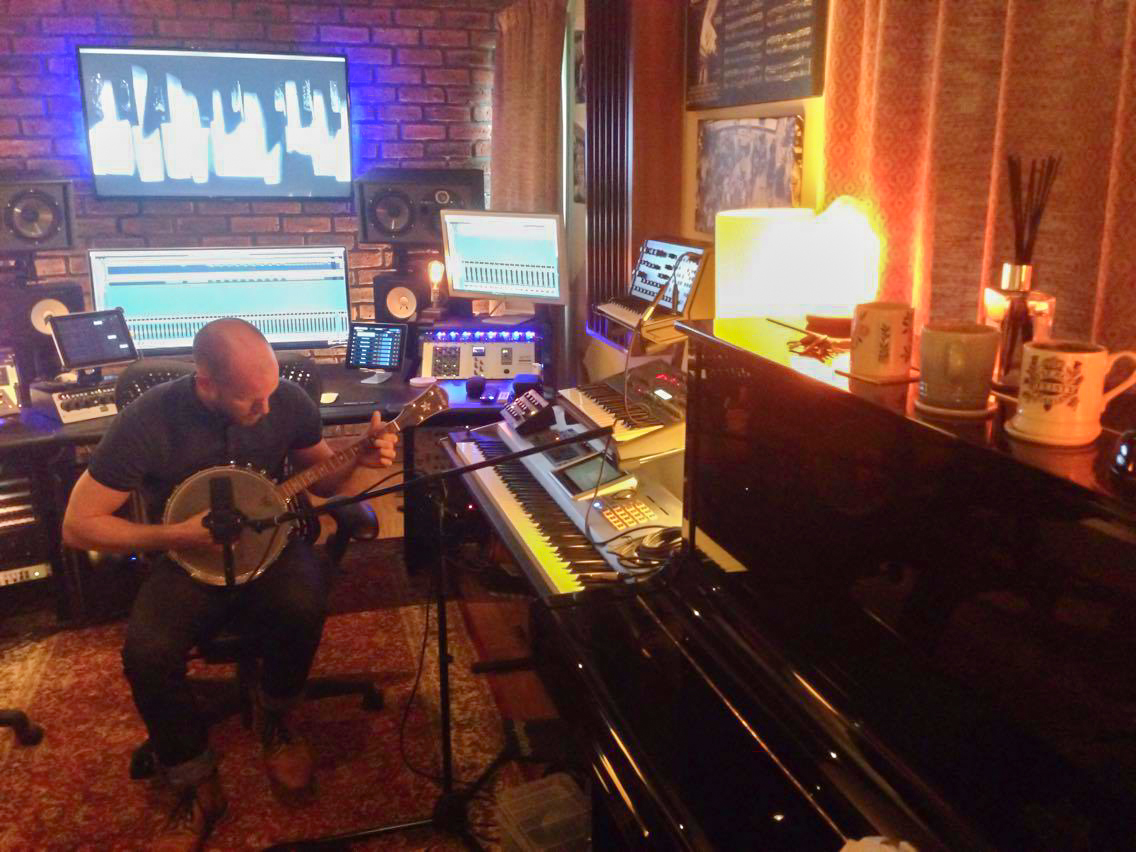 Composer Bob Charles showing us his banjo skills. He also brought his whistling prowess to the table on this track.
To swaggering, gritty electric guitar riffs and haunting fiddle:


Smoke & Leather 30B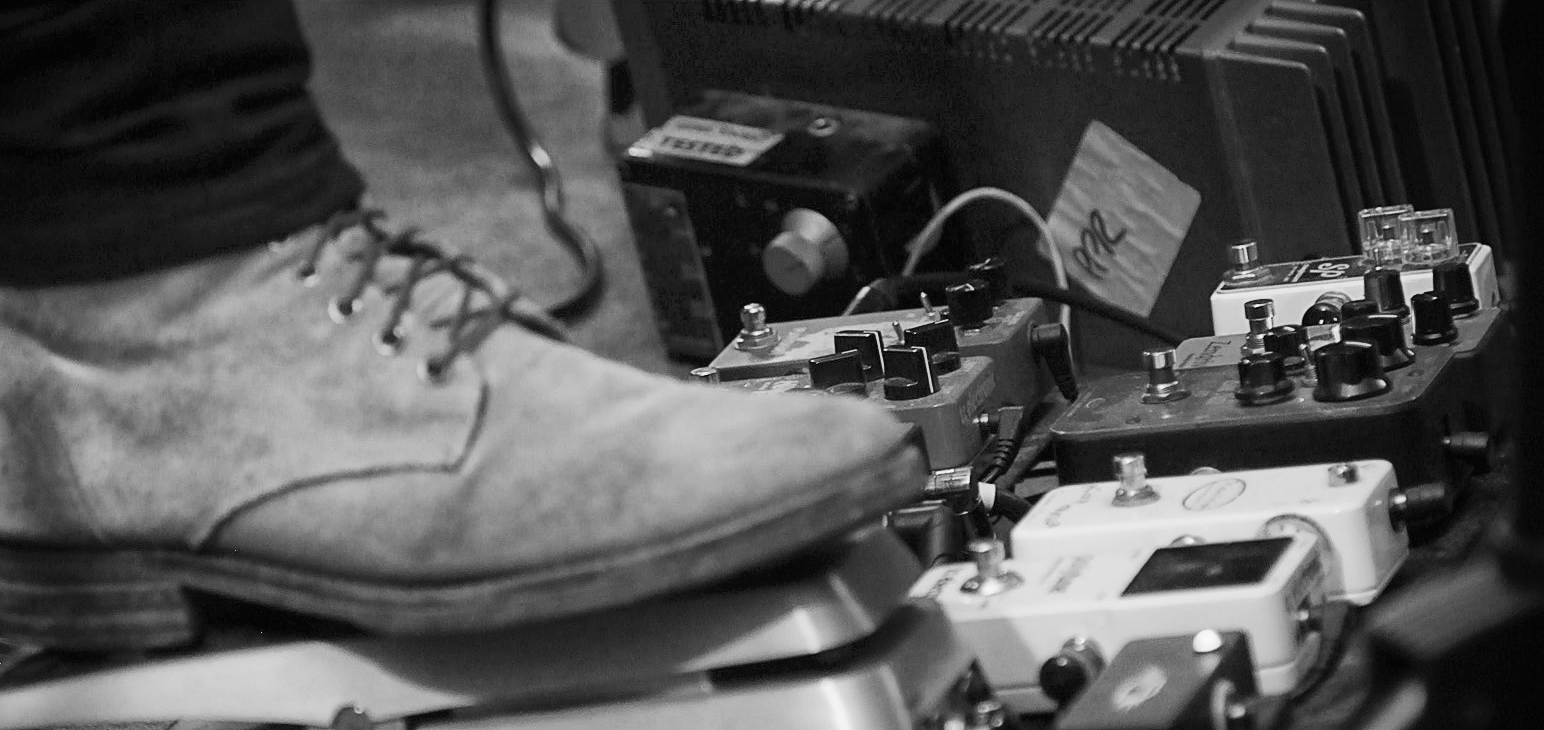 And gentle, folky acoustic guitar with soft piano and warm vocals:


Reconciliation 30B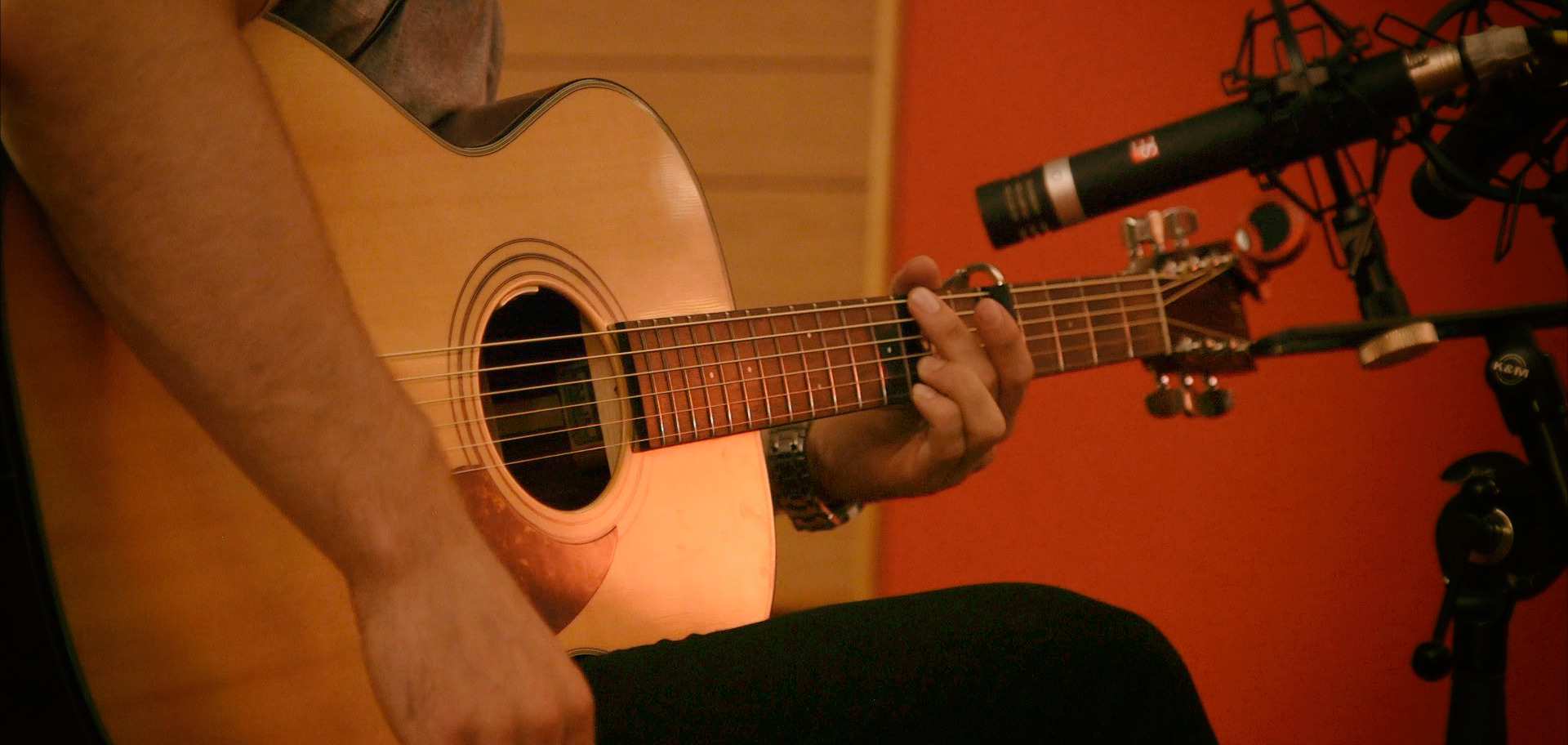 We imagine these tracks being used on travel and roadtrip programmes, reality TV, documentaries, advertising and even some sports programming. Each track builds in layers of sound to create rich electro-acoustic textures, and are available pared down for an unplugged, underscore feel. We can also provide the tracks in stems, so you can tailor the tracks precisely to your requirements.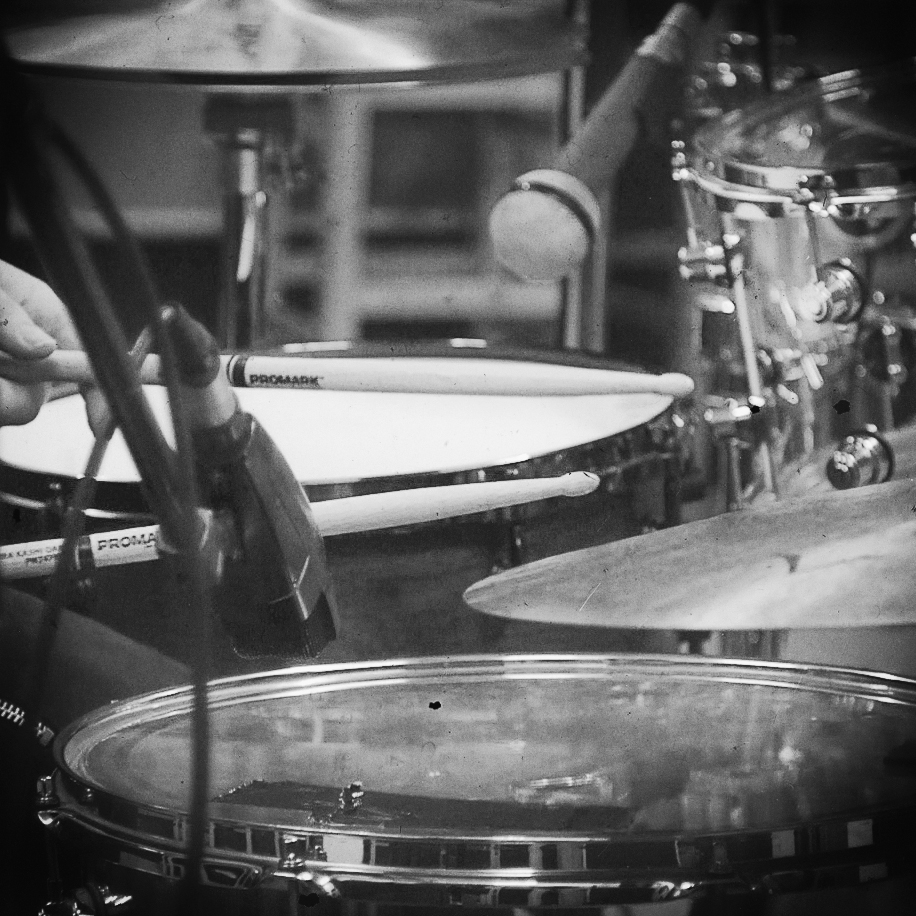 For more music and snippets about the album, including interviews with composer Bob Charles, check out our latest video:

This album is now available through our distributors around the world.
Until next time!