New Release || 2FM029 Pizzicato Portraits
Posted on Oct 22, 2017
---
One of our favourite things about string instruments - violins, violas, cellos and basses - is the range of sounds that they can produce. From warm, heart-rending vibrato melodies to clock-like, bouncing spiccato, and even percussive rhythms drummed out on the instrument's body (check out 2FM028 Uplifting Success: Piano Quintet), bowed strings can stretch sounds in many directions.
This time, however, the studio was a bow-free zone as we've dedicated this album to the humble pizzicato: the soft, perky sound created when the player plucks the string with their finger. Combined with chirping woodwind, cheery piano and twinkling percussion, these bubbly, upbeat tracks will put a spring in your step and a smile on your face.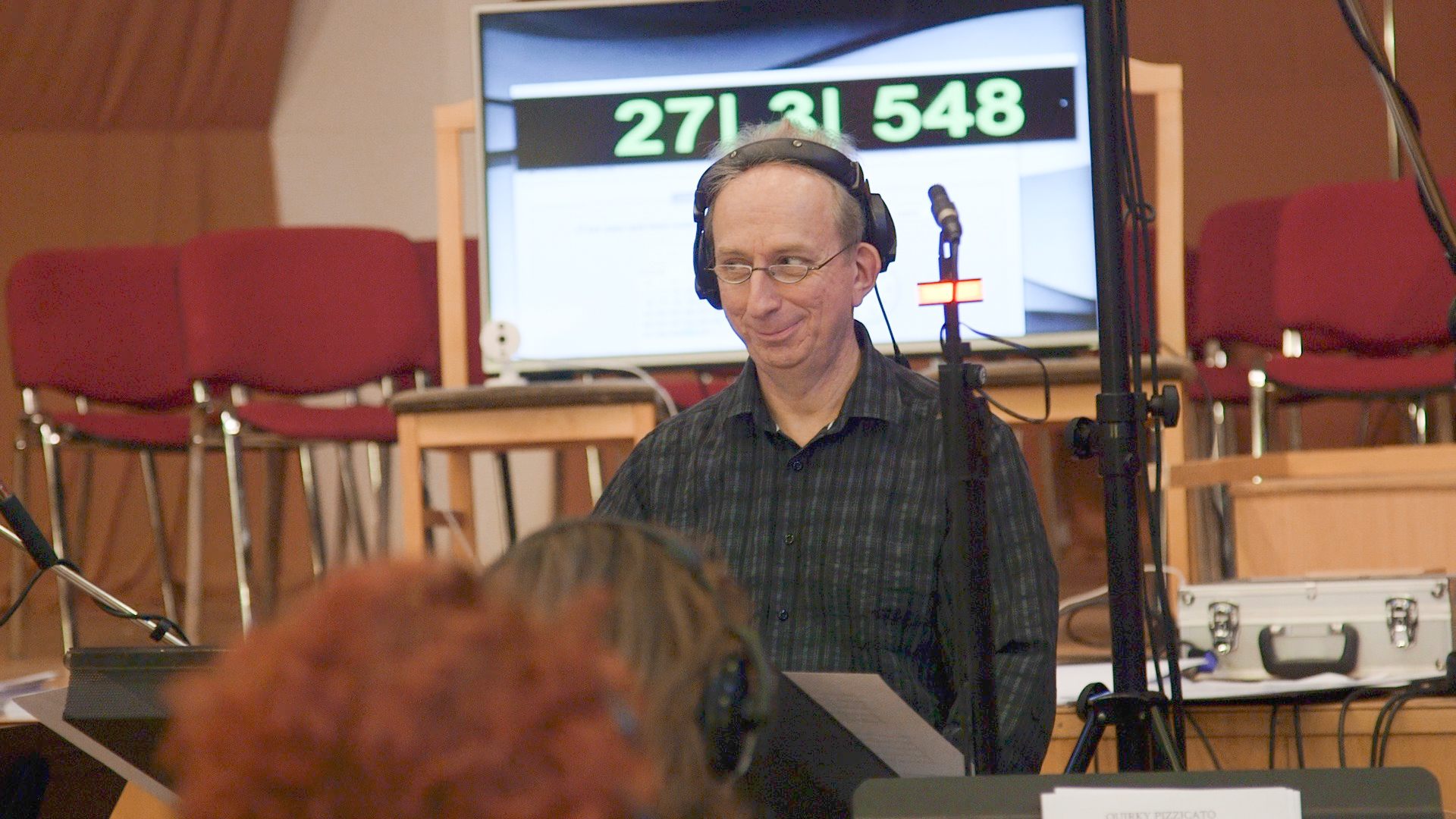 Daryl included!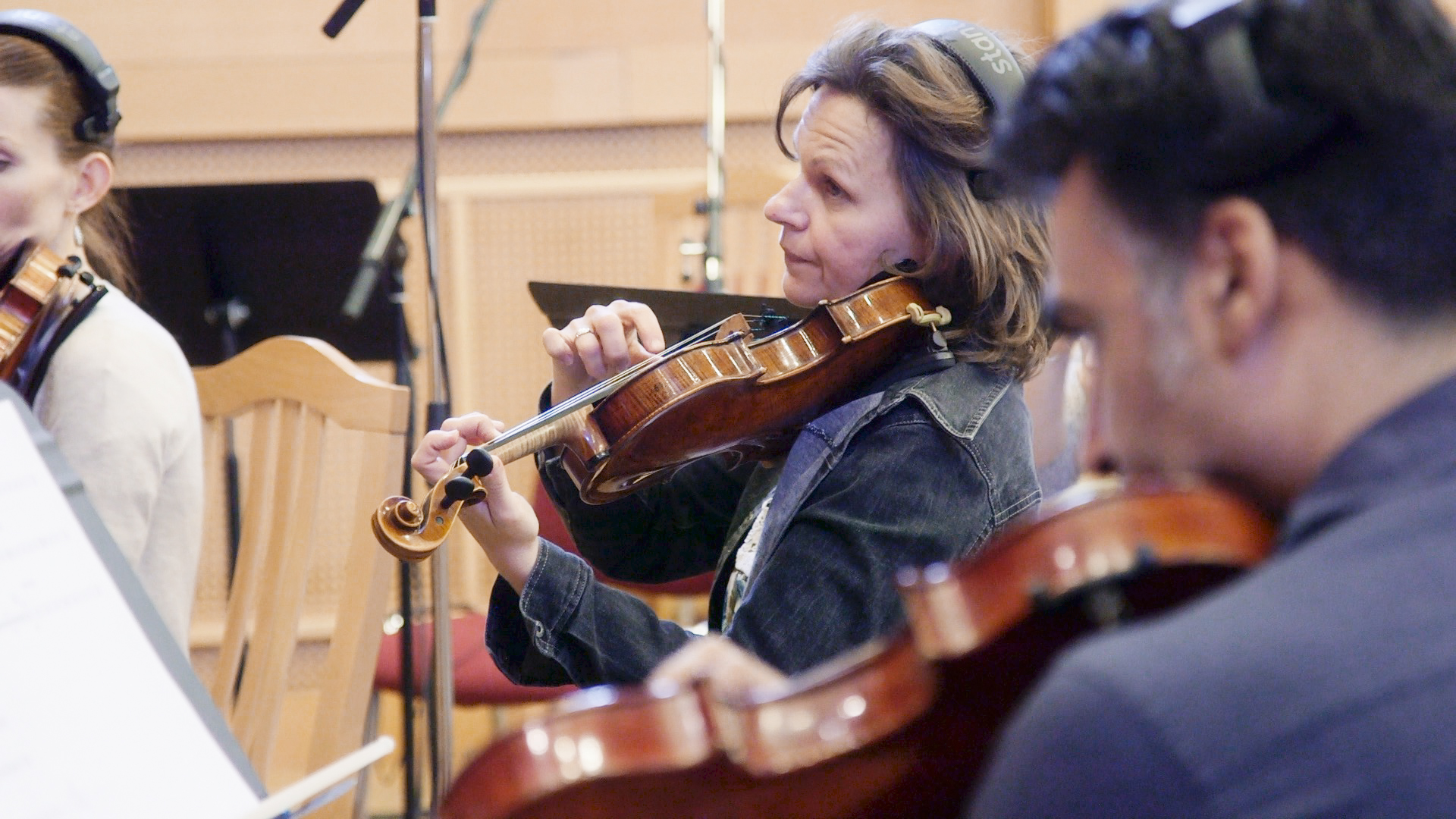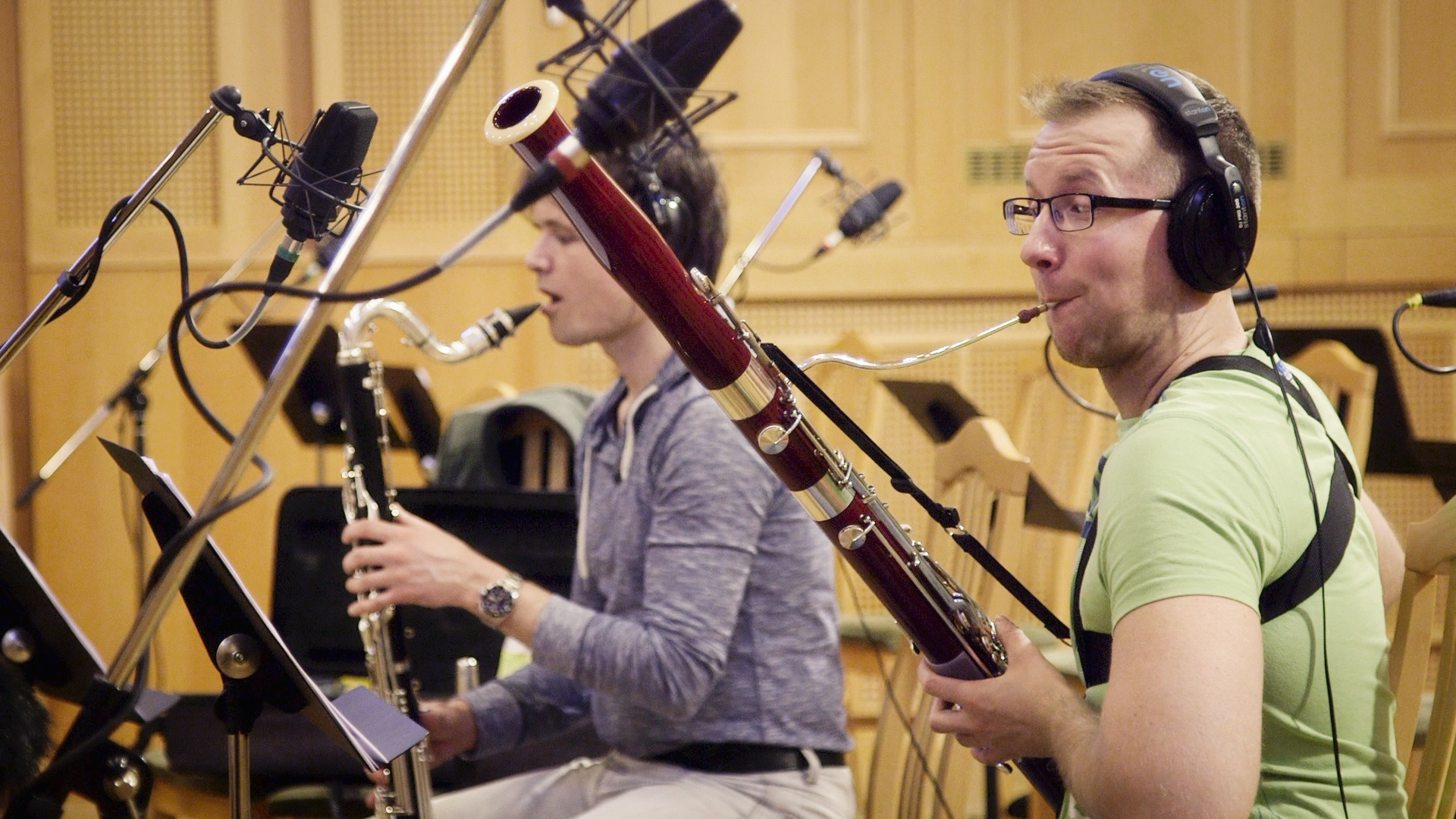 We set out to create a portrait gallery of quirky, cheeky, cartoon-like characters and places, from the cheery "Tinkering Around" to the sneaky "Setting the Trap", the jazzy, metropolitan "Free-Stylin'" to the idyllic, rural "Countryside Morning". A few dances even crept in, including a waltz ("Magical Innocence") to a Polka ("Perky Polka").
This album is light-hearted yet evocative, uplifting but subtle and understated. The soft, rounded pizzicato sound is perfect for underscores with accompanying dialogue as well as on its own. The music caters particularly for reality TV, advertising, game shows, children's TV and daytime programming, and will work for corporate use and light news. Some tracks are even suitable for drama, comedy and soap operas.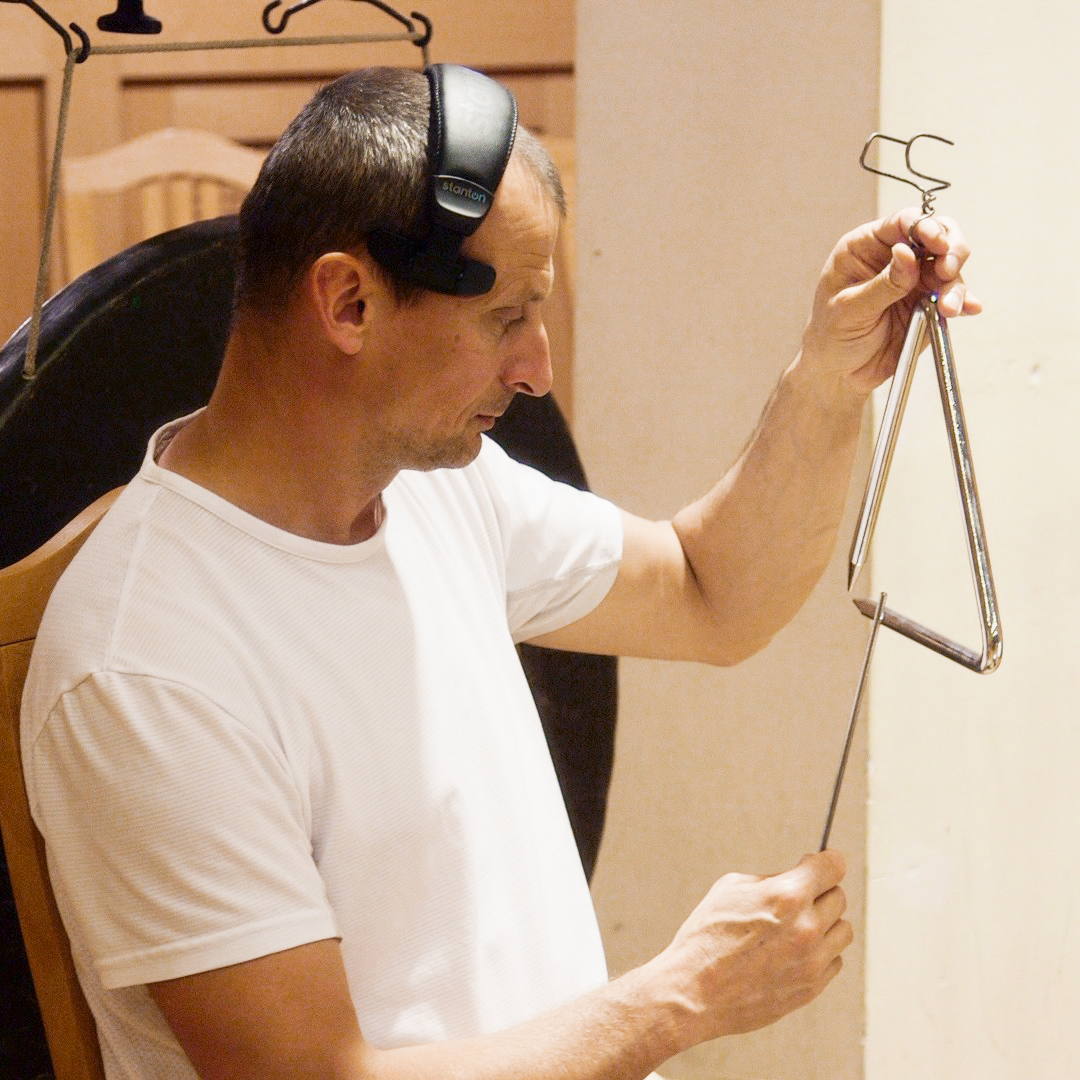 We recorded in March at the Tom Tom studios in Budapest with the Budapest Film Orchestra, with shakers added back in Pembroke Studios by Maestro Music's percussion specialist, Wes. The live musicians - as always - brought the characters to life in the sessions, adding in extra warmth and gusto to the music. Hopefully our session string players weren't nursing too many sore fingers by the end of recording!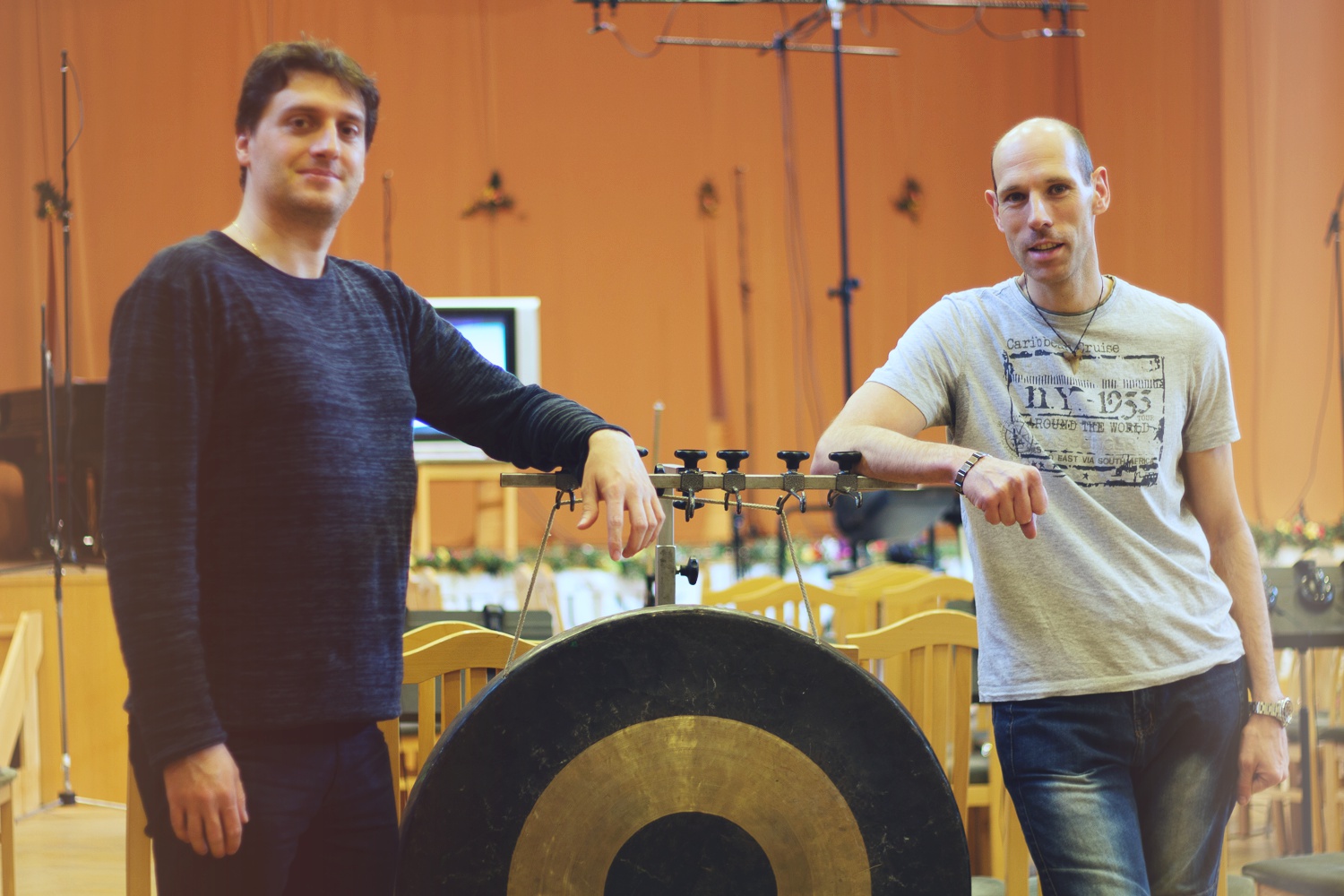 Tam Tam with Tam Tam at Tom Tom.
Take a peek at our video for more insight from composer Daryl Griffith (including his first trailer appearance):
You can also purchase our album on CD Baby:

And if you wish to use the music for commercial and production use, please get in touch with our distributors.