New Release || 2FM031 Contemporary String Quartet
Posted on Feb 15, 2018
---
The words "String Quartet" might bring to mind an elegant wedding, perhaps, or an Amadeus-esque Baroque court complete with gold leaf, wigs and frills. Here at 2FM we like to throw in a few surprises now and then, so we've turned the quartet on its head and created an abstract, gritty album full of sharp edges, angular twists and gut-wrenching turns. Please welcome the aptly titled 2FM031 Contemporary String Quartet.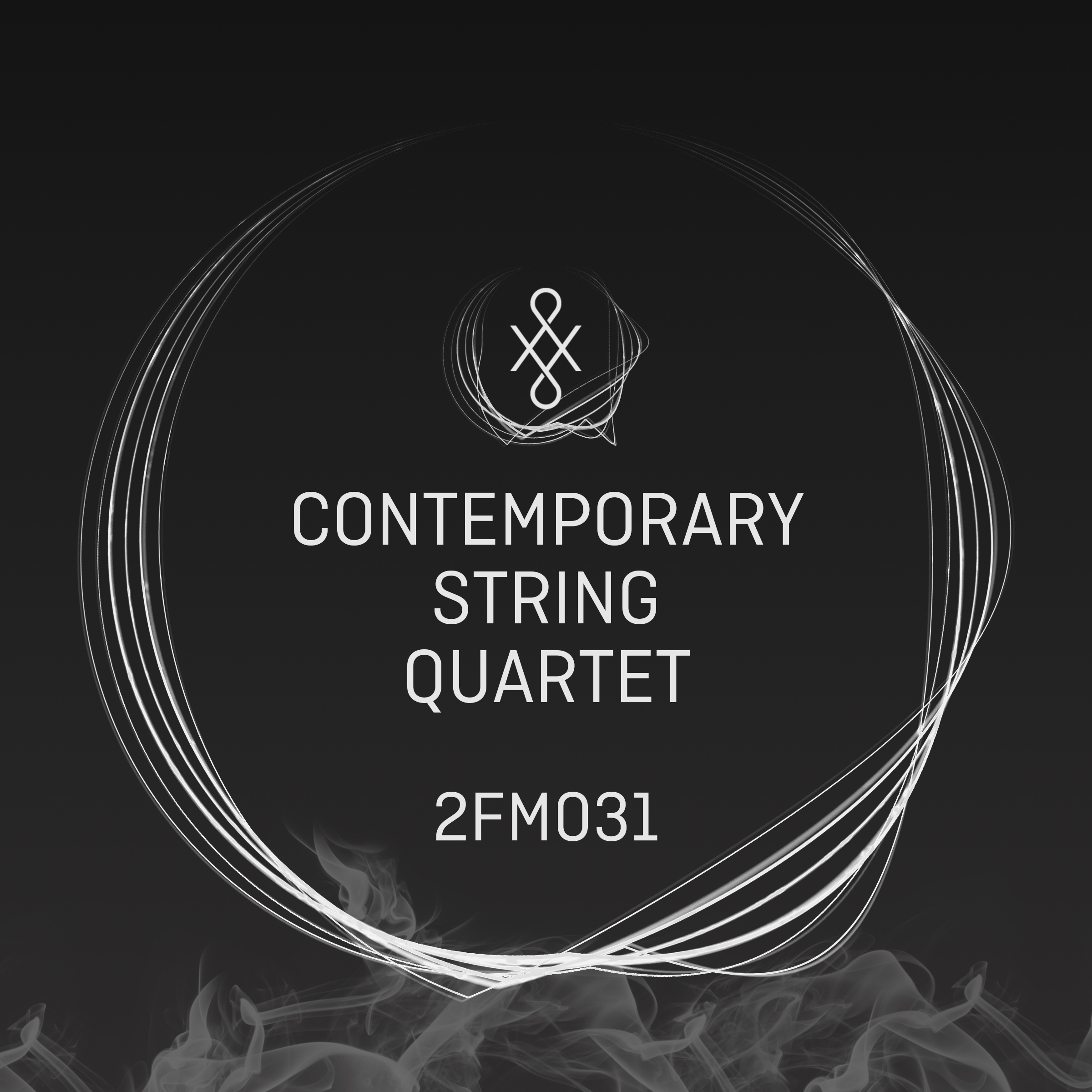 Contributions from composers Daryl Griffith, Bradley Farmer, Carles Piles and Neil Cartwright make for a multi-faceted collection of contemporary quartet music, from disturbed tension:
To outright drama:
And from zen-like tranquility:
To eerie, mysterious surroundings:
Pittering rain:
To pattering rats:
A whole host of settings and emotions are brought to life by haunting, shimmering harmonies and spine-tingling textures. Like all of our catalogue, we recorded each track in the studio with top live musicians - in this case, the brilliant Tippett Quartet with Levine Andrade guesting on viola - to capture the intimacy, energy and passion of a string quartet.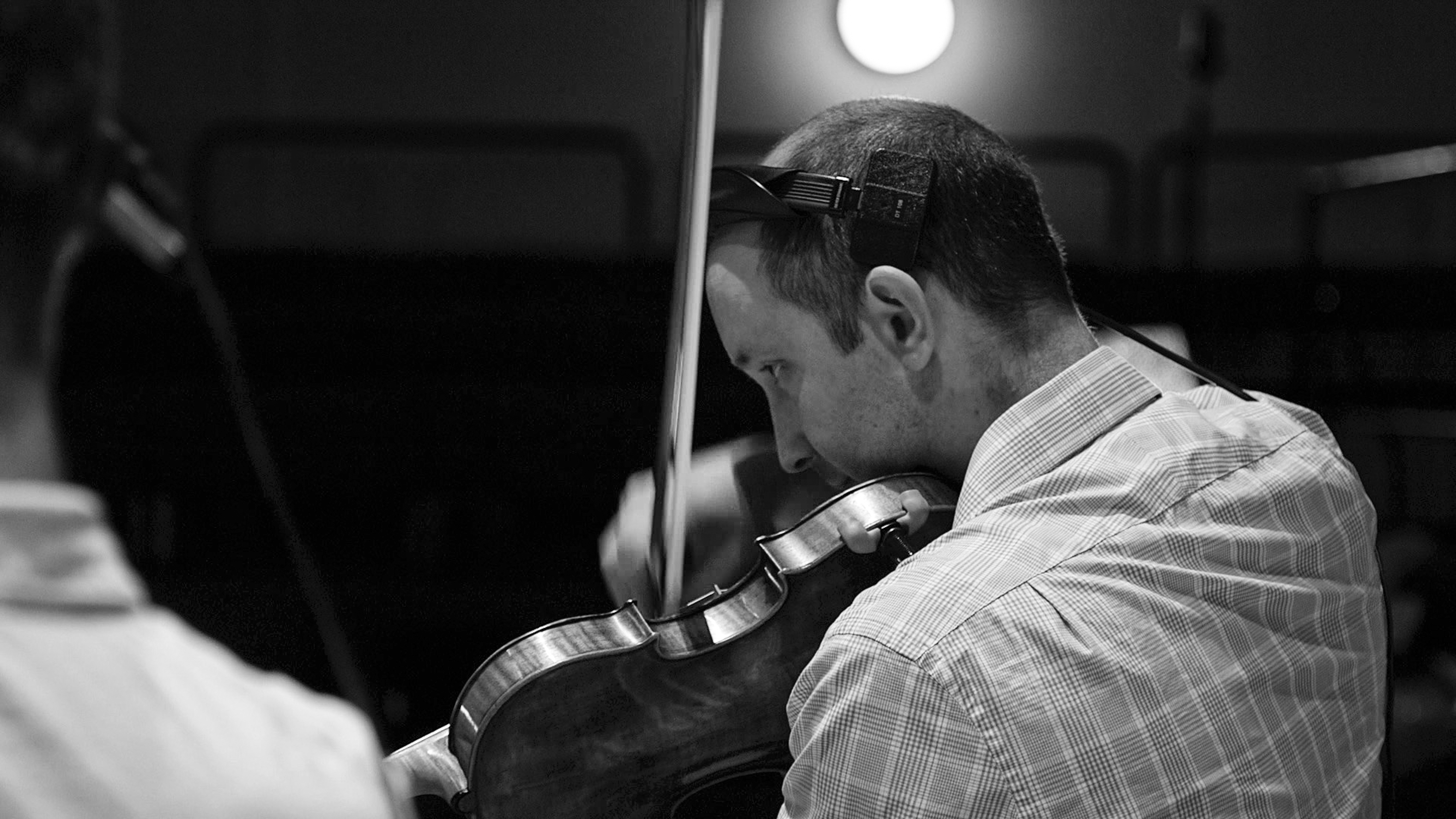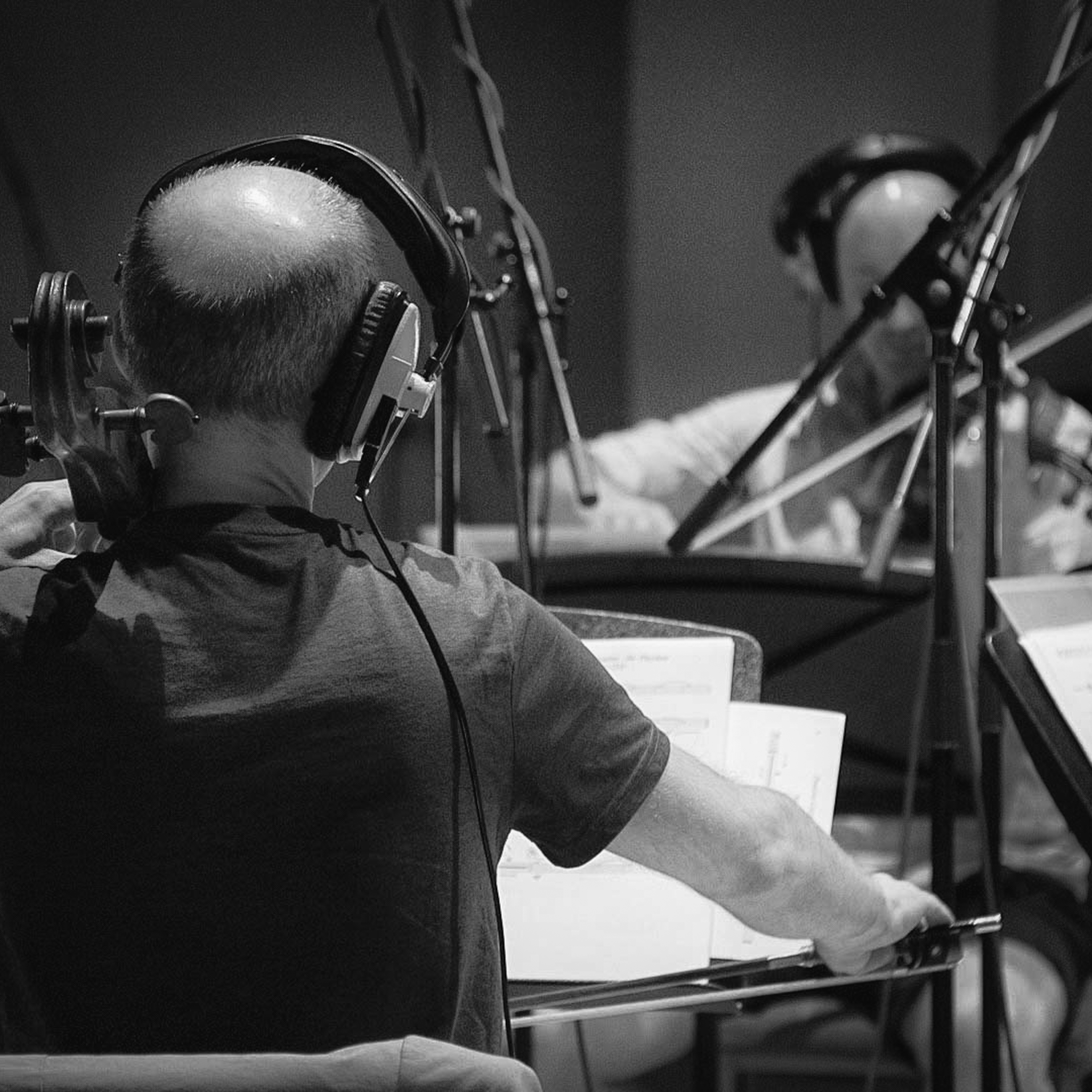 This unique album has a variety of applications: many tracks will be at home on documentaries, reality TV and dramas, and some of the more edgy pieces will suit dark, contemporary, art-house picture. The string quartet also works especially well for more intimate on-screen moments where the power of a full string section would be overwhelming. Each track has a range of versions to best tailor the music to your needs, and is easily cut to the correct length as the music is built on loops.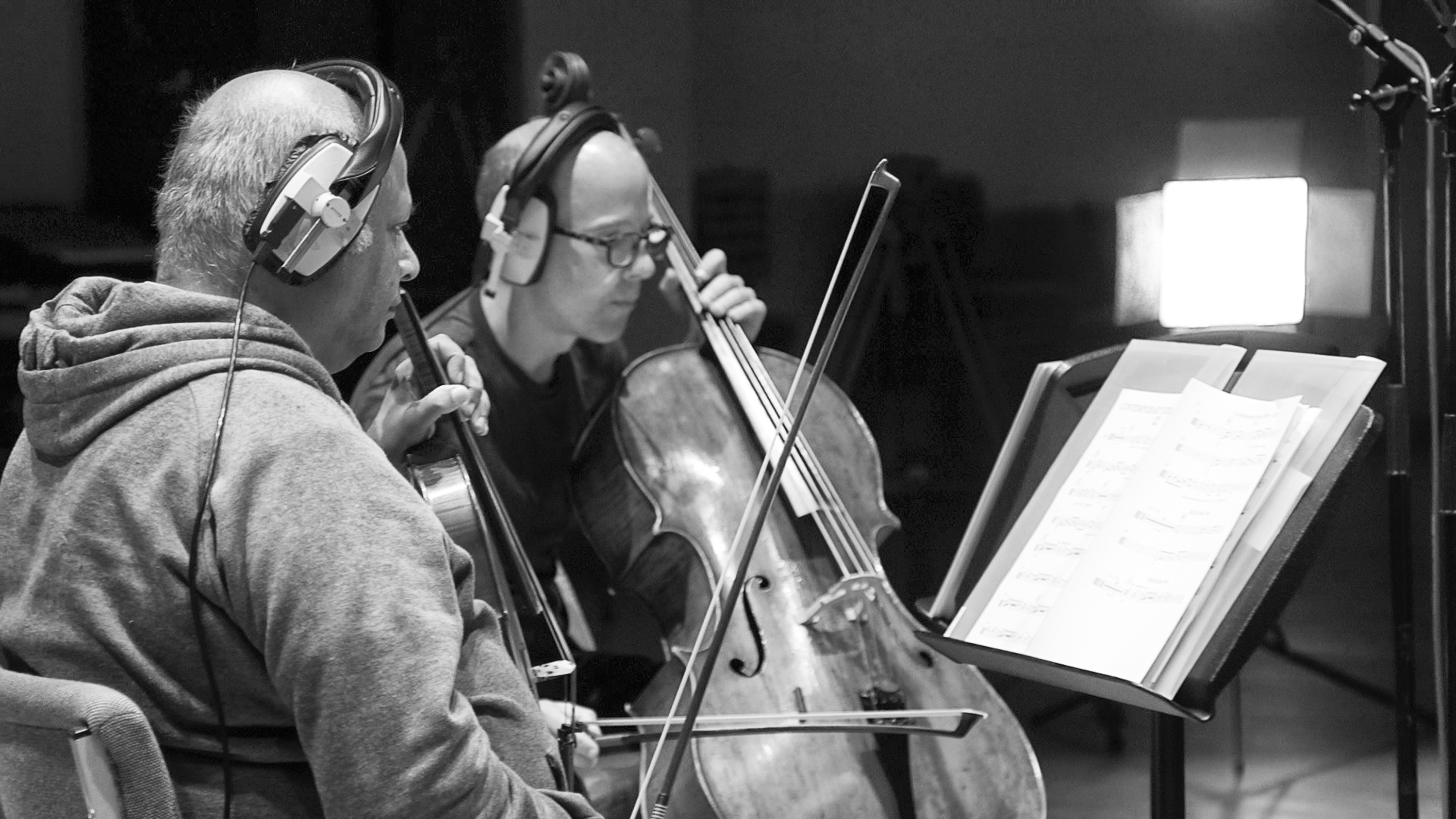 Studying the score.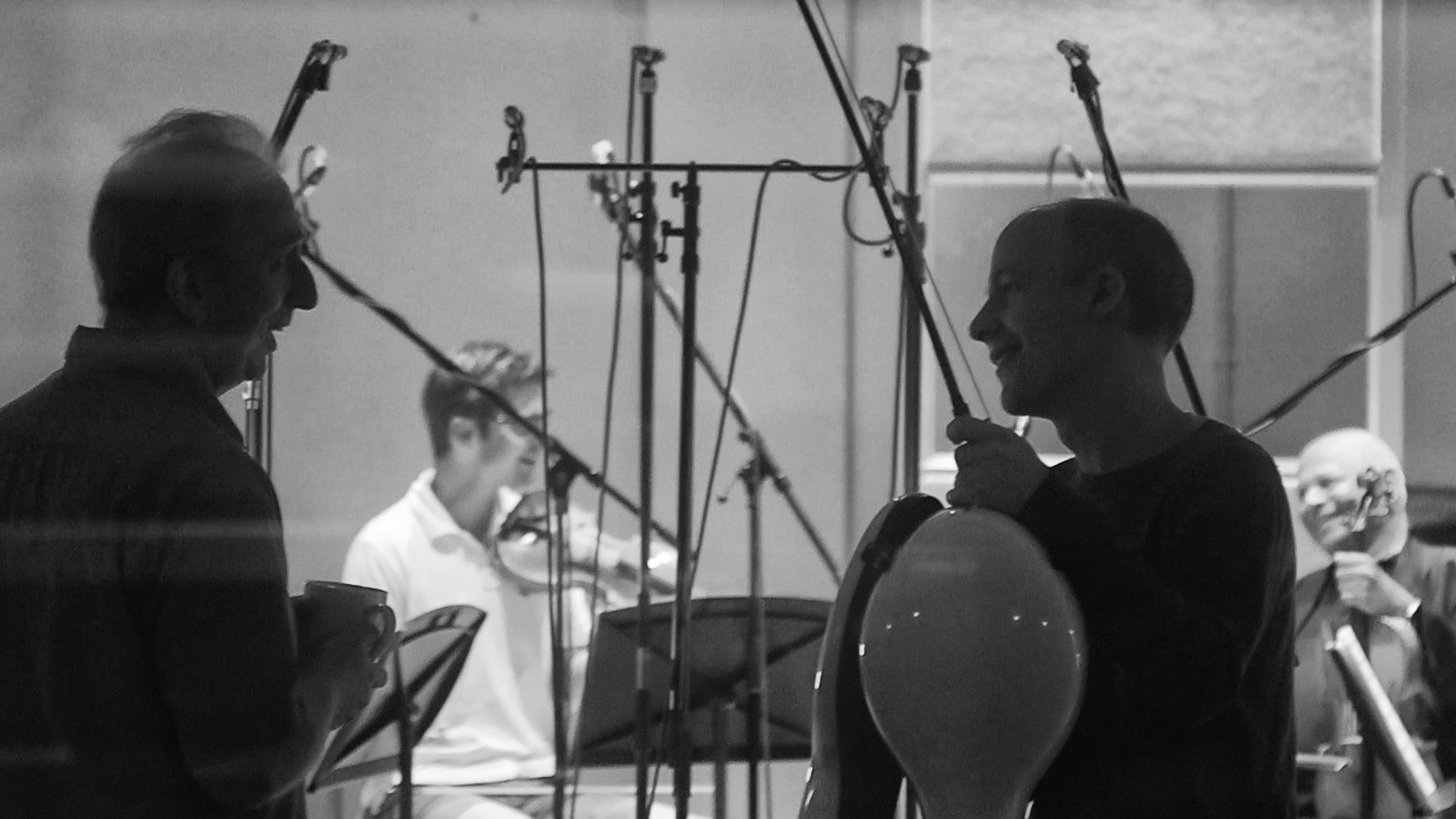 Tea breaks are a vital part of the 2FM operation.
As these tracks are at the more unusual end of the scale, we thought we'd give you some ideas of how they could be used in different settings. Check out our video:
If you liked what you heard but only wish to listen to the album at home, you can buy our album on CD Baby:
To use this album commercially, please get in touch with the distributor for your territory.
Thanks for listening - be sure to tune in for something completely different next month!