Passing the baton: composer contest and conductor course
Posted on May 11, 2023
---
As always, we've been keeping busy in the 2FM camp. Alongside our normal schedule of album releases, we've recently been working on a couple of projects that we hope will help media composers thrive for many years to come.

Daryl's long been a believer in supporting and mentoring fellow musicians, whether they're at the beginning of their career or well into it. He's been doing this informally with his colleagues, his conducting clients, and composers he's invited to write for us at 2FM. In fact, 2FM's beginnings were rooted in this ethos - he wanted to create a label that gave composers access to high quality production values with a fair deal. Eight years later, and drawing closer to our 100th album, we like to think we're achieving this!

This year, Daryl is broadening his scope by doing two more things, particularly targeted towards those at the beginning of their career without much orchestral recording experience.

Vienna Composer Contest - VSL x 2FM

In February, 2FM partnered with the Vienna Symphonic Library to help composers at the start of their careers who haven't yet broken into the world of library music. After three decision rounds over five months, the winner of the Vienna Composer Contest will be awarded a 6-track album with us at 2FM.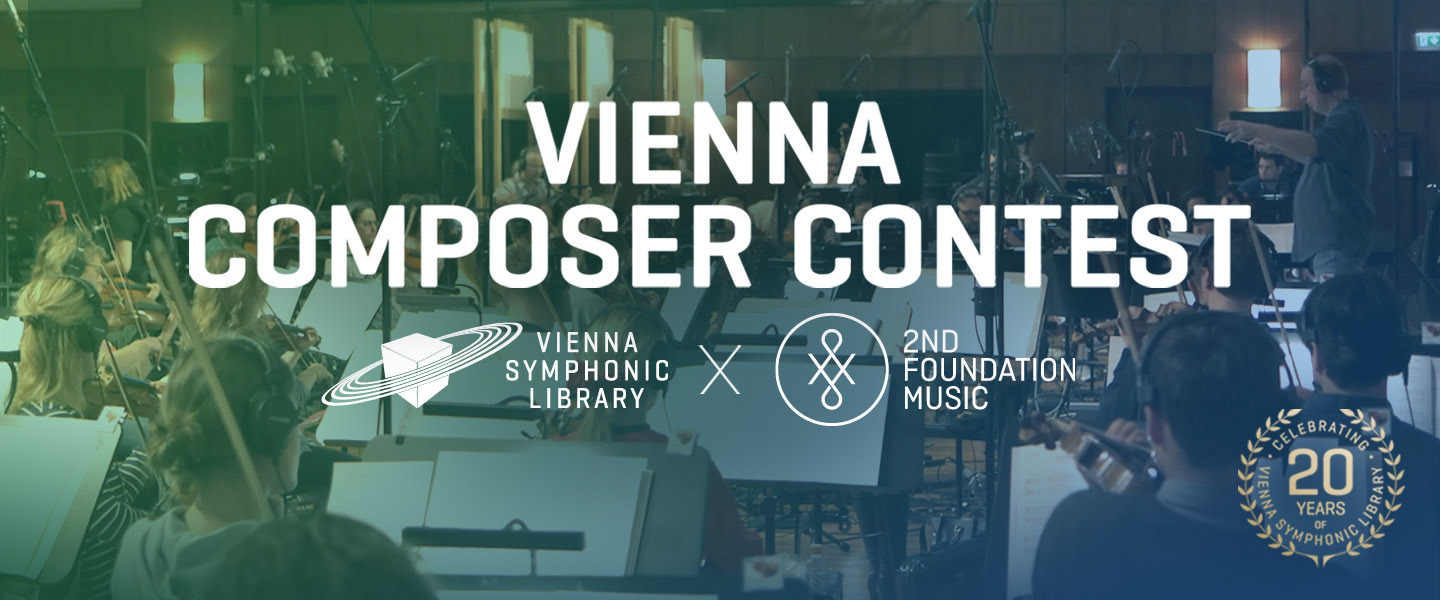 A new contest is born!


At Daryl's urging the contest was only open to composers with fewer than 10 tracks within, or across, any major production music catalogues. To avoid potential bias, all initial entries (over 1000!) were anonymised during Round 1's evaluation process. To create as level a playing field as possible, everyone had to use VSL's free samples, and the allowed plug-ins were restricted.

Round 1 closed at the end of March, and the jury - made up of 2FM and VSL members - selected the 12 semi-finalists. With a new brief in hand, they're now busily writing away, with their second submission due any day now. We'll provide feedback on these tracks, then they'll have the opportunity to upload a second draft with amendments made from our notes.

Once picked, the three finalists progressing to round 3 will receive even more feedback and advice from Daryl and other members of the 2FM team, helping them to refine their craft and giving them rarely-available insights into the process of writing for library.

The 3 finalists will be announced on the 1st of June, and the winner announced on the 1st of July. Stay tuned!

Conducting for film

As you may know by now, Daryl is a man of many hats! This month, he launched a new venture, Conducting for Film, as part of his other business, Encore Media, which provides services to composers. Encore's MMUK brand arranges recordings, orchestrates scores and mixes tracks, and has an impressive, and continuously growing, client list in the industry.

Conducting for Film, on the other hand, is purely an educational service. It's targeted at composers and orchestrators who want to learn how to get a better result out of orchestral sessions, musically and financially - whether they conduct the music themselves, or simply produce it. While live orchestral recordings can elevate compositions to a higher level, they can be so expensive and frustrating that some composers don't even try to do them. Or, they get so burned by bad experiences that they stop.

As one of Europe's most prolific and expert conductors, Daryl's done so many sessions over his career – for himself and for clients – that he now wants to give back and share the benefit of his experience more broadly.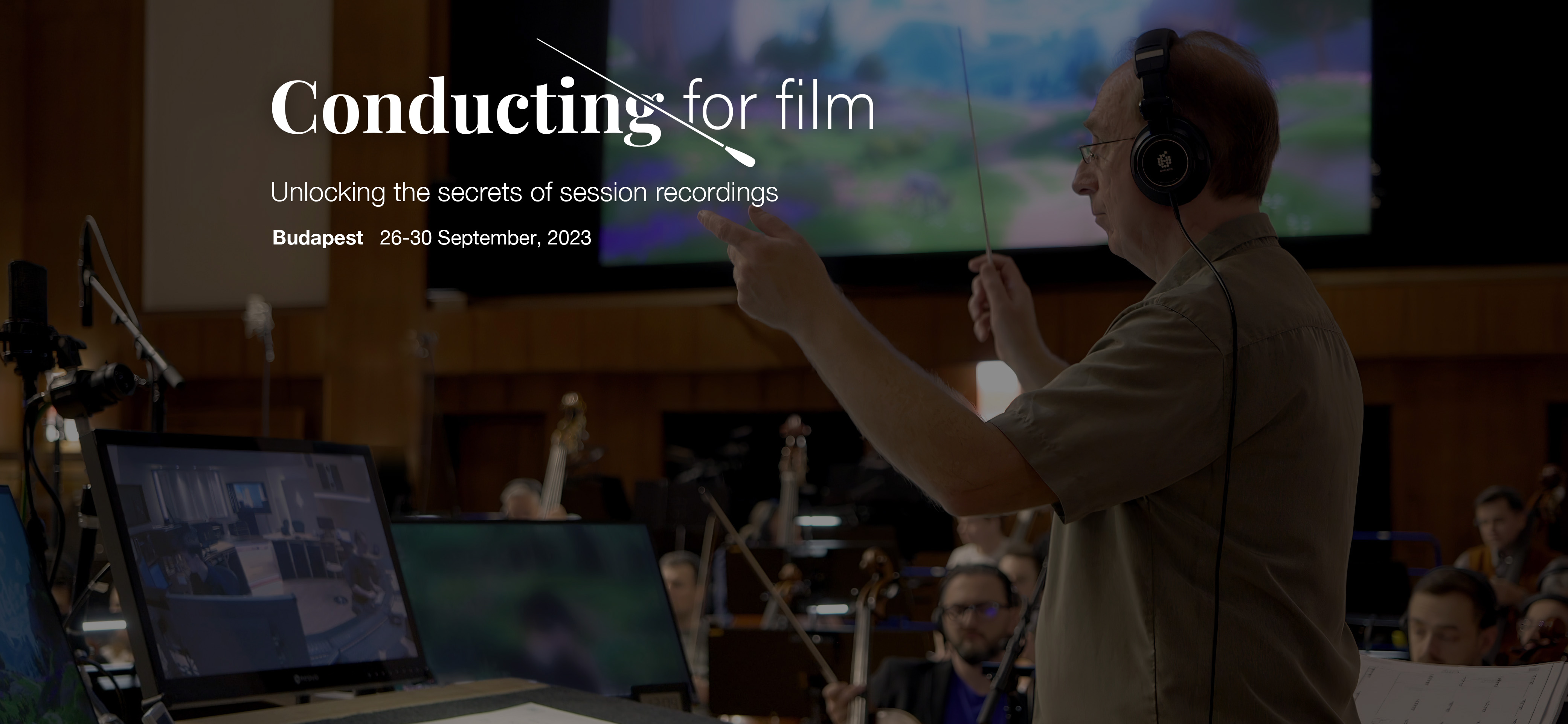 In his new course "Unlocking the Secrets of Session Recordings", taking place from the 26th - 30th September in Budapest, Daryl will discuss the common mistakes made that lead to problematic recordings, so that composers and orchestrators can better prevent, predict, diagnose and solve problems.

For the first four days, to facilitate learning in a low-stress environment, participants will practise conducting two pianists before applying their new knowledge to conducting 28 musicians from the renowned Budapest Film Orchestra on the final day. The BFO is Hungary's most experienced session orchestra, with a track record featuring projects for the likes of Alan Menken, Lucasfilm, Netflix, Call of Duty Mobile, Disneyland Paris and UEFA's Champions League.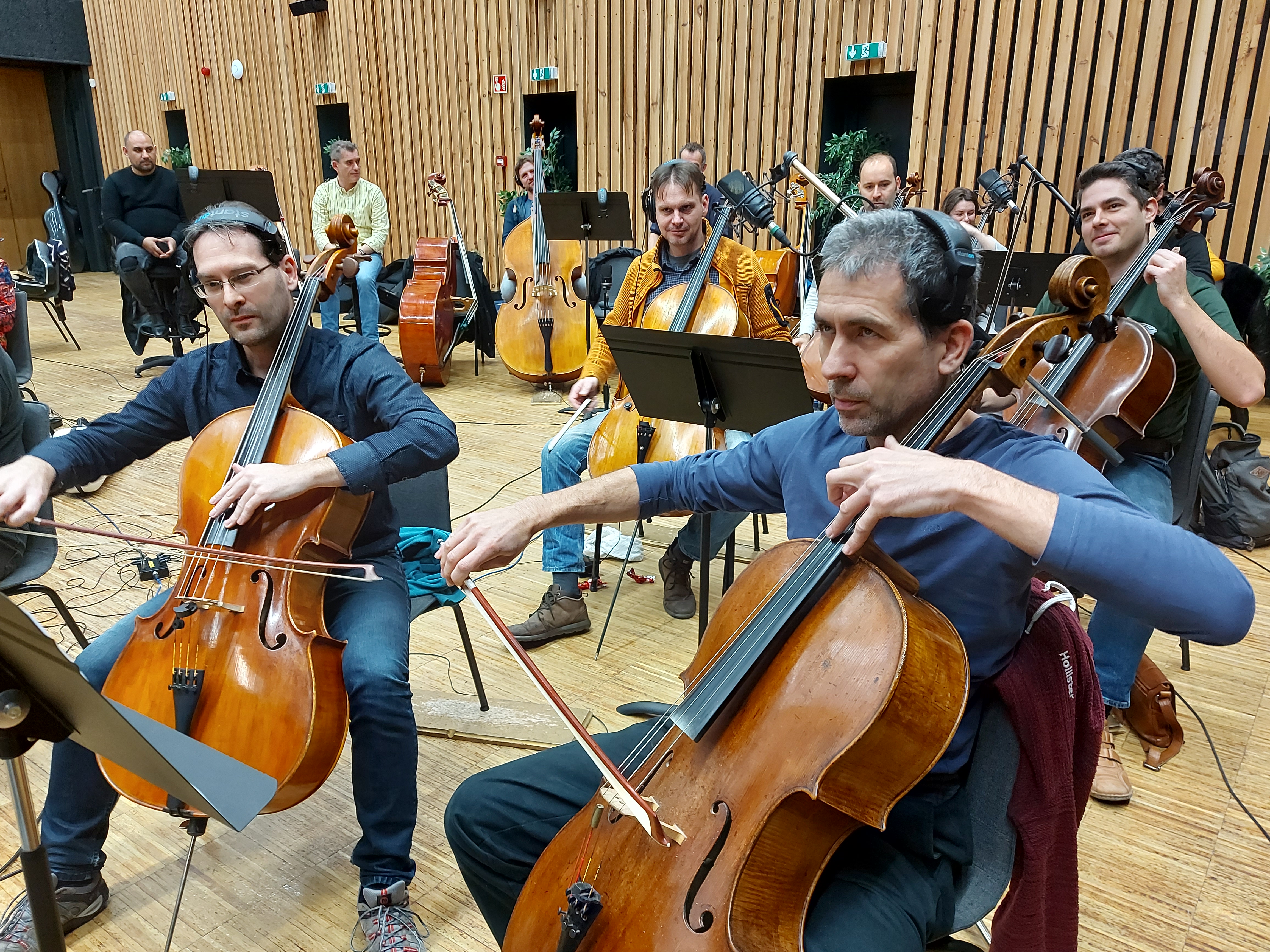 Attendees will also come away with an individualised video recording of themselves conducting various cues. This video will form a permanent, tailored record of what was taught, and will serve as an invaluable refresher to inform their session conducting technique for the rest of their career.

Even if attendees decide not to conduct going forward, understanding session protocols and rehearsal techniques will make them more effective, and decisive, producers of their music. They'll also be better able to articulate what they want to the conductor they hire, minimising re-takes due to miscommunication.

To hear what some of what Daryl's clients have to say about him as a conductor and a mentor, as well as well as to listen to testimonials from musicians he's conducted and from those who attended a 3-day trial run of the course in November 2023, click here.

If you're interested in signing up to the Conducting For Film course, you can apply here. The course needs a minimum number of participants to run, so make sure to register your interest soon!