2FM News - Swing, Pizzazz, Jingles and Jazz
Posted on Sep 06, 2022
---
Long-overdue greetings from 2nd Foundation Music! As we roll into Autumn, here's a round-up of all the releases and sessions that have been keeping us busy, as well as some recent examples of our music out in the wild.
In the Swing - Our latest albums
The last few albums have taken a tangent from all things classical. Last summer, we teamed up with composers Justin Swadling and Joe Rodwell to write an album of swing and jazz tracks with a slightly reduced band, perfect for ticking along under dialogue. In November, the tracks were recorded with all the musicians in one room for that bedded-in, exciting live feel. The result was 2FM077 Swing Band Underscores, a swaggering, funky, quirky album that we can imagine being used on talk shows and adverts.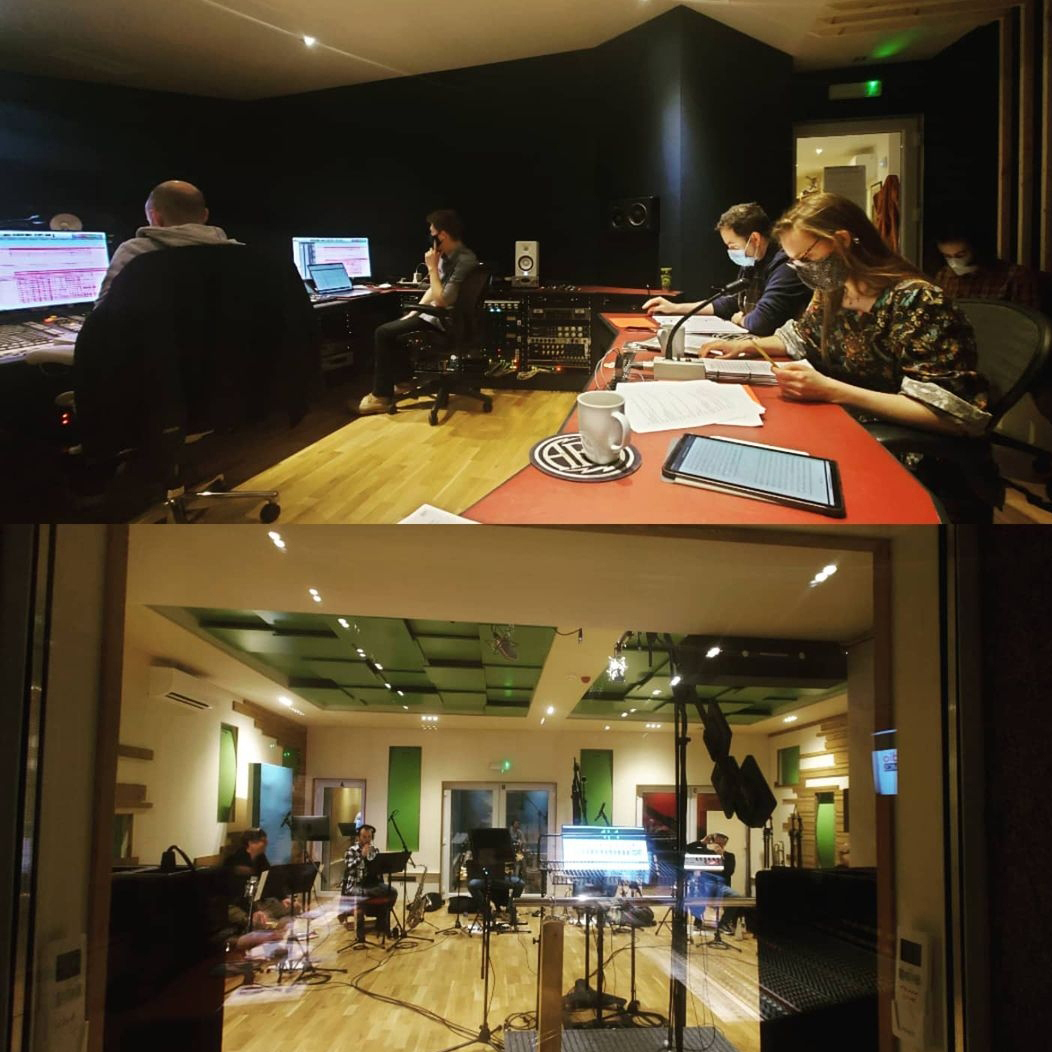 Hard at work at Masterchord Studio.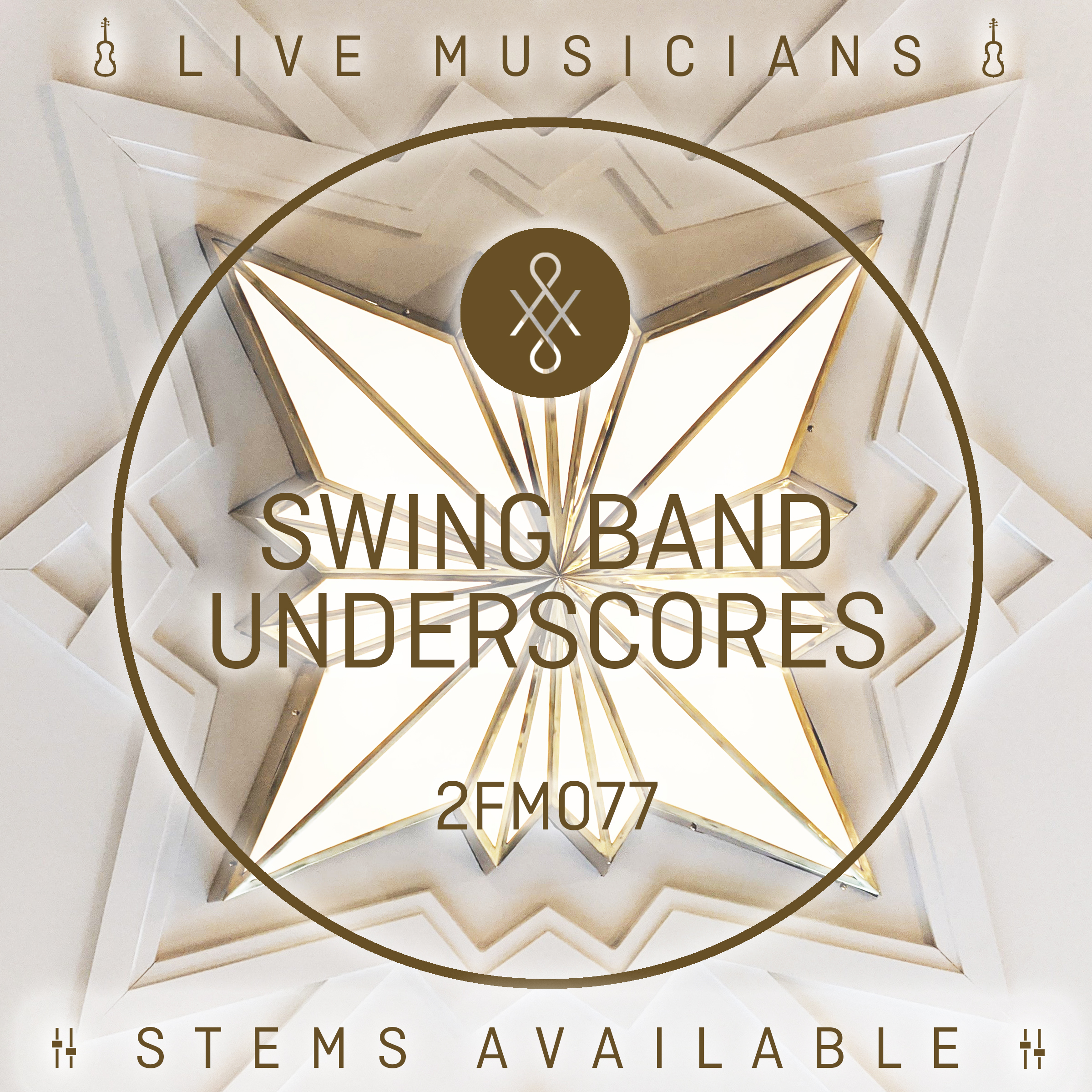 Listen to 2FM077 Swing Band Underscores.
For us in the Production Music industry, Christmas always starts in July! The first Christmas album out of the blocks was 2FM078 Christmas Rock 'n' Roll, our first-ever EP of songs with lyrics. Following on from their successful 2FM012 Blues, Soul & Rock 'n' Roll, Bob Charles and Carter William wrote four original Christmas songs, and arranged their own version of Silent Night and Jingle Bells. With a kitschy vintage feel, this album makes us feel like we're listening in on the wireless with an eggnog in hand… But the modern production, range of versions and stems mean that it'll be perfect for festive adverts and programming.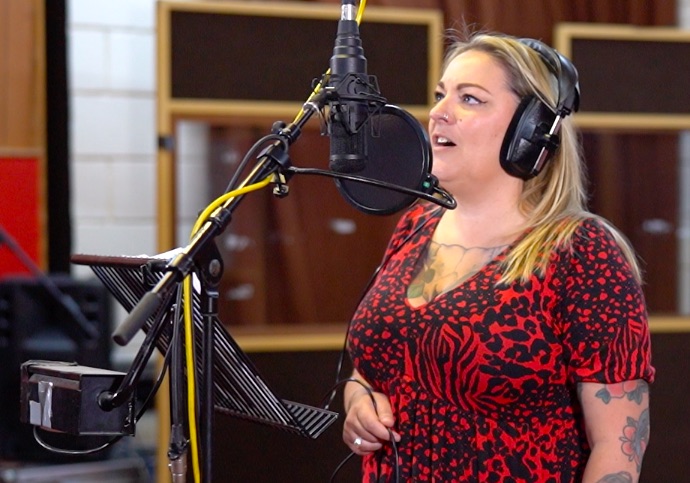 Lead Vocalist Sarah Warren.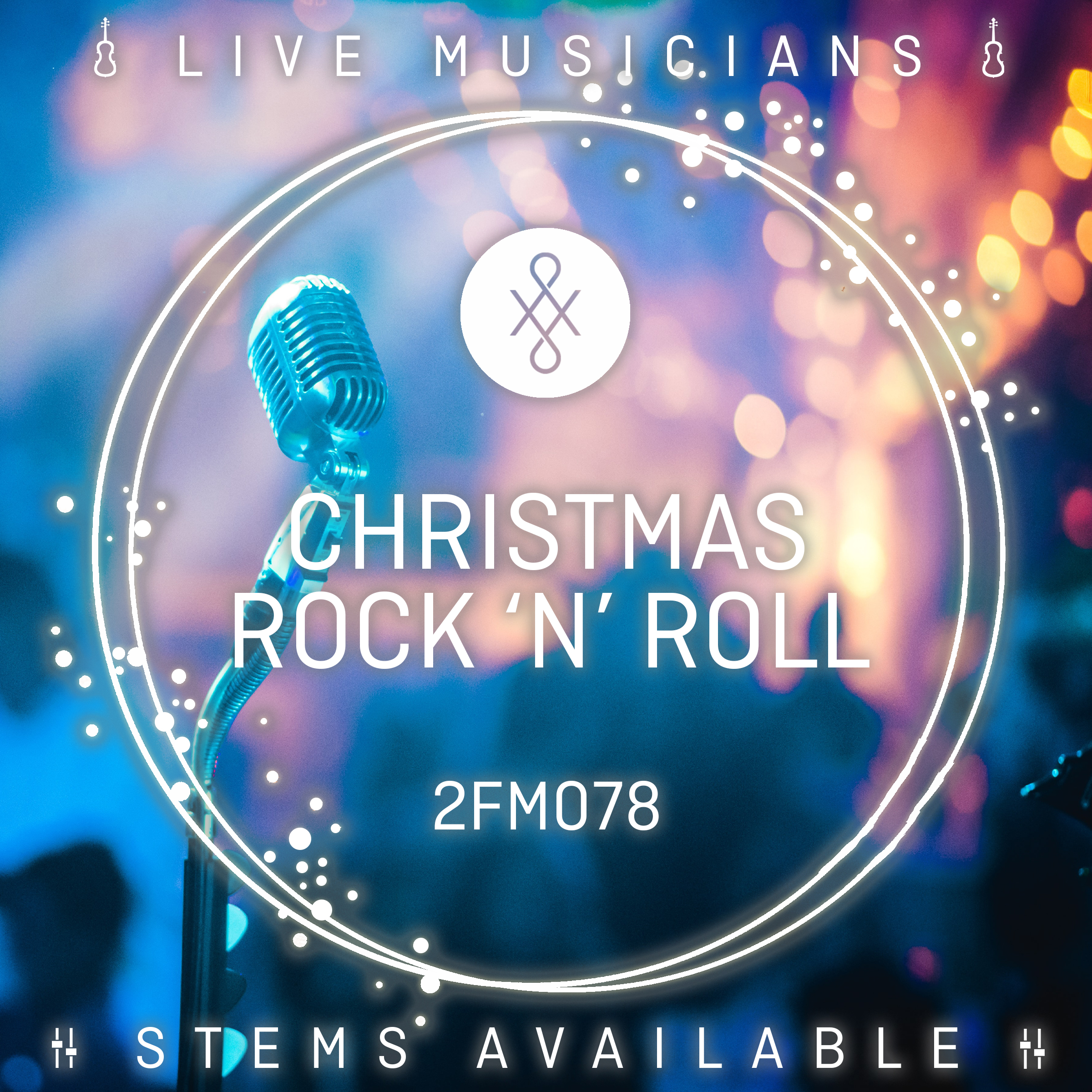 Listen to 2FM078 Christmas Rock 'n' Roll.
We've also added to our Christmas remix collection with 2FM079 Christmas Mix Volume 5: Naughty or Nice - a pick of quirky and curious tracks from across our catalogue, festooned with sleigh bells, chimes and celeste. Tracks are ideal for angelic moments, or sneaking around the house on the night before Christmas! It even made it to the APM editor's picks, so go and give it a spin (but watch out for the elves).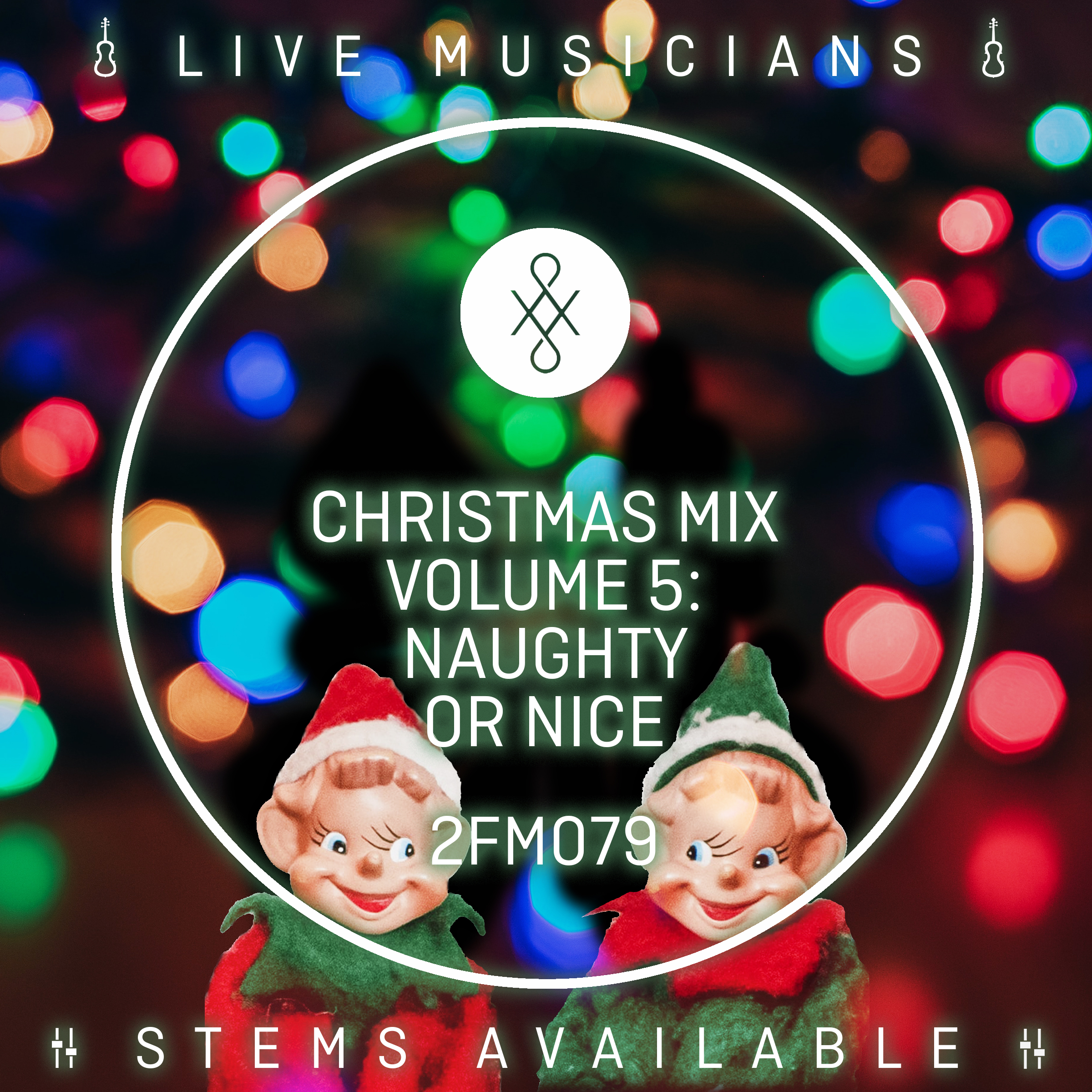 Listen to 2FM079 Christmas Mix Volume 5: Naughty or Nice.
Most recently we released 2FM080 Intimate Jazz Trio, a cool and classy album written by Paul Reeves. Perfect for fine dining, cosmopolitan flair or lazy afternoons by the Riviera, we've kept this album understated and calm with piano, bass and percussion. It's the perfect companion to Paul's earlier album, 2FM049 The Cocktail Lounge.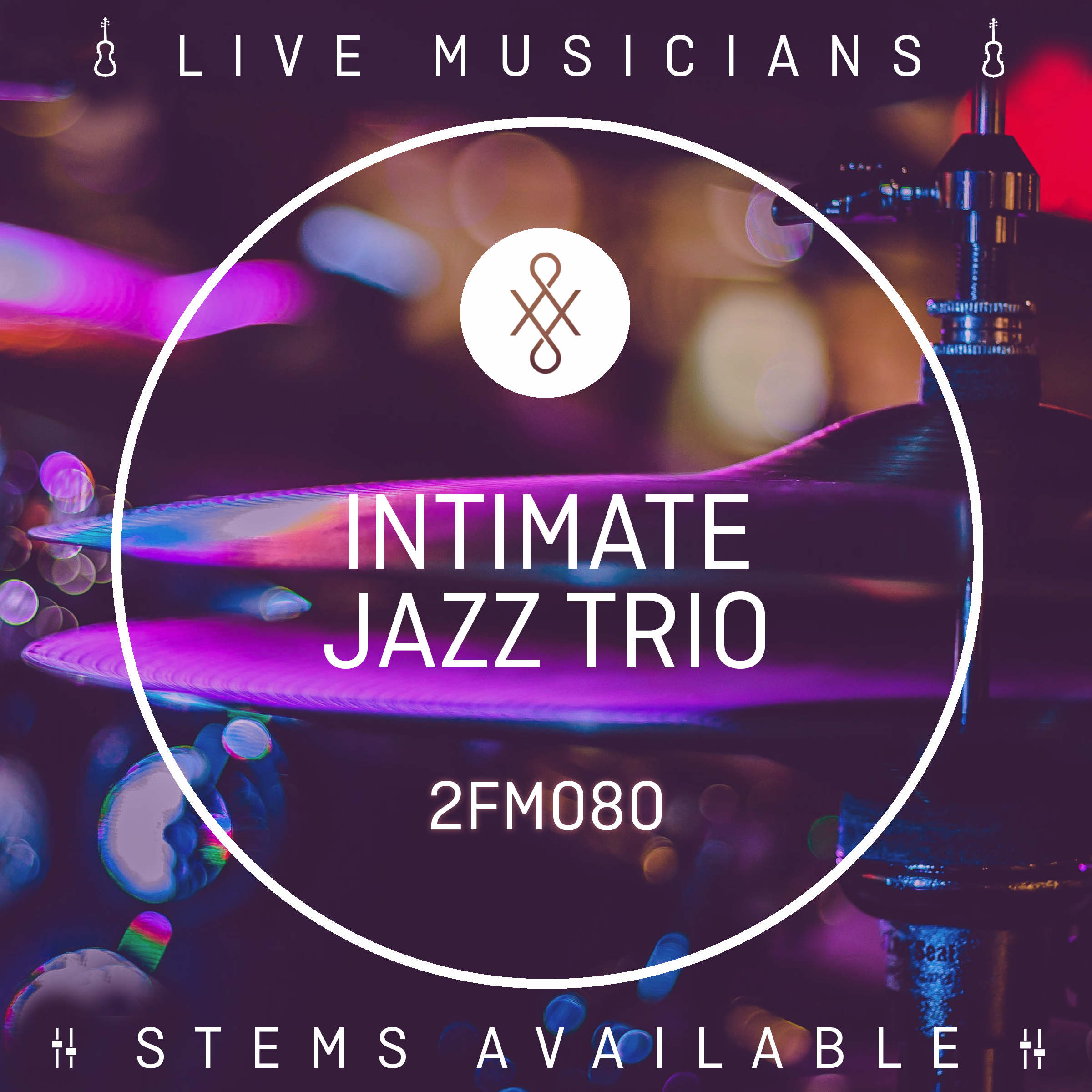 Listen to 2FM080 Intimate Jazz Trio.
Albums to listen out for this Autumn include a tender piano quintet from Robert Allen Elliott, uplifting orchestra from Paul Reeves and misty, atmospheric strings from our own Bradley Farmer and MMUK's James Yan and Wes Hicks.
Back to Budapest, Strings in Surrey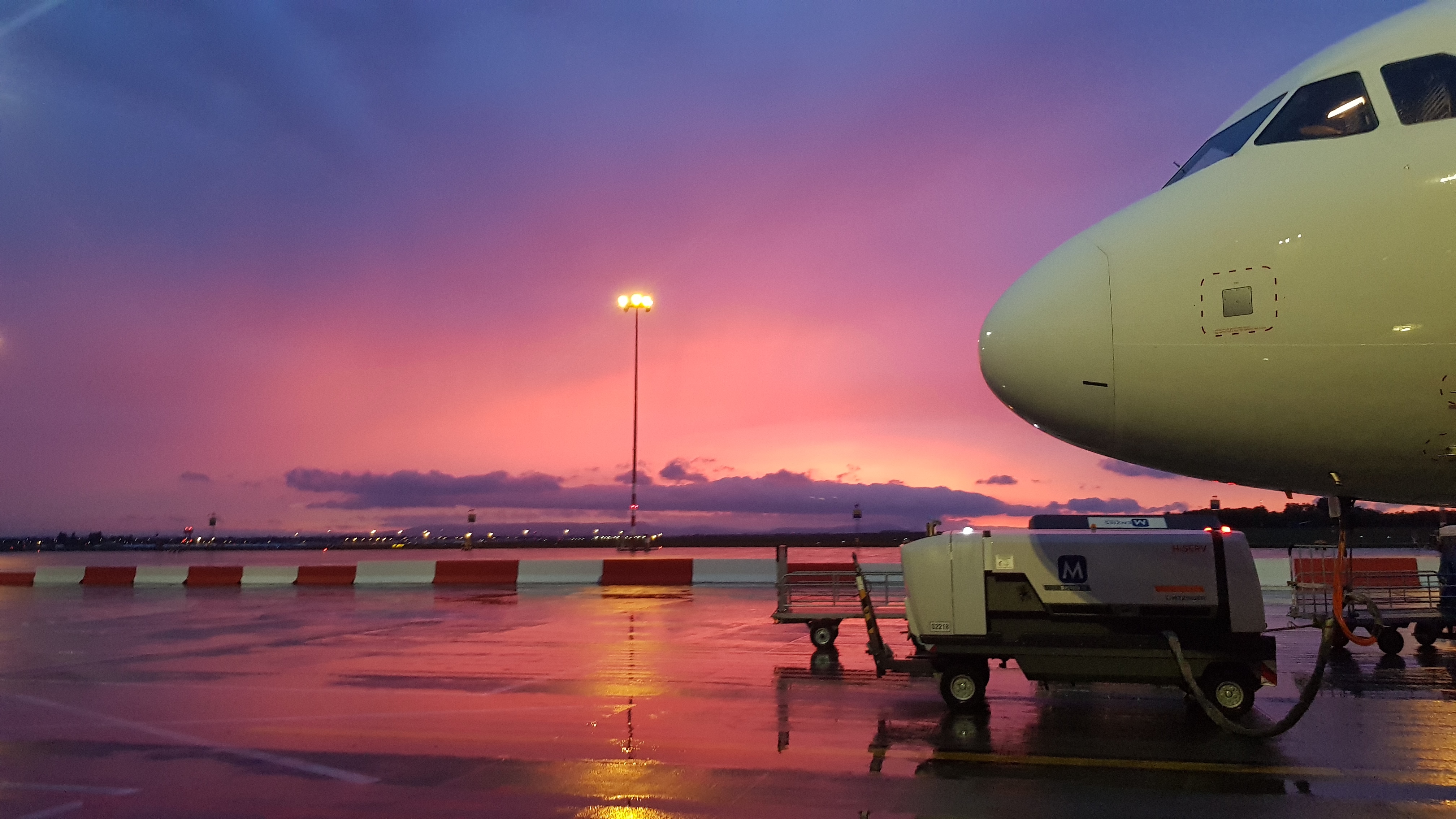 Most of the 2FM and MMUK teams descended on Budapest in late May to record a delicate and atmospheric strings album, due out in November. James and Wes took to the rostrum to conduct their tracks, with Daryl giving helpful pointers on conducting technique, and Elliot and Rhiannon produced.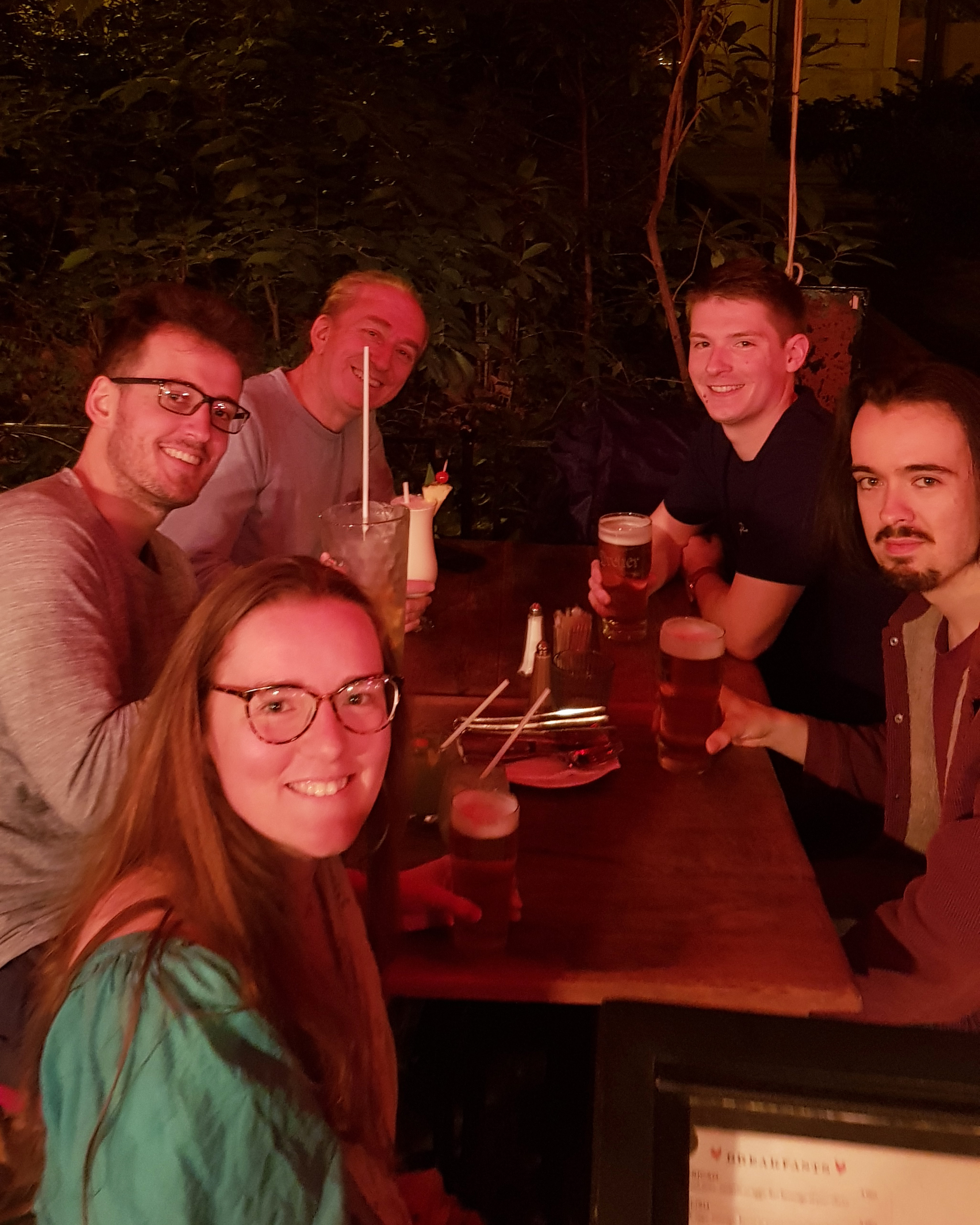 Of course a trip wouldn't be complete without a trip to Café Vian..!
A month later we were over in Surrey recording with the Tippett Quartet, managing to record three albums in as many days. Composer and friend Robert Allen Elliott listened in from America while we recorded his fourth album on 2FM, due out later this month.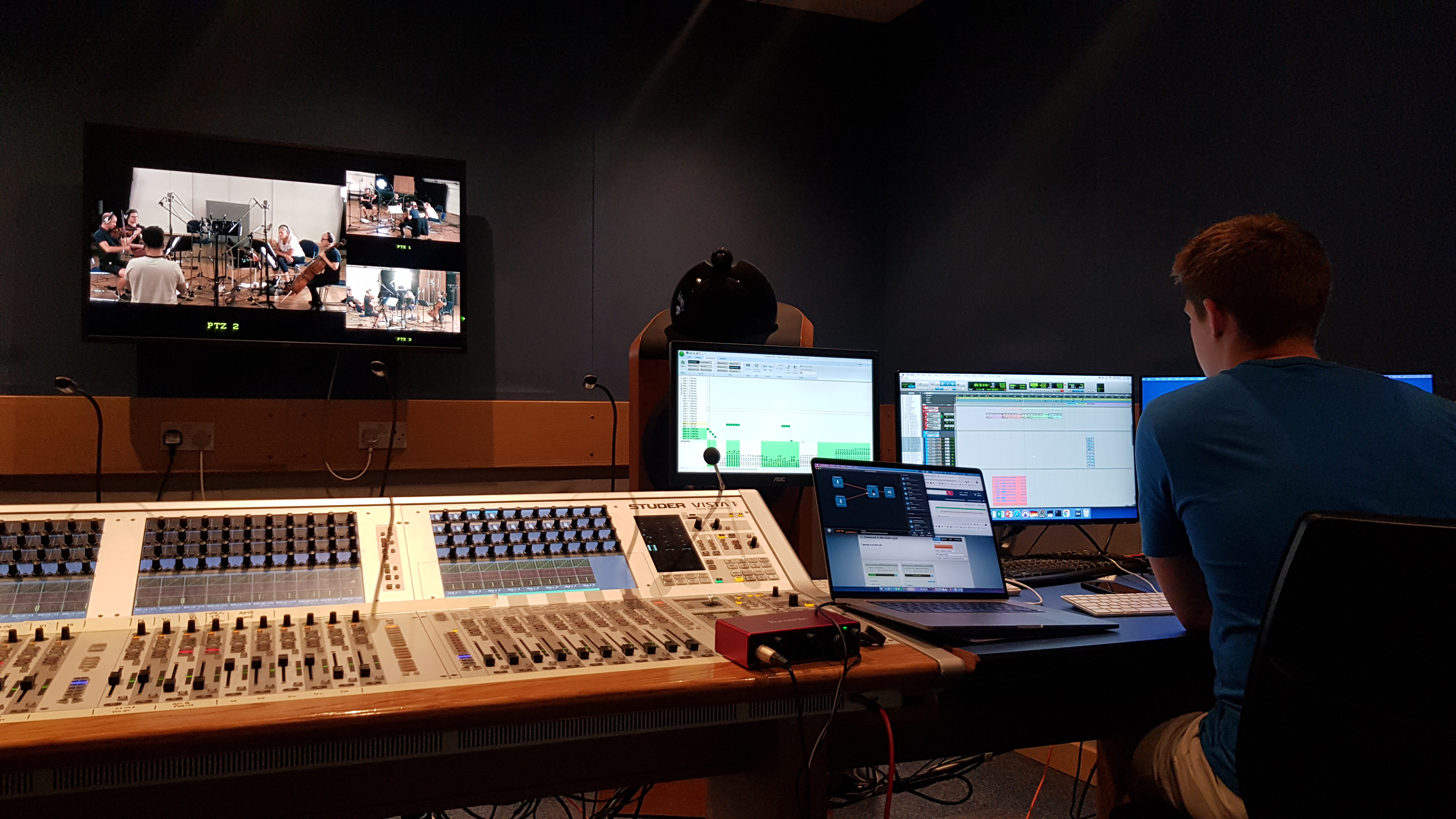 In the zone.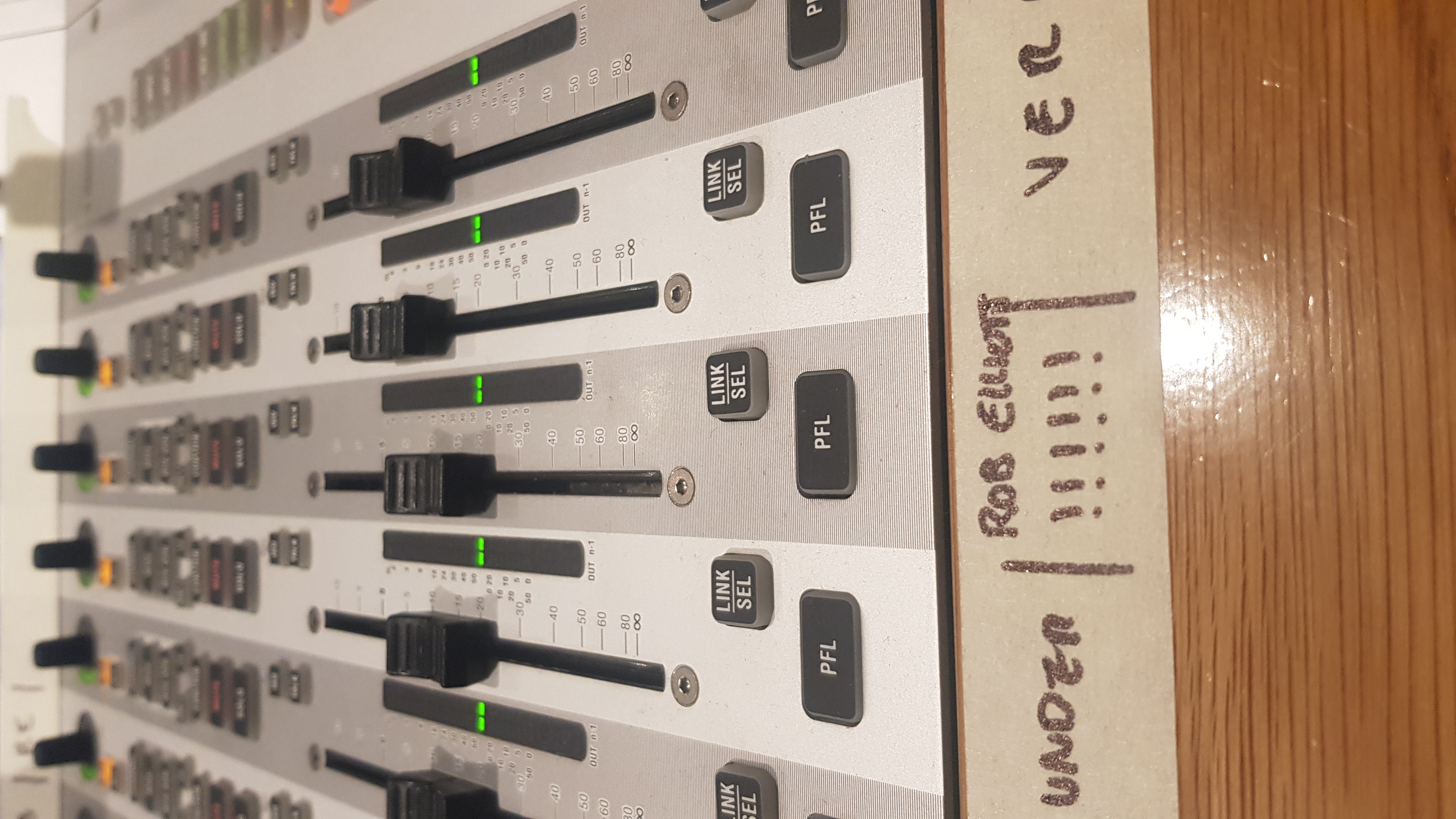 Hi Rob!
Recent Syncs
Since its release last year, 2FM069 Pure Percussion has popped up on a few different adverts already, including Coors Light:
Track 02. Drink Up
Stonemill Bakehouse:
Track 09. In The Pack
And Warby Parker:
Track 01. Raring To Go
Canadian Tire used our track Plain Sailing, from 2FM066 Happiness & Hope, for their 100th anniversary advert:
Our music has also recently appeared in Yellowjackets, The Big Leap, on Oprah and also a Venus Williams podcast, amongst many other hundreds of TV shows, ads, news, online videos and corporate content.
Other News - Searching and Streaming
Slowly but surely, our catalogue of albums is going up on streaming and download services. Do keep an eye out on Spotify, Amazon, Apple Music, Tidal, or wherever you listen to music, search up the album code, and enjoy! As always, this is for your own personal listening only - if you'd like to use our music on a project, please get in touch with your country's distributor. If your favourite album isn't up there yet, it will be soon.
Don't forget that all our music can also be browsed on our search engine, musicsearch.online. Between 2FM and our sister label Arrow, there are over 100 albums to rummage through, as well as an ever-growing selection of playlists.
That's all from us for now - until next time!