Autumn News: Jingle Bells and Ice Cream
Posted on Oct 03, 2018
---
What an incredibly busy few months here at 2FM. Alongside the usual recording sessions and releases, as well as some exciting placements, we've created our first-ever mix album (with more in the works), had a new staff member join the 2nd Foundation Music/Maestro Music UK family, and even caught up with one of composers who visited from the USA!
New Albums
We've released an array of stunning albums over the past few months, from majestic Indian orchestra:
To nail-biting, dramatic orchestral beds:
More gentle underscore albums include mellow, autumnal guitar soundscapes:
and moody piano with gritty synth:
Old favourite "Many Hands Make Light Work" (2FM018 Family Film Scoring) found a spot on a Disney Ice Cream video in Australia:

And "Battleforce" (2FM026 Heroes and Villains) was on a trailer spot for Star Wars!
Mix and a-mingle in the jingling... heat?
Then, in the height of the summer heatwaves, we thought we'd cool ourselves off by picking out some of our most uplifting orchestral tracks and adding Christmas percussion (sleigh bells, chimes, triangles and more sleigh bells). The result is our first ever mix album, 2FM037 Christmas Mix Volume 1: Festive Orchestra. Here's Bradley introducing it to us - watch to the end for a special-edition, extended-length blooper reel:

New Staff
We've also introduced a new member of staff to our sister company, Maestro Music UK: please extend a warm welcome to Chris Elmslie, Production Assistant. Chris started working with MMUK shortly after graduating from the University of Surrey with a degree in Creative Music Technology, and has recently turned full-time. Not only is he an excellent up-and-coming composer - appearing imminently in the 2FM catalogue - he's also very talented behind any percussive instrument. In fact, his baptism of fire was as chief sleighbell operator for the Christmas album! Chris's other tasks include preparing scores, programming synths, orchestration, audio editing, being tape-op on sessions, and filming. We're really pleased that Chris has joined the MMUK team working on 2FM's albums.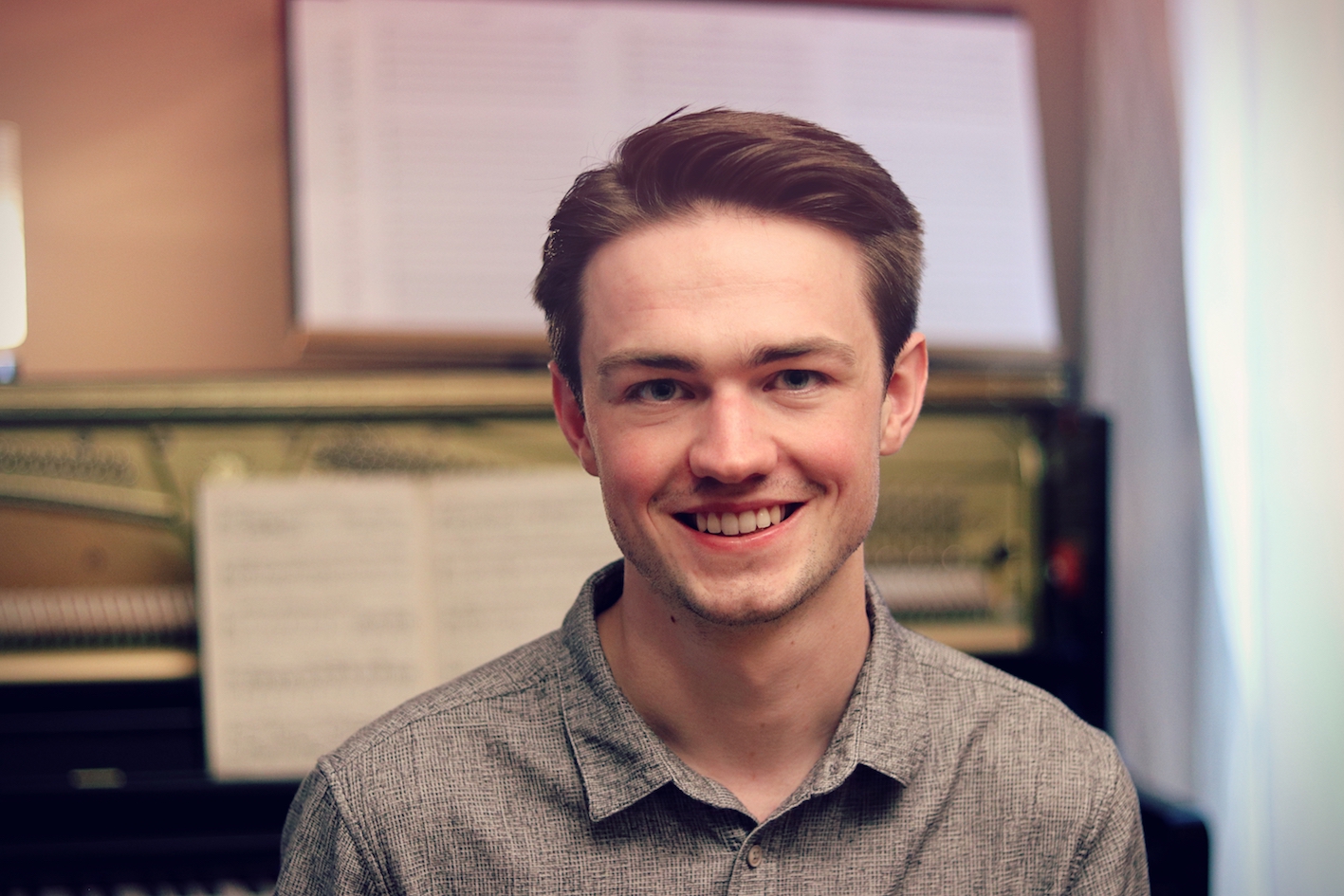 Across the Pond
2nd Foundation Music business wouldn't be without a bit of jet-setting: last week, Daryl nipped over to Los Angeles for the Production Music Association Conference, where he had a great time meeting up with some of our distributors in person and hatching new plans for albums. Then it was straight on a plane out to Budapest to record string sessions for the next crop of new music.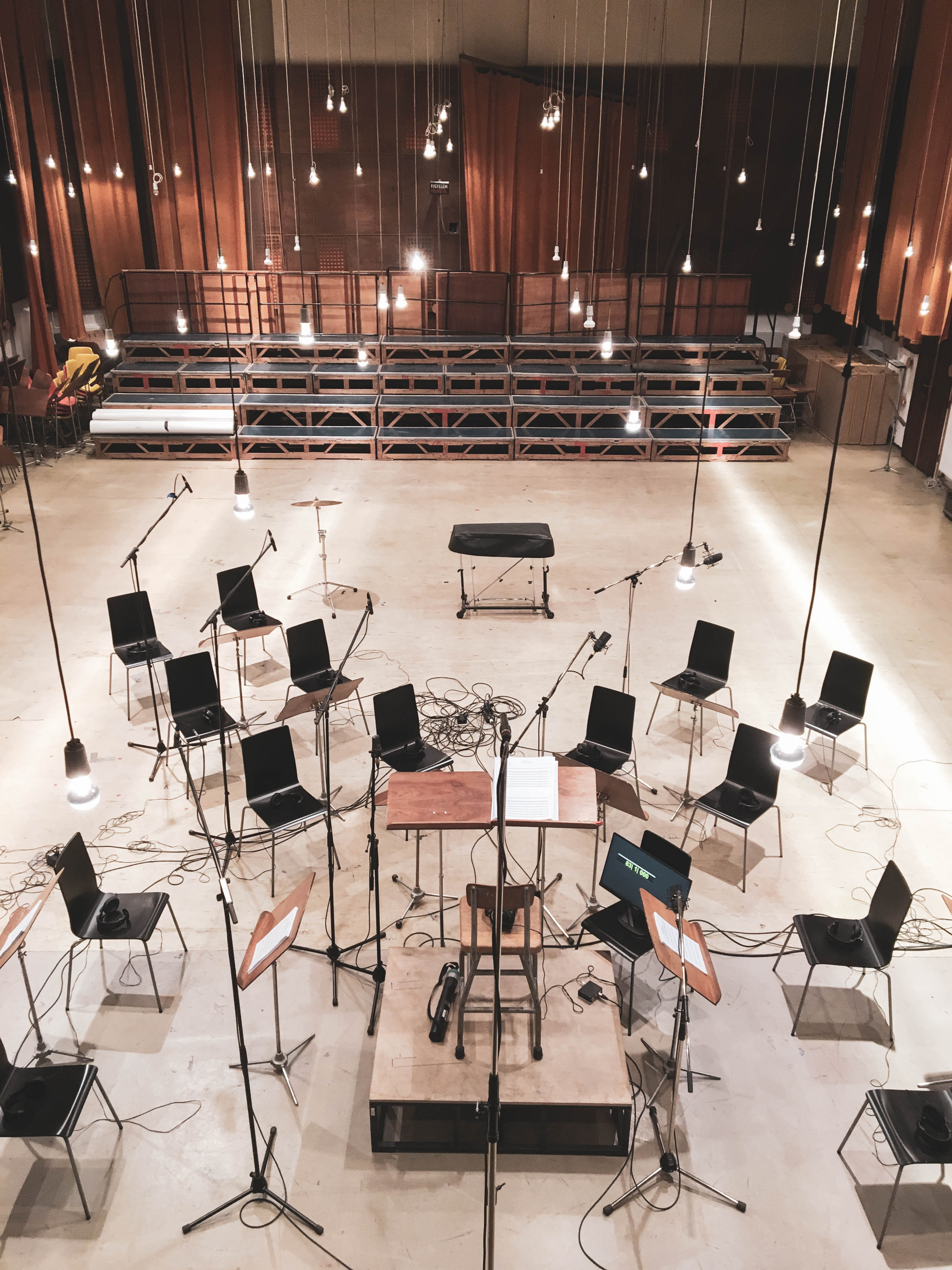 In September we were also lucky enough to be joined in person at Rosewood Studio by Utah-based composer Rob Elliott. Following the buoyant Uplifting Success: Piano Quintet, he's written a sparkling new album for us, and he travelled all the way over to deepest Surrey to hear his scores come to life in the hands of incredible string players: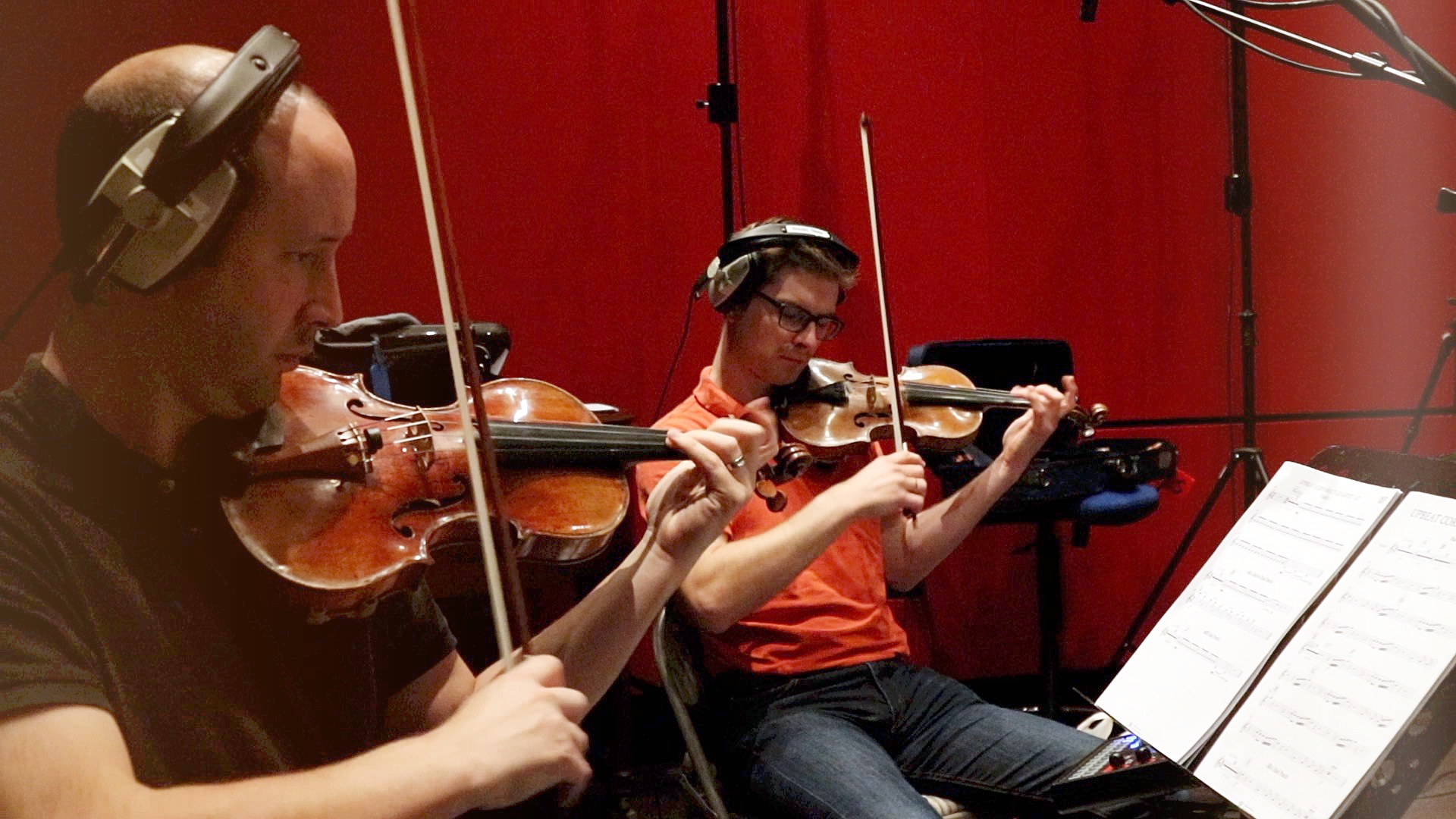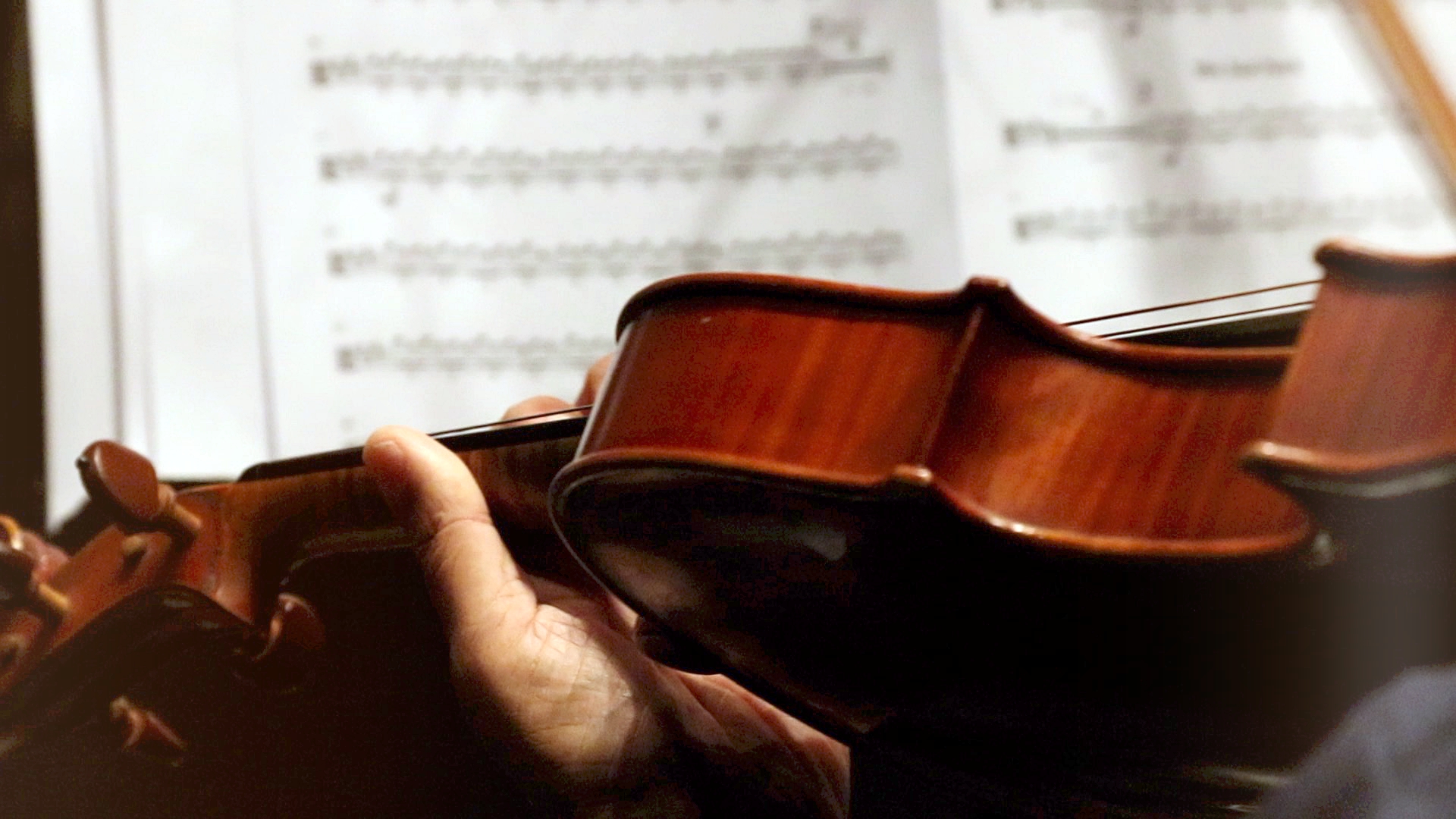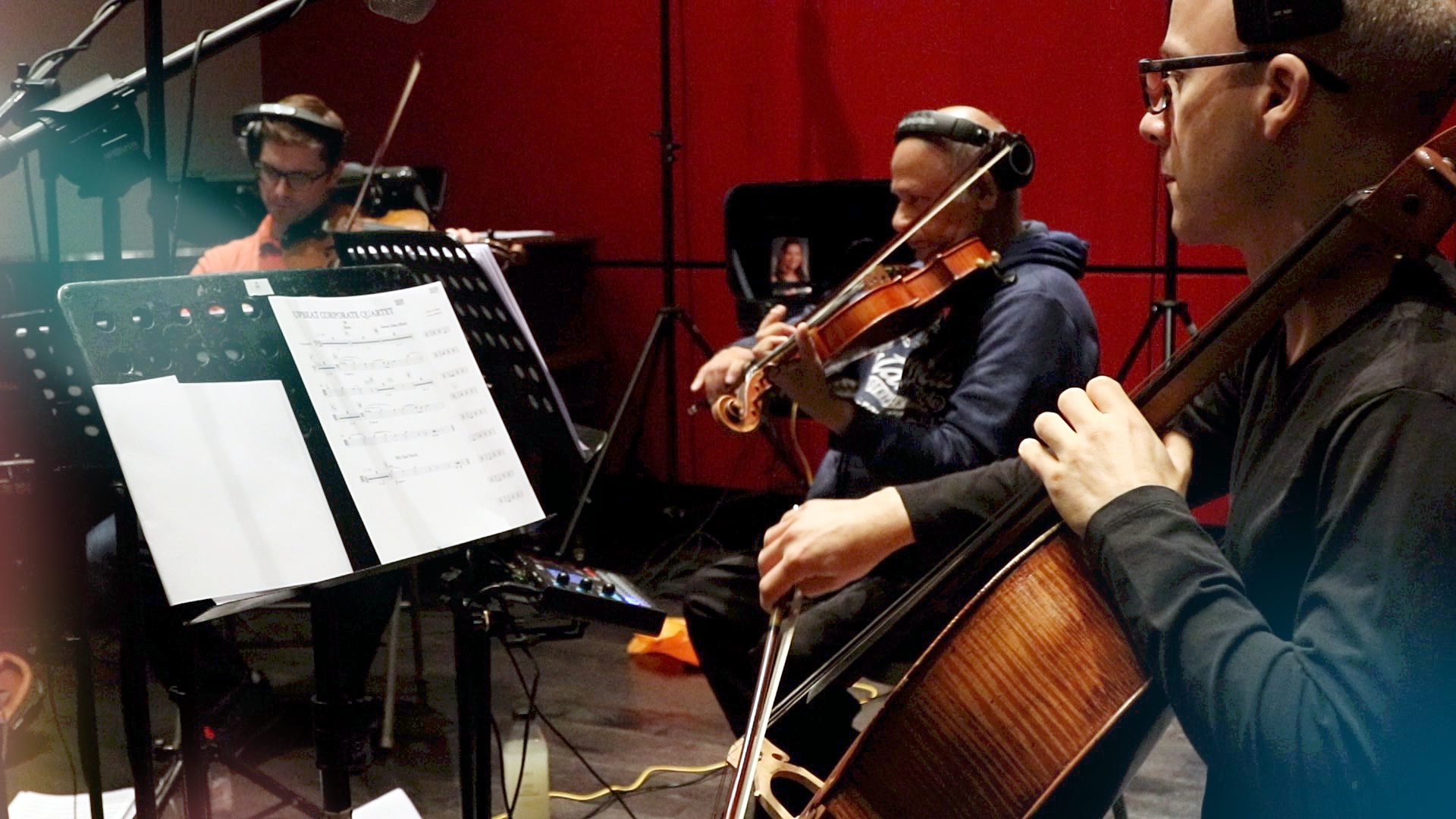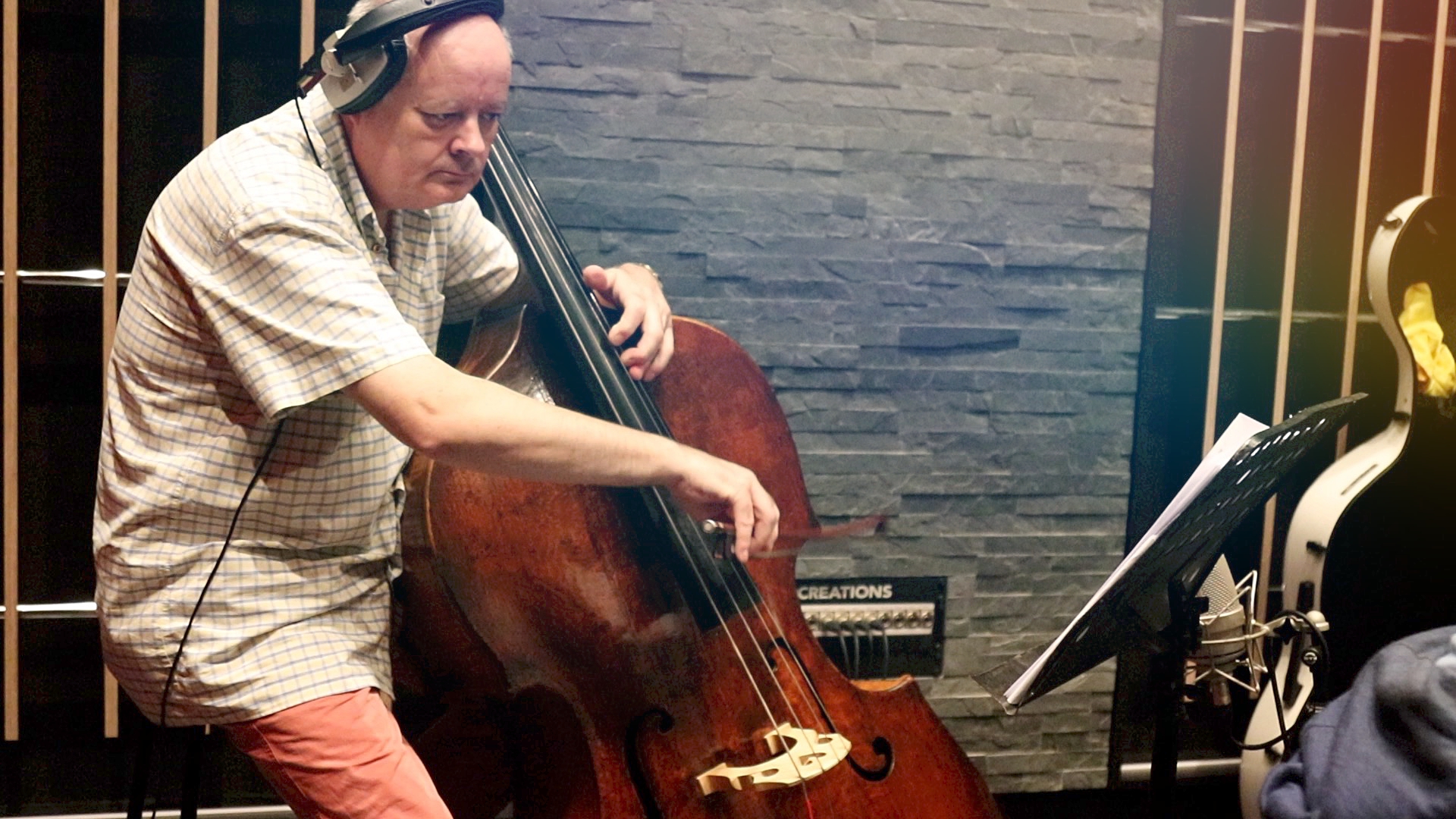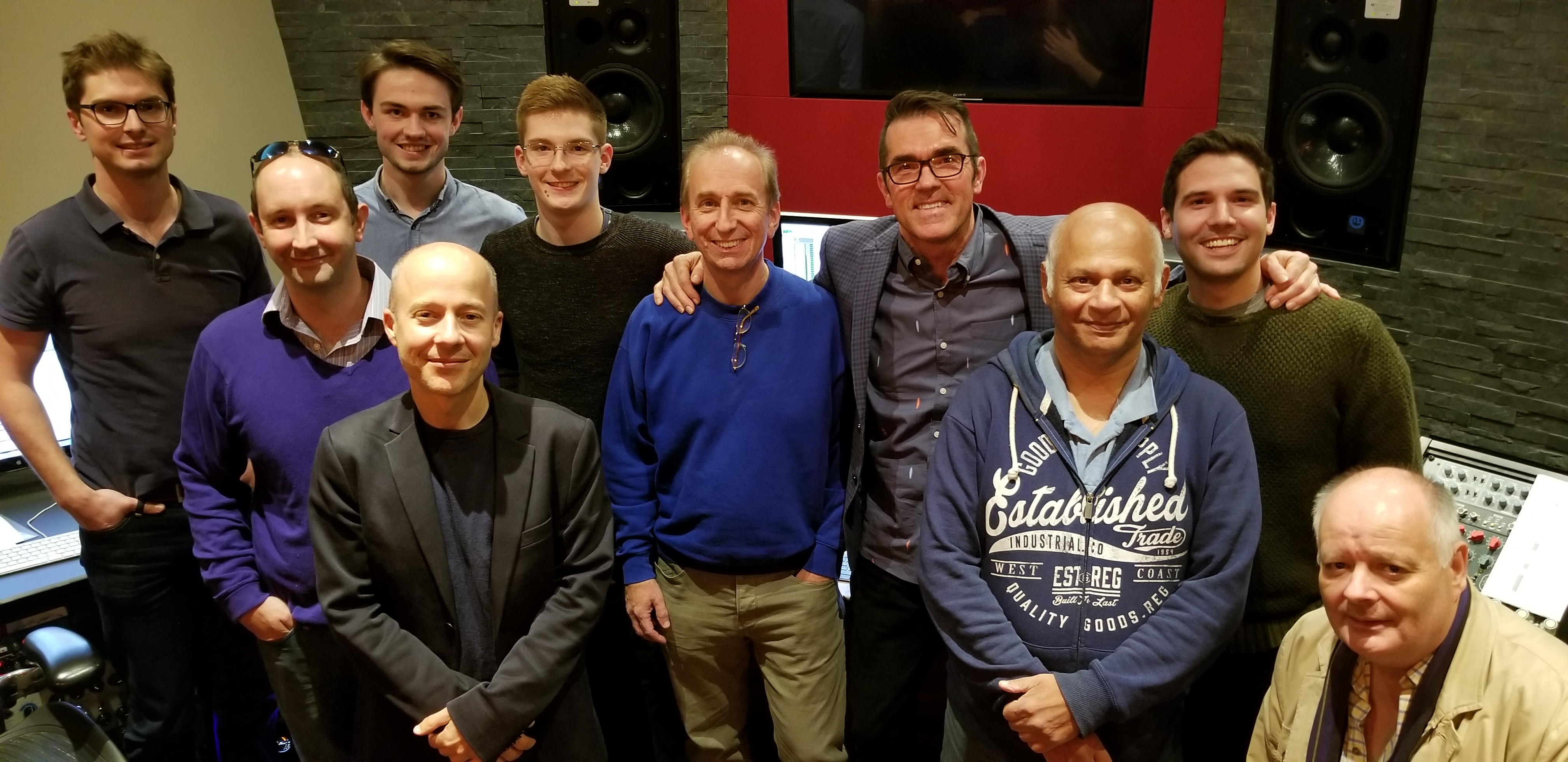 The team at the end of a long but rewarding day of sessions. L-R Jeremy Isaac, John Mills, Chris Elmslie, Bozidar Vukotic, Wes Hicks, Daryl Griffith, Rob Elliott, Levine Andrade, Bradley Farmer, Paul Morgan
Rob's album is due out in Spring 2019, and we can't wait for you to hear it. New albums due for release in the coming months will be a veritable feast of strings and piano in many forms and guises, so stay tuned!
If you like the sound of any of this music for a project, it's all available for commercial licencing through our distributors. To purchase our music for your personal enjoyment, CD Baby is up to date with all our releases.
Don't forget to stay in touch by subscribing to our Youtube channel and following our Instagram, Facebook and Twitter pages.